Meet INCOME.ca and Your Editorial Team
Welcome to INCOME.ca! This website contains financial information and reviews on products and tools related to your income. We provide unbiased reviews on financial products we trust and use ourselves. People who visit our site receive a range of choices to support unique individual needs.
We pride ourselves on providing facts and information to help make the right financial decisions. We present information in a clear, uncomplicated way. Making it easy for anyone to understand.
We are proudly Canadian and cater to a Canadian audience only.
EDITORIAL TEAM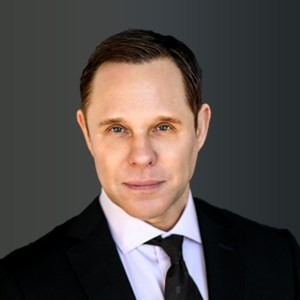 Randy Charach
Editor in Chief – Vancouver, British Columbia
Entrepreneur, investor, financier, author and artist. Randy has a proven track record of success as an income earner, and preserver of wealth. Randy recently completed the Personal Finance Essentials Program at McGill University.
---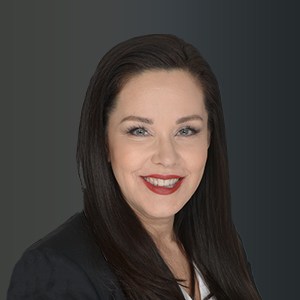 Chana Charach
MB, Managing Editor – Vancouver, British Columbia
Chana is a Licensed Mortgage Broker. She is a member in good standing with the Canadian Mortgage Brokers Association (CMBA); an organization focused on supporting and enhancing professionalism and ethical standards in the mortgage industry.
---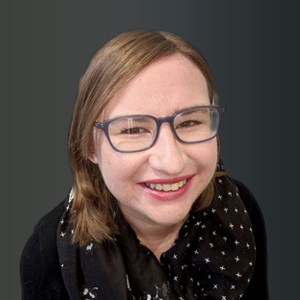 Kelly Dilworth
BA, Journalist and Author – Toronto, Ontario
Kelly focuses on the balance between finances and personal goals. She has authored hundreds of articles which have been syndicated by major media outlets. She covers a range of popular finance topics, including consumer credit and debt, banking, credit cards, and credit scoring.
---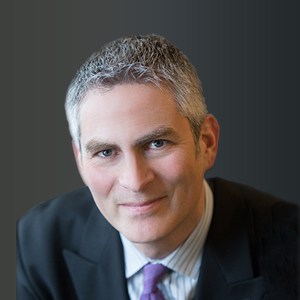 Joel Kranc
Journalist, Reporter, Author – Calgary, Alberta
Joel is an experienced and award winning editor, writer and communications professional. He has worked in a variety of communications capacities including as a communications manager for one of the world's largest pension and investment funds.
---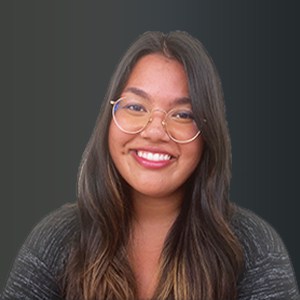 Rebecca Low
BA, Educator and Author – Toronto, Ontario
Rebecca graduated from the University of Toronto with an honours bachelor's degree in English, linguistics, and book and media studies. She was an English teacher prior joining the editorial team at INCOME.ca
---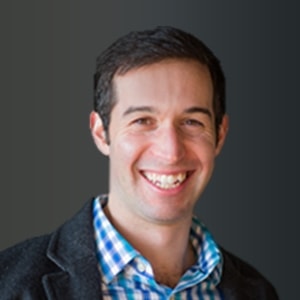 Marcus Brandt
BCom, CPA, CA, Tax Advisor – Vancouver, British Columbia
Marcus is a Chartered Professional Accountant. He provides assurance, accounting, taxation and business advisory services across several industries. His specialties include professional and financial services, real estate, retirement, and technology.
---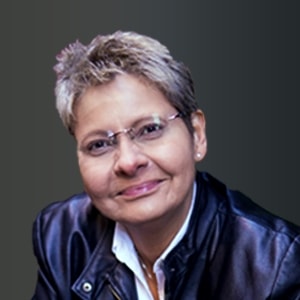 Jennifer Thompson
CFP, Money Coach, Author – Victoria, British Columbia
After over twenty years of experience as a certified financial planner, Jennifer has found a passion for coaching and writing about money. Based on her work in various areas of banking and finance, she has authored several books.
---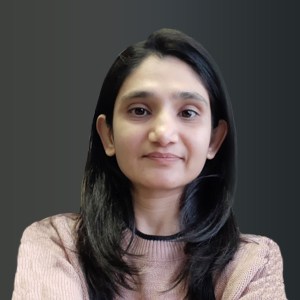 Dhara Majmundar
Researcher and Writer – Etobicoke, ON
Dhara earned both a Bachelor's and Master's degrees in India. She has also earned degrees with Humber College Institute of Technology and Advanced Learning in Toronto, where she currently lives, works and writes.
---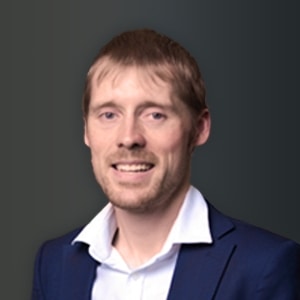 Sean Cooper
Personal Finance Journalist – Toronto, Ontario
Sean's articles have been featured in publications such as the Toronto Star, Globe and Mail, Financial Post. He makes regular appearances on national radio and television shows to discuss personal finance, real estate, mortgages, pensions, and retirement planning.
---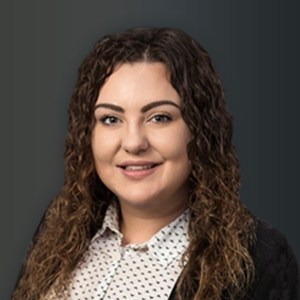 Tae Haahr
Marketing Strategist, Writer – Calgary, Alberta
Tae is passionate about personal finance. She completed her Bachelors of Communication and Master of Arts. Her writing focuses on helping individuals and businesses make great money choices. Tae lives in Calgary, Alberta.
---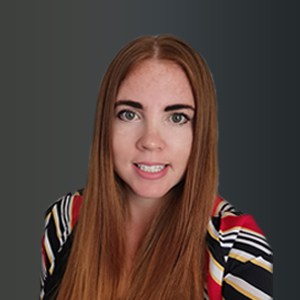 Nicole Murphy
BA, Researcher, Editor, Writer – Toronto, Ontario
Nicole is an experienced investor. She specializes in financial planning and personal finances. She has worked as a writer in the UK and Canada. Prior to joining INCOME.ca, Nicole spent five years working as an English teacher.
---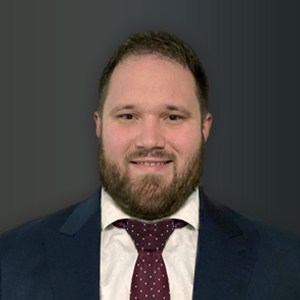 Scott Nordlund
MA, Researcher and Writer – Ottawa, Ontario
Scott earned his Masters Degree in Political Science from Carleton University. He is a dedicated financial writer and researcher. He is also adept in Fintech and Blockchain technologies. Scott studies banking trends in Canada, as well as a variety of areas related to personal finance.
---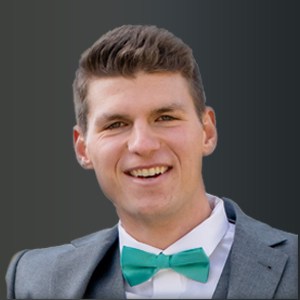 Ivan Boychuk
Financial Sector Writer – Cold Lake, Alberta
Ivan has a knack for creating in-depth content for the financial sector. He specializes in emerging financial technologies, personal finance, money, and investing. He also is an in-demand content marketer.
---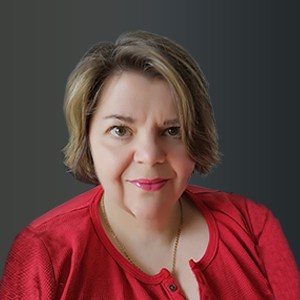 Diane Barton
Writer and Editor – Niagara Falls, Ontario
Diane's work has appeared in numerous publications, including the Toronto Star and the Edmonton Journal. She covers business, lifestyle and finance related news. Diane is also an active reporter of real estate trends in Canada.
---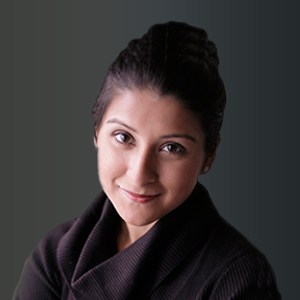 Ilham Alam
BA, Personal Finance Writer For Students – Toronto, Ontario
Ilham is a Student Advisor at the University of Toronto. She provides financial planning advice to the younger readers on our site. Her topics include banking, RRSP accounts, education planning, and funding.
---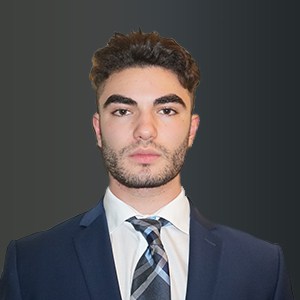 Justin Novick
McGill University, Montreal, Quebec
Justin's opened his first trading account in 5th grade. It was a custodian account using his parents' signatures. He consistently doubled his stock portfolio value, and continues investing for himself and others. Currently studying finance at McGill University, Justin writes and researches part-time for INCOME.ca.
---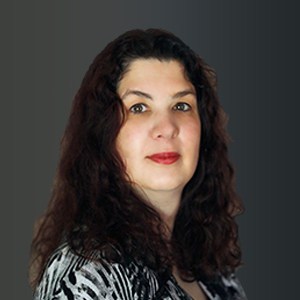 Ellen McKay
BA, Financial Analyst and Writer – Burlington, Ontario
Ellen has an honours BA in English from the University of Waterloo. She has several years of experience working for CIBC as a business analyst and technical writer. She is passionate about helping Canadians make the most of their personal finance choices.
---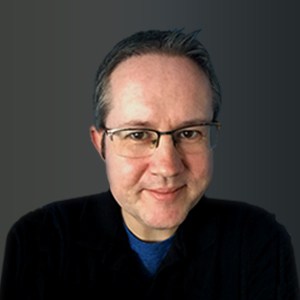 Christopher Keenan
BA, Financial Analyst and Writer – Burlington, Ontario
Chris is a former Journalist and a full-time writer. His work has appeared in Benefits Canada, HR Professional Magazine, Canadian HR Reporter, and many more financial publications.
---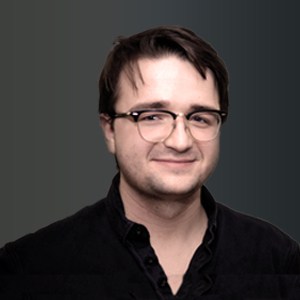 Ross Johnston
BA, Investment Writer – Elliot Lake, Ontario
Ross has a BA from the University of Toronto. He is a finance writer who helps Canadians develop new sources of income from their home. He covers an array of investing topics, including emerging technologies.
---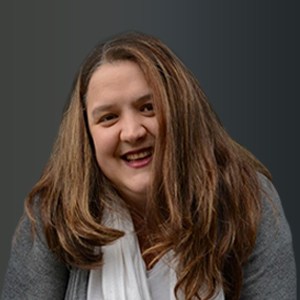 Dorathy Gass
Corporate Communications – Newcastle, Ontario
Dorathy is a full-time writer. Her work is published in the Huffington Post and many other prominent media outlets. With years of experience in the corporate communications departments of RBC Financial Group and TELUS, she is well suited to write for the readers of INCOME.ca.
---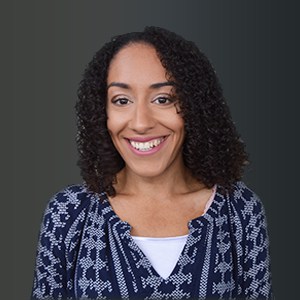 Jessica Maruso
BA, RBT Writer and Editor – Toronto, Ontario
Jessica Maruso is a writer and editor currently based in Ontario. She has worked on lifestyle, education and personal finances pieces for many years. Her passion for making personal finance information accessible to Canadians drives her to write about a variety finance and small business topics.
---
HOW WE CREATE CONTENT
Several writers are responsible for every article you read. Unlike most websites, we have a team approach to preparing content to publish.
Our process of creating a single article involves several members of our team of writers. The end result is better researched and more informative content. Each article is co-written by several of our expert researchers, educators, journalists, and authors.
The team of writers for each article is assembled by our Managing Editor.
Here is the process of creating a typical article you see on INCOME.ca
Topics of interest to Canadians are researched by writer number 1.
An outline/draft is created by writer number 2.
The article is written by writer number 3.
The article is edited by writer number 4.
The article is proofread by writer number 5.
Finally, the article will not be published on INCOME.ca until reading and approved by our Editor in Chief.
Our process of creating content ensures we meet the highest quality standards. All information we publish is accurate and presented in its simplest form.
We recommend and review the type of products we use personally. We understand that every individual has a specific set of needs and resources. When applicable, we may share our personal preferences. This commentary is based on our philosophies and will not limit or bias the choices we provide you with. All viable options with fair comparisons and unbiased reviews will accompany any commentary we may provide.
At INCOME.ca, we share our findings and expand on financial options to suit your individual needs. Our writers are carefully selected experts in their specific field of personal finance and small business.
HOW WE MAKE MONEY
INCOME.ca may earn compensation directly or through affiliate income. This, in no way influences or limits our recommendations and comparisons. The sustainability of this site depends on our relationship with our website visitors.
We grow the more often you visit, the longer you stay, and the actions you take based on our recommendations. It is in our best financial interest to provide you with the quality of content you can take to the bank. Your success is our success.
WHAT'S IN IT FOR YOU?
The main reason you would want to be here is so you can dramatically improve how you manage the earning, saving and spending of your income. And…
You can simplify your personal financial and entrepreneurial decisions in an educated way.
If you relate to the following statements, you will benefit from the content on this site:
You want unbiased comparisons of financial products such as credit cards, insurance, and bank accounts.
You want expert advice on matters related to earning and preserving income, borrowing funds, and investing.
You want tips and tools to help make your financial decision faster, easier and more precise.
You want a place to find current and reliable information specific to your particular needs and desires.