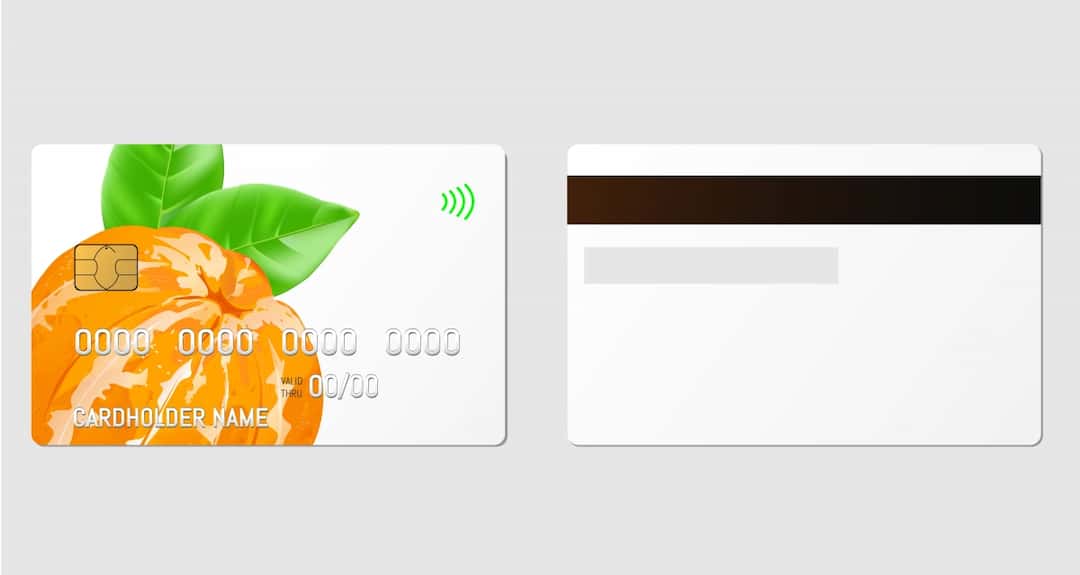 The acquisition of Tangerine Bank by Scotiabank in 2012 transformed an already popular online bank into one of the most successful new-generation banks in Canada. Today, it's rare to come across a Tangerine bank review that doesn't sing the praises of the service the bank provides.
In terms of interest rates, fees, flexible savings accounts, customer service, online banking and the famous Tangerine credit card, everything is right on point. There are even occasional incentives when you open a Tangerine account or apply for a credit card – often worth up to $150 as a cash bonus.
Simplicity has always been one of the brand's points of appeal. It's quick and easy to open an account with Tangerine Bank , the mobile app is a customer favourite and the cashback credit card is an absolute gift.
Tangerine Reviews
Money-Back Credit Card
Taking a look at the Tangerine credit card first, this is perhaps the bank's most popular financial product to date. Anyone looking for a simple and rewarding line of credit should definitely check out what Tangerine offers before picking up any other credit cards.
With no annual fees, the bank's credit card stands up against anything you'll find from any other bank in Canada. Simple yet effective, every customer gets 2% cashback on all purchases, reimbursed on a monthly basis directly to their Tangerine savings account.
Additional incentives come thick and fast for new customers, such as the current offer of an extra 10% back (up to a maximum of $100) for those who apply successfully for a credit card before August 16, 2021.
This is by far one of the most rewarding credit card offers up for grabs on the market right now, coupled with a competitive interest rate and a fairly straightforward application process.
Details at a glance:
• Annual Fee: $0
• Income Eligibility: $12,000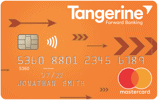 • Credit Score Required: Fair-Good
• Additional Benefits: Purchase Assurance and Extended Warranty
• Purchase APR: 19.95% | Cash Advance APR: 19.95%
• Welcome offer: Apply for the Tangerine Credit Card by August 16, 2021, and earn an extra 10% back (up to $100)
Particularly with the current promotional rate for additional cashback, this could be the best introductory credit card offer currently available for any financial institution in Canada.
Competitive High-Interest Rate Savings Account
Savings and chequing accounts also tick all the right boxes at Tangerine. Specializing in personal finance services for the new-generation banking customer, simplicity and fluidity form the core of Bank Tangerine.
This is a predominantly online bank, though forms part of a global ATM alliance to provide quick and easy access to your cash. Tangerine's primary high-interest savings account attaches no monthly fees whatsoever and nor is there a minimum balance requirement to sign-up. There are also no specific service charges to worry about when making payments, or if you transfer money between accounts.
For new customers who apply for Tangerine savings accounts, there's a fantastic introductory offer worth 2.1% interest over the course of the first five months. After which, it returns to the standard 0.1%. Suffice to say, this isn't exactly the highest interest rate you'll find attached to any savings accounts on the market. Nevertheless, your money is at least safe with these guys, given the fact that there are no service charges, no fees and no hidden extras.
These are simple yet effective bank accounts that prioritise convenience and accessibility, even if the standard interest rates advertised aren't particularly huge.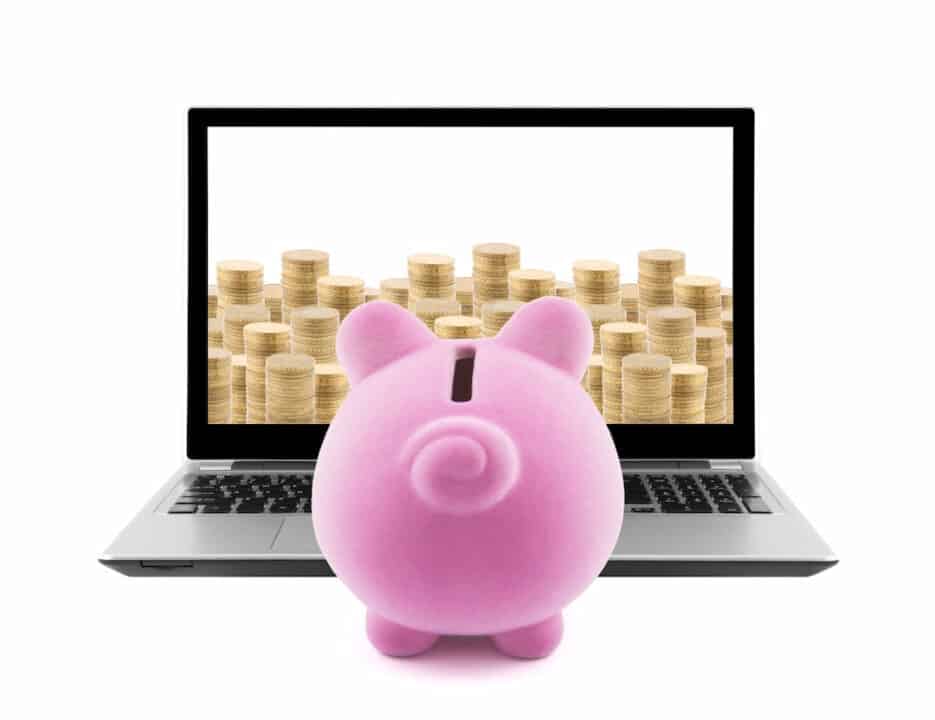 Easy and Convenient Tangerine Online Banking
This is one of the areas in which Tangerine excels, having been established as an innovative virtual banking service since day one. Accessed online or via the bank's mobile app, it really couldn't be easier to make use of the diverse banking services available.
Tangerine's "Cheque-In" function is a particularly notable feature, where all you need to do is take a photo of a cheque, add a few details and it's automatically deposited into your account. No phone calls needed, no automated bots to talk to and no overly complex online submission procedures – the whole thing takes seconds.
The fact that Tangerine is a purely virtual bank with no physical offices will undoubtedly be off-putting for some. But once you've got used to actioning e-transfers, crediting cheques into your account with a simple photograph and chatting with Tangerine Associates online, you realise you're not actually missing out on much.
Plus, you can always talk to someone over the phone when you need to.
Outstanding Customer Service
Speaking of which, this isn't the kind of online bank where you submit an e-mail and can then expect to wait several business days for a response. Along with offering a fantastic live chat service, you can also contact Tangerine via Twitter or call them on a 24/7 basis.
The customer support service is so versatile that you can even submit a mortgage application in its entirety with a quick telephone conversation. You can discuss investment accounts with knowledgeable representatives, learn how to take full advantage of your tax-free savings account and enquire about the bank's flexible home equity line.
Live chat via mobile is probably the quickest, easiest and most convenient way to get in touch, but by telephone service provided by the team at Tangerine really is exemplary.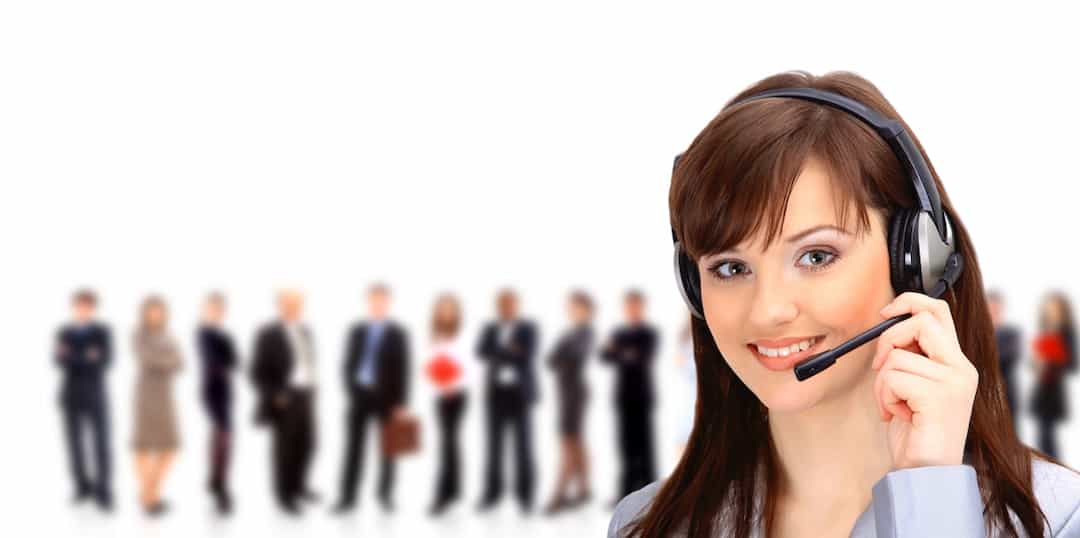 Tangerine's No-fee Daily Chequing Account
As for the bank's impressive no-fee daily chequing account, nothing comes more highly recommended for those looking to avoid getting stung with fees for debit transactions.
Just a few of the standout features of this all-round excellent chequing account include the following:
• No fees, or charges or hidden costs whatsoever
• A fixed interest rate of 0.15% on your account balance
• Up to $100,000 in CDIC insurance protection
• Additional overdraft protection available upon request
• A helpful budget management feature "left to spend"
• One free chequebook with each account opened
• Free use of more than 3500 Scotiabank ATMs
• Access to more than 40,000 international ATMs
• Quickly and easily deposit cheques from your phone
• The option of ordering a traditional bank statement
• Automatic alerts sent directly to your device
• Connect your account seamlessly with mobile wallets
On that final note, the Tangerine Client Card can be connected with Apple Pay, Google Pay, and Samsung Pay – great for making quick and easy payments, while keeping a close eye on your account balance.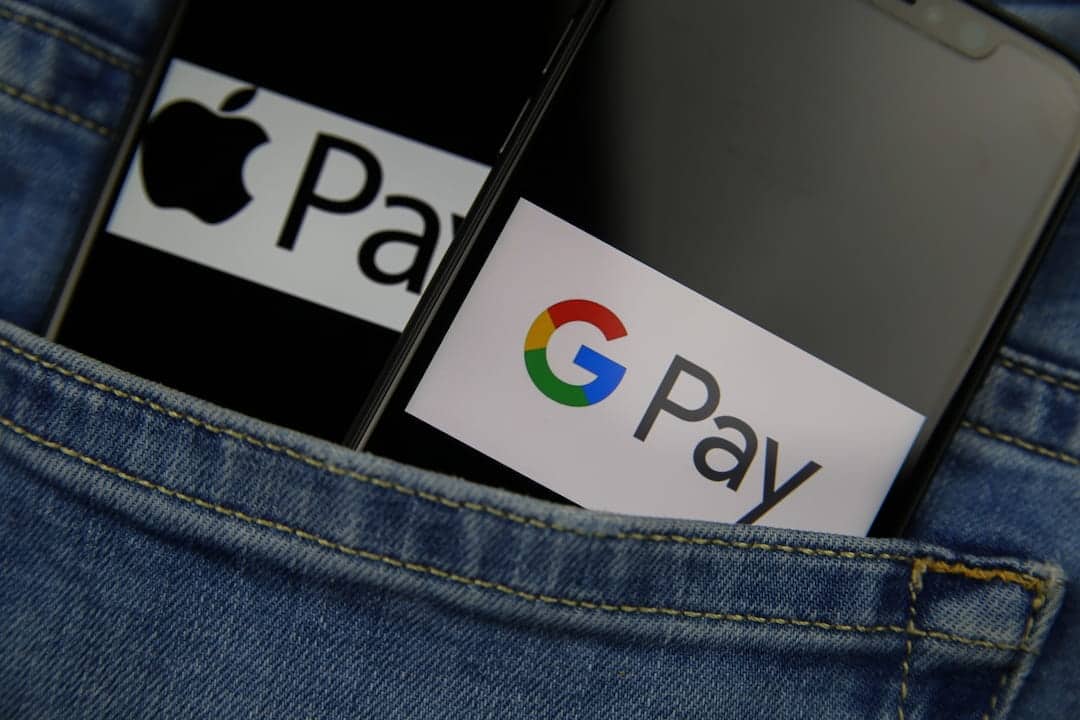 Interac e Transfers
One quick note at this point – Tangerine no longer charges fees for Interac eTransfers. Previously a payable service, all these were removed towards the end of 2019.
This now means that customers can send as many transfers as they like from their accounts, 100% free of charge and with no specific limitations. Again, something that more than compensates from the somewhat modest interest rates advertised by Tangerine.
Competitive Mortgage Rates
Increasingly, more customers in Canada than ever before are turning to Tangerine for the bank's competitive mortgage products. As mentioned above, one of the biggest points of appeal is the simplicity of the whole thing.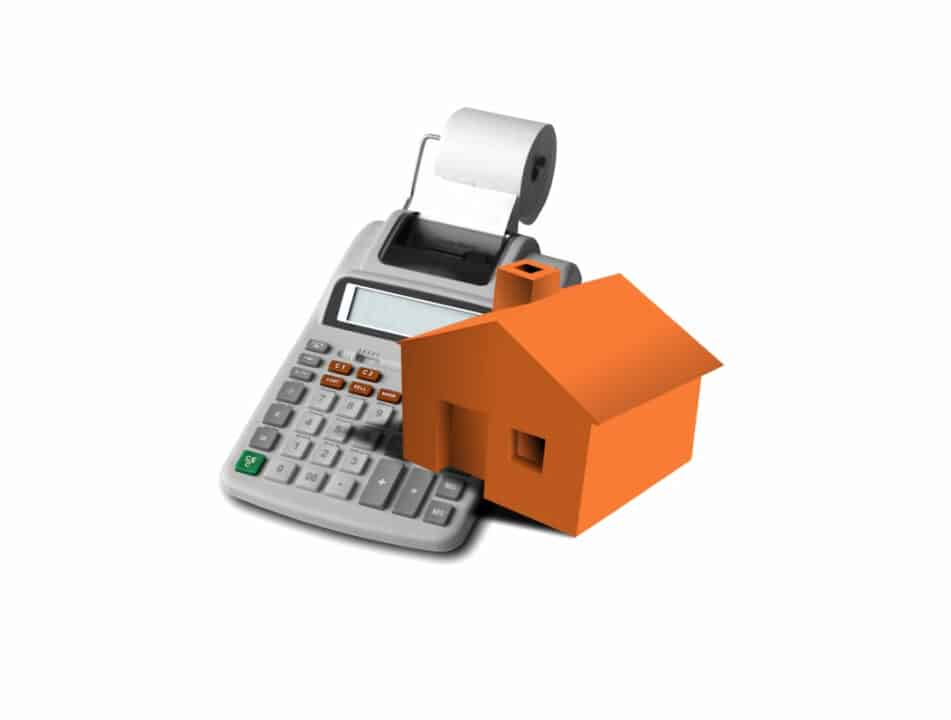 This is one of the few financial institutions in Canada where you can complete the entire application process by phone within a comparatively short period of time.
In addition, new customers have the option of securing the rates published on the Tangerine website at the time for up to 120 days. If you see a competitive rate you like, you can sign up as a client and secure that the exact rate for 4 months – without actually having to apply.
The bank's customer support team can also help you determine whether your credit score and General Financial status are likely to qualify you for a mortgage. If you choose to go ahead, you'll gain access to competitive mortgage rates, the option of transferring your mortgage to a different property if you move without paying a penalty and the opportunity to increase your regular payments by as much as 25% to repay your mortgage early – again, with no penalties or commissions payable.
Investing with Tangerine
Lastly, investors looking to make the most of their money have the option of opening an investment account with Tangerine. Of which, there are currently four options available as follows:
There are four different investing accounts you can have with Tangerine:
• Tax-Free Investment Funds (aka a TFSA)
• RSP Investment Funds (aka an RRSP)
• Non-Registered Investment Funds
• RIF Investment Funds
Each of these investment accounts provides access to five different Tangerine investment funds, as follows:
• Balanced Income (70% Canadian bonds, 10% Canadian stocks, 10% US stocks, 10% international stocks)
• Balanced (40% Canadian bonds, 20% Canadian stocks, 20% US stocks, 20% international stocks)
• Balanced Growth (25% Canadian bonds, 25% Canadian stocks, 25% US stocks, 25% international stocks)
• Equity Growth (33.4% Canadian stocks, 33.4% US stocks, 33.4% international stocks)
• Dividend (50% Canadian dividend equity, 25% US dividend equity, 25% international dividend equity)
There's a flat management fee of 1.07% attached to each, which is significantly lower than you'd expect to pay any comparable bank or service provider. Again, the real stand out quality with Tangerine's investment opportunities is the quality and professionalism of the customer support and account management services the team provides.
The Bottom Line
Roughly summarised, Tangerine Bank has come a long way since parting ways with ING Direct. Ever since its new parent company took over, the brand has blossomed into one of the country's most dynamic and reputable Financial Service providers.
For the customer who prioritises simplicity and is looking to avoid all the usual fees and commissions, Tangerine comes highly recommended. However, if you can't imagine living without in-person services and have your sights set on higher rates of interest above everything else, it's worth considering the alternative options available.