Using your bank card abroad is risky business, period. The moment you take your bank card out of your pocket in another country, you'll start incurring extra charges with no real value to you.
Luckily, if you live in Canada, you can get a credit card – see 'Best Credit Cards' – that doesn't charge you on foreign transactions. In this guide, we'll give you a quick overview of everything you need to know about a no foreign transaction fee credit card in Canada, so stick around.
How to Find a No Foreign Transaction Fee Credit Card in Canada?
Many banks in Canada offer no foreign transaction fees credit cards. All you have to do is to contact the bank and inquire whether they provide one. Some banks that have cards with no foreign transaction fees include Scotiabank, HSBC, and Rogers.
And remember, the entity doesn't have to be a bank. There are many credit card companies in Canada that issue no foreign fees cards. It's also worth noting that Amazon Canada offers a bank card with zero transaction fees for Amazon Prime members.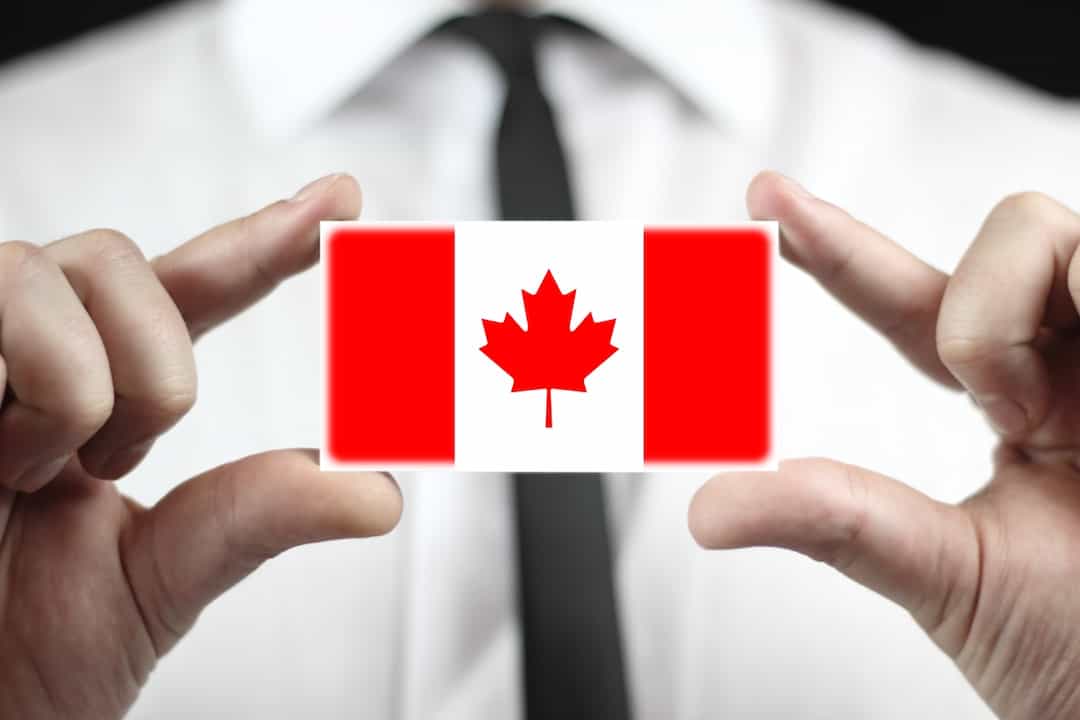 Best Credit Card for Travel Abroad
Not sure which bank card to opt for? Here are some of the best Canadian credit cards that don't charge you any fees on foreign currency transactions:
1. Scotiabank Passport Visa Infinite Card
The Scotiabank passport card offers many perks for its holders. For starters, it comes with a Priority Pass membership that provides you with six airport lounge visits annually.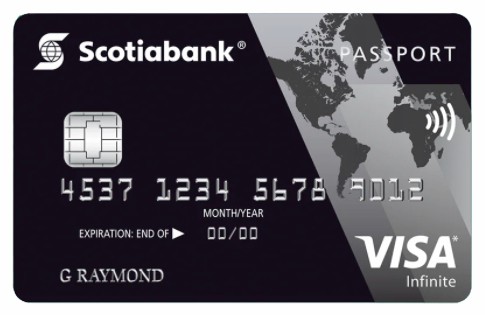 The Scotiabank Visa card also has a robust reward program that gives you cashback on every single purchase. Not to mention, you get bonus rewards points with this the card. You still have to pay the foreign exchange fees, though.
On a side note, keep in mind that your income must be at least $60,000 for individuals or $100,000 for households to apply for the Scotiabank Infinite card.
2. Rogers World Elite Mastercard
The Rogers World Elite card shines when it comes to flexibility.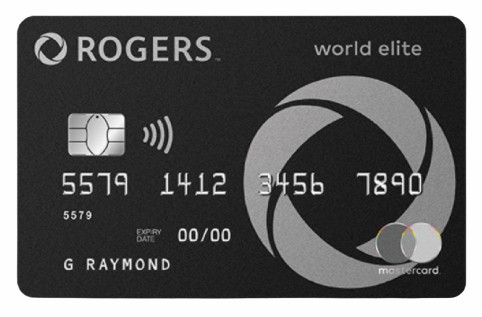 Additionally, Rogers offers an insurance package that covers canceled trips, rental car insurance, and medical insurance (see also the best student credit cards that will get up to $100,000 in travel insurance). We also like the fact that the card gives you cashback rewards when you make a purchase with the card within a time limit.
The icing on top is that you don't need to pay any annual fees to keep using this card. This is great news for non-frequent travelers who may not travel that much every single year. Also worth noting is that the best low-interest credit cards have benefits such as discounts on travel insurance.
The only drawback is that you need to have an annual personal income of $80,000 to apply for this card. If you live in a household, your total income must be at least $150,000.
3. Amazon Rewards Mastercard
If you're an Amazon Prime member, you can get an Amazon Rewards Mastercard to make entertainment purchases. It allows you to make entertainment and other eligible purchases from Amazon.ca in whatever foreign currency you want and earn points. There's a foreign transaction fee, but since you get cash back anyway, the two values offset each other.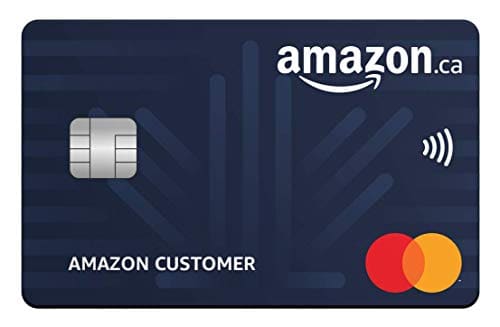 This card is perfect for anyone who relies on Amazon for most of their shopping needs. And remember, you can always exchange the points earned with Amazon gift cards.
There's no annual fee for the Amazon Rewards card, but of course, you'll have to continue paying your monthly Amazon Prime premiums to continue using its benefits.
The obvious drawback of this card is that it's only useful for buying things from Amazon, but it can be a nice addition to your primary credit card.
4. HSBC World Elite Mastercard
One of the things that make the HSBC World Elite Mastercard stand out from the crowd is that you get an annual travel credit upon signing up. With that credit, you can save up money on baggage fees, airline seat upgrades, and airport lounge passes.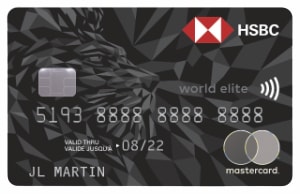 What's more, you get a discount on some hotels. You also get rewards points on all foreign purchases. The current rate can reach up to six points for every dollar spent.
The only thing we don't like about the HSBC Elite card is that the annual fee is a bit high. However, we still think that the benefits far outweigh the cost, especially if you travel abroad at least a few times a year (see also 'Best Travel Credit Cards').
5. Home Trust Preferred Visa
The Home Trust Preferred Visa is one of the few zero foreign transaction fees cards out there that have no annual fees. This means that you don't have to be a regular traveller to benefit from Home Trust's card perks. Only the exchange rate applies here.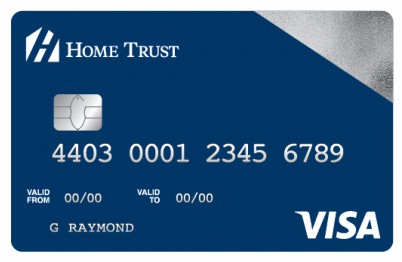 Plus, you get cash back on how much you earn, with no specified limits. Unfortunately, Home Trust's cash back policy states that only domestic purchases are eligible for a reward. The card also offers collision coverage on rental cars.
6. Rogers Platinum Mastercard
The Platinum Mastercard is yet another no foreign transaction fees card from Rogers that's offered as an alternative to the Rogers World Elite Mastercard. So, what's the difference between the two? Well, the Platinum Mastercard doesn't require a minimum annual income for your application to be considered. This means that you can still apply for it even if you don't have a stable income.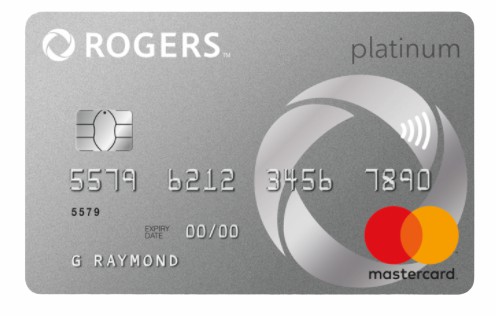 You still get cash back, and you don't have to pay an annual fee to keep using it. You'll miss out on some extra rewards that the World Elite card offers, but the advantage of not having to earn a specific annual income to apply makes up for that.
Tips and Tricks to Minimize the Cost of Using a Credit Card Abroad
If you're not careful, using a bank card abroad will unnecessarily cost you a lot of money and maybe even put you in debt. Here are some tips and tricks to avoid that:
Inform Your Credit Card Issuer
Before travelling, make sure that you contact your credit card issuer to inform them that you'll be using your bank card abroad. In many cases, the issuer will temporarily change your credit card's foreign currency to that of the country you're travelling to. It'd also be a good opportunity for you to learn about any hidden fees. Not to mention, you'll avoid having your card suspended due to suspicious activity.
Memorize Your PIN
Forgetting your credit card's PIN abroad can be troublesome, so make sure that you memorize it well before travelling. This way, you'll avoid incurring additional charges on any other way you use to get money.
Use a Zero Foreign Fee Credit Card
Of course, you should also try to opt for a no foreign fee card to buy stuff and withdraw money without having to pay extra charges.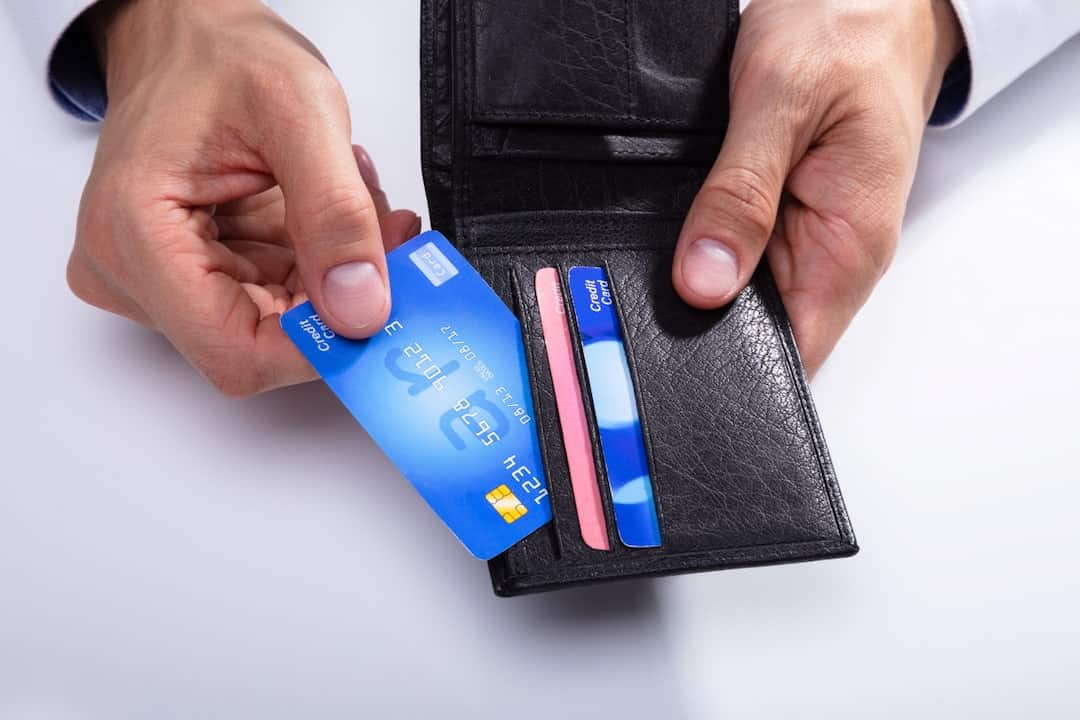 Why You Should Apply for a No Foreign Transaction Fee Credit Card in Canada?
A big portion of credit card issuers in Canada impose a 1%-3% foreign fee on their cards for all foreign currency purchases. So, if you buy expensive items, the charges can add up pretty quickly. But, with a no foreign transaction fees credit card, you'll be able to use your card anywhere in the world without worrying about paying extra.
Benefits of Credit Card With No Foreign Transaction Fee
There are a plethora of perks to applying for a bank card with no fees on foreign card transactions (see also 'Best No Fee Credit Card'). For instance, when you're abroad, you'll probably need to walk around with lots of money in your pocket which could be lost or even stolen if you're not careful.
Not to mention, you'll have to take out lots of money from ATMs, airports, and foreign currency exchange offices, and with every single exchange or withdrawal, you'll be charged fees.
On top of that, lots of banks offer extra fraud protection for travelling abroad. You can even contact your bank free of charge from anywhere in the world if you suspect that someone else has your card, but make sure first that your bank offers this feature.
The Bottom Line
There you have it; the best credit cards with no foreign transaction fees in Canada. Being able to buy everything you want when travelling abroad means that your travel costs will reduce significantly, allowing you to travel more without worrying about exceeding the budget.
Sure, you'll have to pay an annual fee or fx fees on some cards, but you still get a lot of perks alongside not paying extra on foreign card transactions, perks like rental car collision insurance and cash back rewards.
Along with the cards we've reviewed, you might also want to consider checking out the Brim World Elite Mastercard and the Scotiabank Gold American Express cards.