Making sense of the long list of Scotia Bank credit cards currently available can be tricky. If anything, you're likely to find yourself spoilt for choice.
The Scotia Bank credit cards lineup has been expanded significantly over the past few years. There's now a comprehensive range of options available to suit the vast majority of preferences and requirements (see also 'Best Credit Cards in Canada').
There's a credit card for students, a card excellent for cash back incentives, a card designed specifically with travellers in mind and so on. All of which come with a long list of additional features and selling points, such as 0% balance transfers, welcome bonus points, no annual fee for the first year and competitive interest rates.
In the listings below, we've put together a shortlist of some of the best Scotiabank credit cards currently available. Though before getting into the specifics of each Scotiabank credit card, we'll be taking a look at a couple of key questions to consider before applying.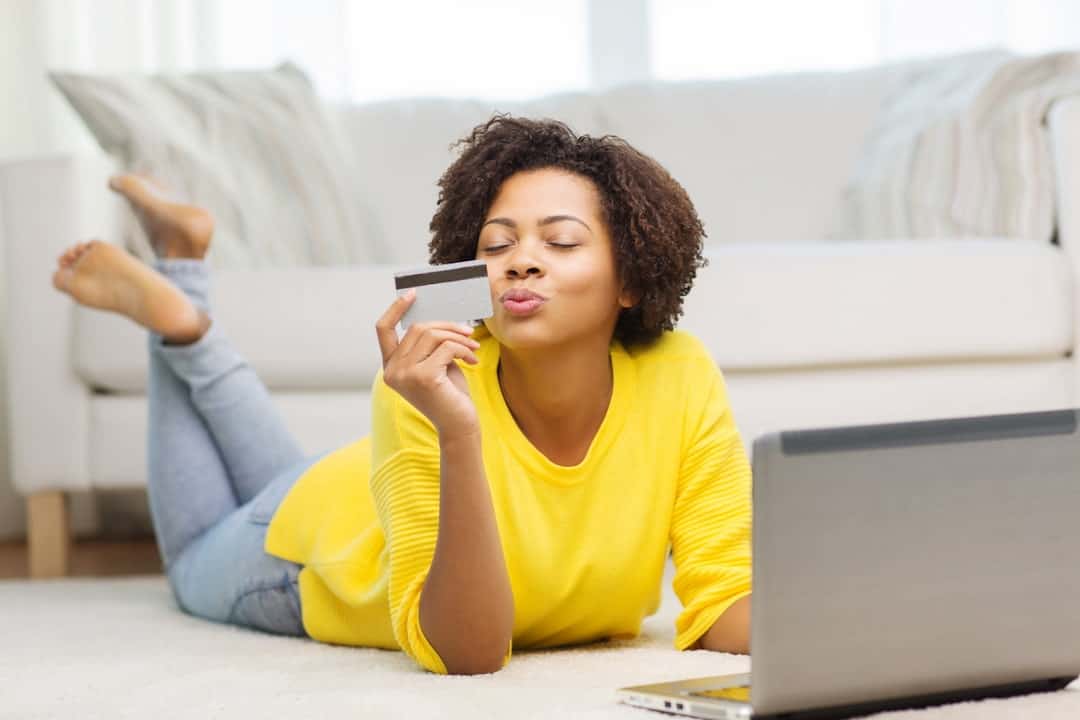 How Do You Decide On The Perfect Scotia Credit Card?
Choosing the best Scotiabank credit card means carefully considering what you want, what you need and what you can live without. Not to mention, what you can afford and what you are likely to qualify for, in accordance with your credit score and general financial status.
As mentioned, there are fantastic options to choose from for travel rewards, cash back offers, low interest rates, student applicants and general additional perks. Of the full lineup of credit cards currently available at Scotiabank, the following are the top picks worth checking out.
1. Scotiabank Gold American Express Card – Best for Travel Rewards
The most surprising thing about the card Scotiabank Gold American Express is the fact that you only need a minimum annual income of $12,000 to qualify. Nevertheless, it's a card that enables holders to earn up to 50,000 bonus points on purchases in the first year – the equivalent of $500 to spend on travel costs, including Airbnb (see also 'Best Travel Credit Cards').
The same low-interest rate applies as with most other cards from Scotiabank, with a standard 1 point per dollar earned on most purchases. However, gas and transit purchases earn three points for every dollar, while all money spent on groceries, dining, and entertainment will earn the holder a hugely generous 5 points per dollar.
In terms of travel rewards, there's the bonus of automatic 2.5% to 3.0% savings on each purchase in a foreign currency. The card also provides superb travel insurance incentives as an additional bonus, covering medical emergencies, accidents while abroad, lost baggage, trip cancellation, and so on. Not to mention, no foreign transaction fee on most purchases.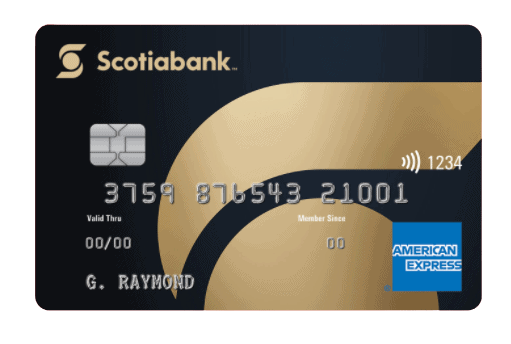 2. Scotia Momentum Visa Infinite Card – Best for cash back
Applicants simply looking to get as much cash back as possible on their purchases should consider the Scotia Momentum Visa Infinite Card. This competitive card offers a generous 4% cash back on groceries, 2% cash back on gas and 1% back on all purchases in general.
There is an annual fee of $120 (waived for the first year) and an initial welcome bonus of 10% cash back on all purchases during the first three months, up to a value of $2,000 in total purchases. This is also a card that comes with a long list of additional perks and privileges for travellers, including extensive travel insurance and an optional concierge service (at an additional cost).
This is a great all-round card that combines a low interest rate with outstanding cash back potential that covers the vast majority of everyday purchases.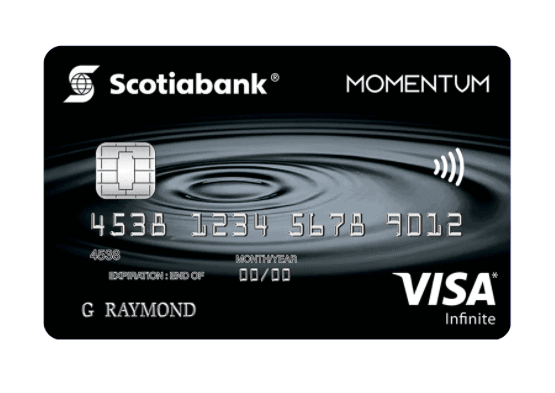 3. Scotiabank Scene Visa Card – Best for students
Student credit card options are usually fairly thin on the ground, and far from inspiring where they exist. The Scotiabank Scene Visa Card is a welcome exception to the rule, which is currently available with 2,500 bonus scene points as a gift for all new customers.
With the Scotiabank Scene Visa Card, you get 5x Scotia reward points at Cineplex, with 1 point per dollar spent everywhere else. It's a great choice for students as there is no annual fee and particularly complicated terms or conditions. The bonus points earned (or collected as an introductory bonus) can be used to claim discounts at a wide variety of restaurants like Milestones, Bier Markt and Swiss Chalet.
They can also be redeemed at Cineplex for movie tickets – a great choice for movie buffs. There's also the added bonus of 25% off Avis and Budget car rentals, and the option of applying for a free supplementary card. Great for students looking to keep things simple and make the best of their free time. In addition, check out our 'Best Student Credit Cards' reviews.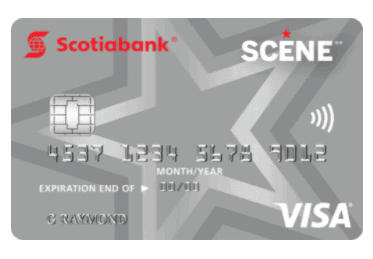 4. Scotiabank Value Visa Card – Best low interest rate
Here's the card to reach for if more concerned with low interest rates than a long list of additional perks and privileges. The Scotiabank Value Visa Card is a hugely affordable card to use, with a standard interest rate of 12.99% and an introductory rate of 0.99% on balance transfers. Ideal for reducing outgoings by consolidating debts and giving yourself a little breathing room.
There's a low annual fee of $29.00 attached to the Scotiabank Value Visa Card, which really isn't bad. As with most of its counterparts, there's the offer of a free supplementary second card and discounts of up to 25% on Avis and Budget car hire.
No other major frills with this one – just a fantastic low rate of interest and a rock-bottom balance transfer offer, valid for the first six months.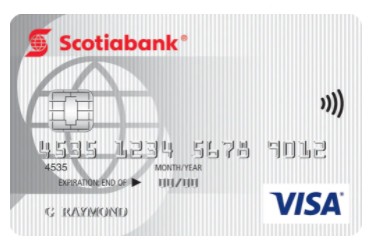 5. Scotiabank Passport Visa Infinite Card – Best for perks
Last in our listings comes the Scotiabank Passport Visa Infinite card, which exchanges an annual fee of $139 for a long list of additional perks and privileges. As the name suggests, it's a great rewards credit card for travellers, with no foreign exchange markup and free access to six airport lounges each year.
Cardholders accumulating points as part of the Scotia Rewards program can expect 2 points for every dollar spent on groceries, entertainment, transit and restaurants. All other purchases are good for the usual 1 point per dollar, along with the opportunity to earn a 30,000 points bonus during the first year by spending $1,000 on qualifying purchases within the first three months.
New customers are handed five times the usual points on travel during the first three months (up to $2,500 full purchases) and the first year's fee is waived for those who apply before November 21 this year. Best of all, you can redeem your points with the Scotiabank Passport Visa Infinite card to travel on any airline in the world.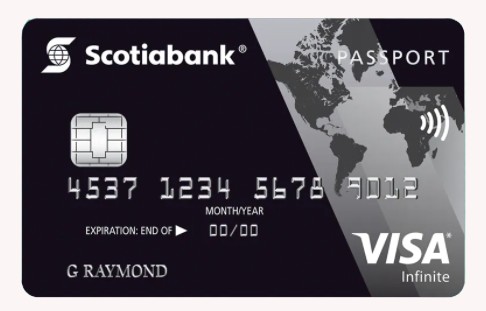 What is the Best Credit Card of Scotia Bank?
Truth is, what represents the best Scotiabank credit cards is purely subjective. It depends entirely on who you are, what you need and what you prioritise.
For some, nothing matters more than the lowest possible interest rates combined with an extensive credit limit. For others, it's more about choosing a card that's appropriate for applicants with an imperfect credit score.
Then there are the welcome bonus offers and additional incentives to take into account. Some credit cards stack up cash back incentives and bonus points with most everyday purchases, while others are all about maximum value for money when travelling internationally.
It's therefore a case of establishing your priorities and finding the Scotiabank credit card that covers them. With such a huge range to choose from, doing so shouldn't prove particularly challenging.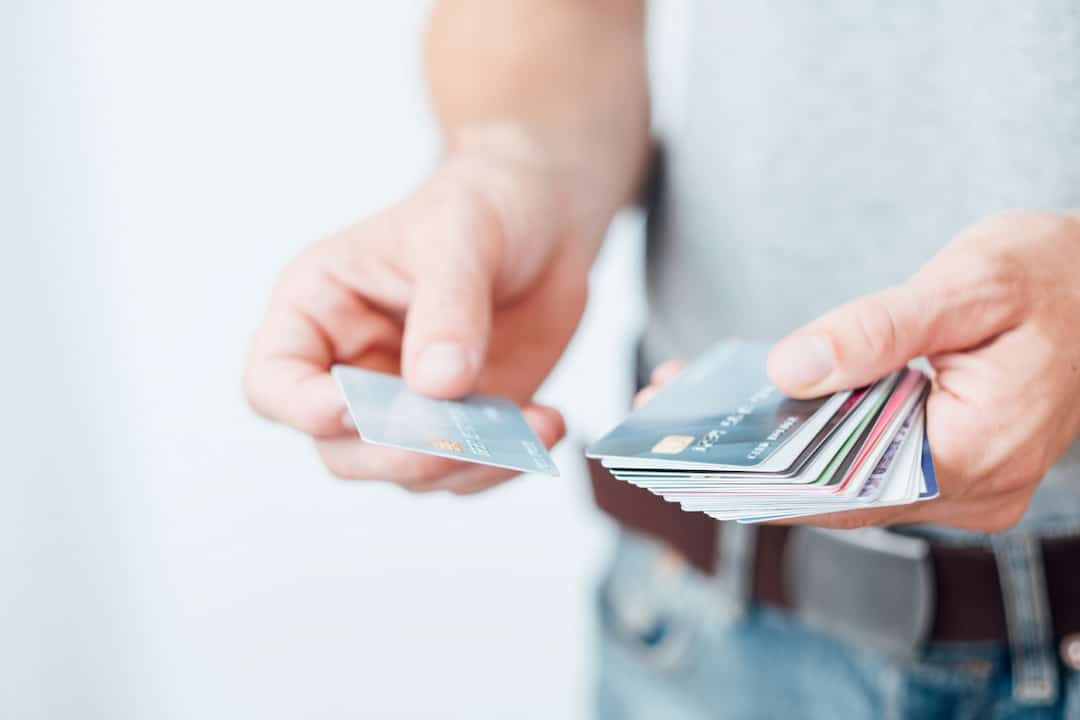 What Are the Features of Scotia Bank Credit Cards?
All Scotiabank credit cards bring their own unique features and selling points to the table. Scotiabank is a competitive provider of consumer and commercial credit facilities, so you can expect a good deal in terms of annual fees, interest rates and general rewards.
Across the board, the vast majority of credit cards at Scotiabank attach a standard APR on purchases of 19.99%, with 22.99% payable on cash advances. This is more or less in line with what you would expect from most major banks in Canada.
Annual fees vary significantly from one card to the next – anything from no annual fee at all to $139 per year. Though with most of the cards that attach an annual fee, the first year annual fee is waived for new customers.
Purchase security & extended warranty protection is another popular feature, included as standard with many credit cards in Canada. This is basically where most everyday items purchased are automatically insured against loss, damage or theft for 90 days following the date of purchase.
Scotiabank also provides customers with the option of getting a supplementary second card, which can be useful for passing on to a friend or family member.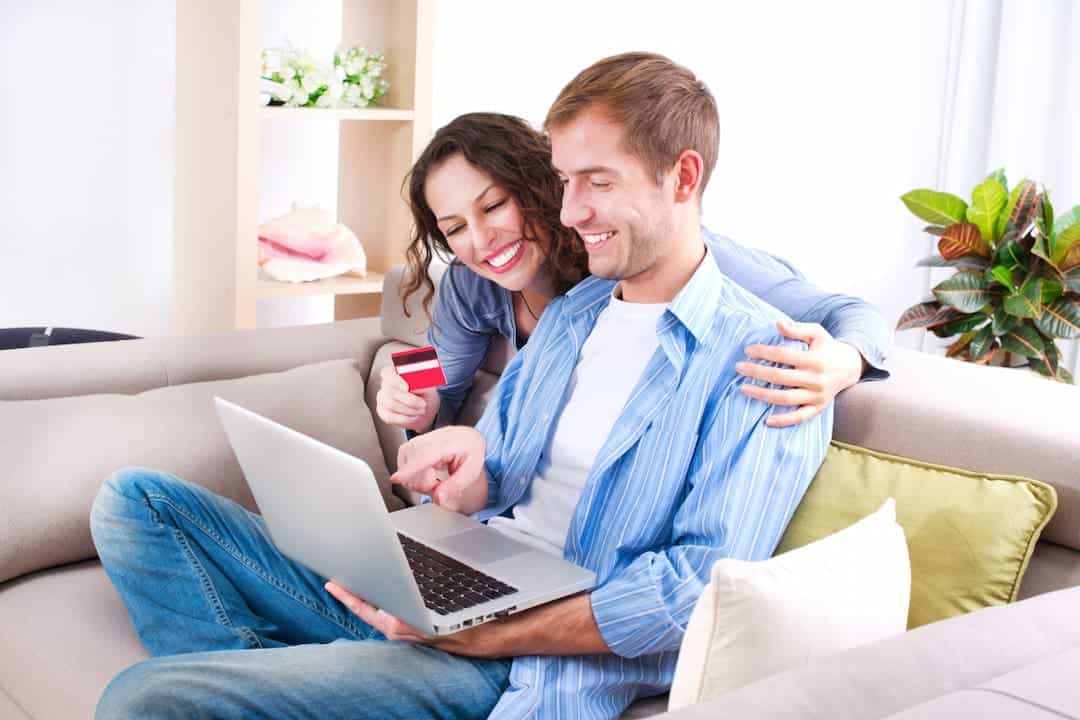 The Bottom Line
Finding the perfect credit card from the assortment available at Scotiabank doesn't have to be complicated. It's simply a case of establishing your priorities and finding a card that satisfies them.
For some, it's all about the practicalities – recurring bill payments, cash back on everyday purchases and low interest rates. For others, nothing matters more than travel rewards, a low interest rate on balance transfers or waived foreign transaction fees.
In all instances, there's something to suit all requirements (and every credit score) at Scotiabank. All figures are correct at the time of writing, but be sure to check with Scotiabank direct in case of any alterations.