Do you have a bad credit history? Don't worry because your past financial mistakes don't necessarily have to control your finances moving forward. If you need to get a new credit card, you can find a wide range of second chance credit cards in Canada to pick from. These can also be a good opportunity for you to improve your credit score record (see also 'Debt Consolidation in Canada' and 'Best Personal Loans').
Both secured and unsecured bank cards are available for those with poor credit. Nevertheless, we'll focus on unsecured bank cards, as these offer more benefits and don't require a deposit. They also have reward programs, and their fees are minimal.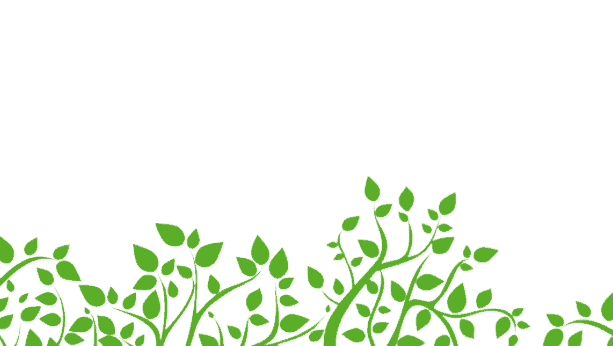 About Oaken Financial, Our Top Choice
Oaken Financial is an online bank that was founded in 2013. It's considered the banking arm of Home Bank. Its parent company is Home Trust, which is one of the country's biggest independent trust companies.
The bank primarily operates online, but it has a handful of offices in Toronto, Vancouver, and other locations across the Great White North. Some of the services that the bank offers include savings accounts and Guaranteed Investment Certificates (GICs).
Key Benefits
There are countless reasons why opening an account or a GIC with Oaken Financial is a good idea, including:
Safety and security: Oaken Financial's savings accounts and GICs are covered by CDIC for maximum protection.
Excellent rates: Oaken Financial's rates are very competitive, even when it comes to GIC rates.
No monthly fees: Unlike most banks, Oaken Financial doesn't enforce any account opening or using fees.
Flexible: Oaken Financial is the most flexible bank you'll ever deal with. This bank believes customers have the full right to decide what exactly they need to do with their money, so they offer solutions that cater to all needs.
Oaken Financial Rates and Terms
Long Term GICs
| | | | |
| --- | --- | --- | --- |
| Term | Annual | Semi Annual | Monthly |
| 1 Year | 1.50 | 1.45 | 1.40 |
| 18 Months | 1.60 | 1.55 | 1.50 |
| 2 Years | 1.65 | 1.60 | 1.55 |
| 3 Years | 1.85 | 1.80 | 1.75 |
| 4 Years | 2.00 | 1.95 | 1.90 |
| 5 Years | 2.30 | 2.25 | 2.20 |
Short Term GICs
| | |
| --- | --- |
| Term | Annual |
| 30 – 59 Days | 1.25 |
| 60 – 89 Days | 1.25 |
| 90 – 119 Days | 1.30 |
| 120 – 179 Days | 1.30 |
| 180 – 269 Days | 1.30 |
| 270 – 364 Days | 1.35 |
Cashable GICs
| | | |
| --- | --- | --- |
| Term | After 30 Days | After 90 Days |
| 30 – 59 Days | 0.50 | 0.50 |
Pros and Cons
Pros
Good GIC rates
Exceptional customer support
CDIC protected
Flexible financial solutions
Little to no fees
Cons
Interest rates are a bit high
How Does It Compare?
Oaken Financial's main competitors are EQ Bank and Tangerine. Both are online banks that operate in Canada. And they offer GICs and savings accounts. However, EQ Bank's account is more of a hybrid account than a savings one, as it integrates both savings and chequing.
Moreover, Oaken Financial's interest rate is considered average when put against that of other online banks. You can find online banks that offer lower interest rates (look at 'Low Interest Credit Cards'), but keep in mind that their requirements are likely more strict.
Is Oaken Financial Safe?
Oaken Financial is generally considered one of the safest online banks in Canada. When you release a cash deposit, it automatically gets insured by Canada Deposit Insurance Corporation (CDIC). And the maximum insurance value is $100,000 per account. It's also worth noting that you can either deposit your money with Home Bank or Home Trust.
---
The Best Second Chance Credit Cards With No Security Deposit
These are some of the most popular second chance credit accounts in Canada:
1. Capital One Guaranteed Mastercard
The Capital One Guaranteed Mastercard is one of the easiest unsecured cards to acquire in Canada. If you meet the requirements, you should be approved for the card pretty quickly. These are the official prerequisites:
You're 18 years old or older
You don't have any pending Capital One applications or accounts
You haven't applied multiple times for a Capital One account within the previous month
You haven't had an improperly maintained Capital One account over the last 12 months
There's one thing to keep in mind, though: Capital One offers two versions of their credit cards: a secured and an unsecured one. If you fail to qualify for the unsecured card, you'll probably be qualified for the secured card. In that case, you must pay a security deposit in cash advances.
Nevertheless, many people with bad credit scores prefer to apply for this card because approval is easy, whether it's for the secured card or unsecured bank card (see more about credit cards for bad credit and debt consolidation with bad credit).
Additionally, the Capital One card has an annual fee of $59 and a minimum deposit of $75 for the secured card. But the good news is that you won't pay a deposit if you qualify for the unsecured card.
And the interest rate is 19.8%, which isn't that bad compared to other credit cards. Also, keep in mind that this bank reports to the three major credit bureaus in Canada.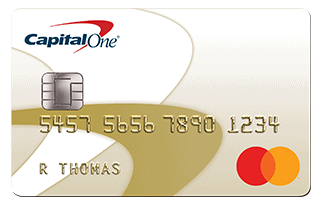 2. Milestone Mastercard
The Milestone Mastercard offers a credit line that's designed specifically for those who have bad credit scores. You can get same-day prequalification, and it won't impact your credit score in any way.
All you have to do is fill out the prequalification application form, and you'll be able to know if you qualify for any of the credit cards that Milestone offers. This ensures that the number of credit checks in your credit report is kept to a minimum. Even better, you can easily monitor your spending and make monthly payments using the dedicated mobile app.
Also, this card has a regular APR of 24.9% and an annual fee that ranges from $35 to $99. On a side note, the Milestone Mastercard is protected against fraud in case it gets stolen. Plus, the Milestone Mastercard reports to the three major credit bureaus in the country.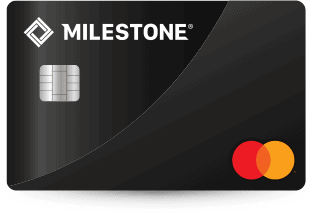 3. Indigo Mastercard for Less than Perfect Credit
Just like Milestone's card, you can request a prequalification for the Indigo Mastercard for fewer hard credit inquiries.
And one of the most notable advantages of this card is that it comes with no membership, security, or annual fee. This is good news for those who are planning to use the Indigo Mastercard on a long-term basis.
Most qualified applicants start with an initial credit limit that hovers around $300. Nevertheless, if your credit score isn't that bad, you might be able to start with a higher credit limit. Of course, if you make your payments on time, you might be able to request a new credit limit later on. Lastly, the Indigo Mastercard has a regular APR of 24.9%.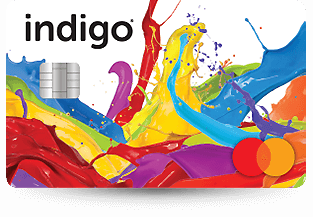 4. Total Visa Credit Card
The Total Visa credit card offers a lightning-fast application process. Once you fill and submit the application form, you'll get a response within a few seconds.
Being an unsecured bank card, the Total Visa credit card doesn't require a security deposit. However, you have to pay an enrollment fee once you're accepted. Also, keep in mind that there's a variable annual fee.
And this credit card is accepted by pretty much all merchants, so you can also use it to make online purchases. Most new cardholders of the Total Visa card start with an initial credit line of $300, but of course, you can increase your credit line limit if you make your payments on time and keep a clean monthly payment history.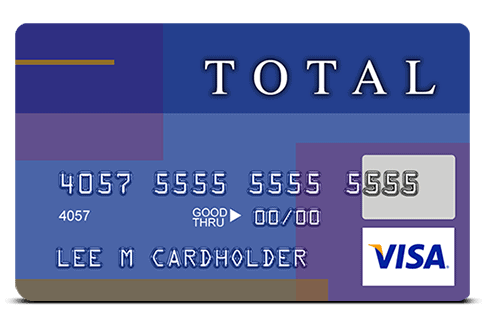 How to Make the Most of a Second Chance Credit Card With No Security Deposit
Here are a few tips and tricks for you to benefit from your unsecured bank card:
Avoid overspending; use your card responsibly.
Make your payments on time to maintain a clean credit report.
Monitor your credit account throughout the month.
Inquire about the interest rates.
Check if there's a loyalty program, and redeem your points.
Buy your items from merchants that have special offers for your card.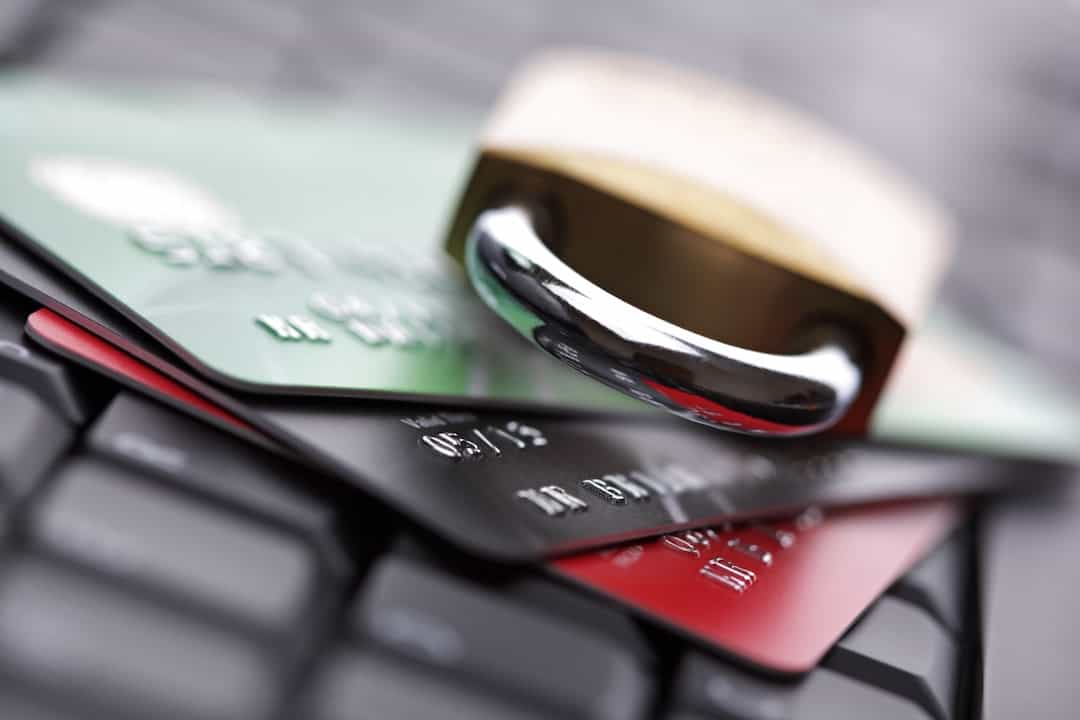 How to Use a Credit Card to Improve Your Credit Score
Are you rebuilding credit? An unsecured credit card can be an excellent way for you to improve your credit history and rebuild your credit. By making your payments on time for a prolonged period, you'll notice that your credit score is improving, ensuring a positive credit history. And your best bet would be to pay the full statement on time, not just the minimum payment.
And you can contact the credit card issuer to inquire about the payment dates.
Secured vs. Unsecured Credit Cards
Getting approved for an unsecured credit card is based on creditworthiness, and you don't have to pay a security deposit.
On the one hand, many unsecured credit cards have better rates and more benefits and rewards than secured credit cards. However, applying for an unsecured card requires a credit check.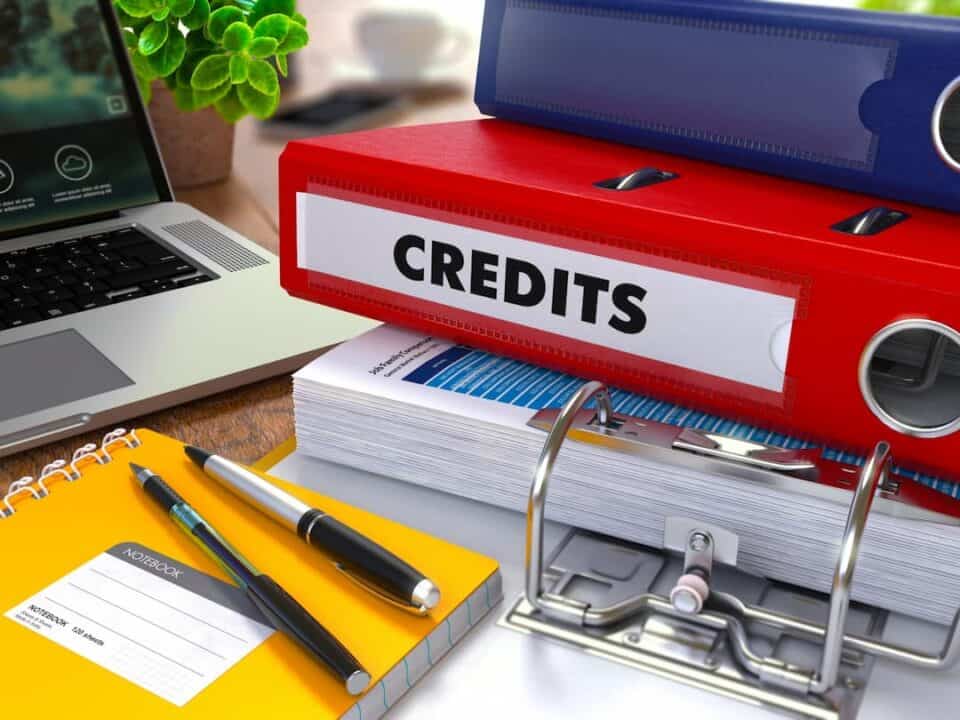 A secured credit card, on the other hand, requires a refundable security deposit and has little to no benefits with high opening, annual, and foreign transaction fees.
These can be a good solution for those with a poor credit history, but of course, opting for a second chance unsecured bank card would be the better way to go, as a secured credit card would have limited benefits.
The Bottom Line
Finally, if you're looking for the best second chance credit cards in Canada, a secured credit card will have lots of restrictions, so if you can get qualified for an unsecured card, go for it.
The Capital One card is a good choice for guaranteed approval, even if you're only eligible for secured cards. Otherwise, you can opt for the Indigo Mastercard for a typical credit card with the lowest fees. After all, these are great opportunities to rebuild credit and repair your bad credit score in the major credit bureaus!