Canadian bank stocks are now in full-on rally mode. This is enhanced by interest rate hikes and inflation. Many are hitting record highs, but given the positive macro context, there are reasons to feel this big banking rally could be worth investing in.
Fed reorganized its approach from non-considering thought of not raising rates to raise rates. The banks could outperform the broader market indices in big ways, Frenette explained. Rising interest rates shouldn't be bad news for Canadian investors at all. Only if they feel the pain of low returns on some Canadian bank-based stocks.
Canadian bank stocks are a primary asset to many Canadian investors and would be the best shot for a beginner portfolio. The current best Canadian stock is Toronto-Dominion Bank (see more in 'Best Canadian Stocks to Hold Forever'). This list features none other than the best Canadian bank stocks for investors.
Our recommendation: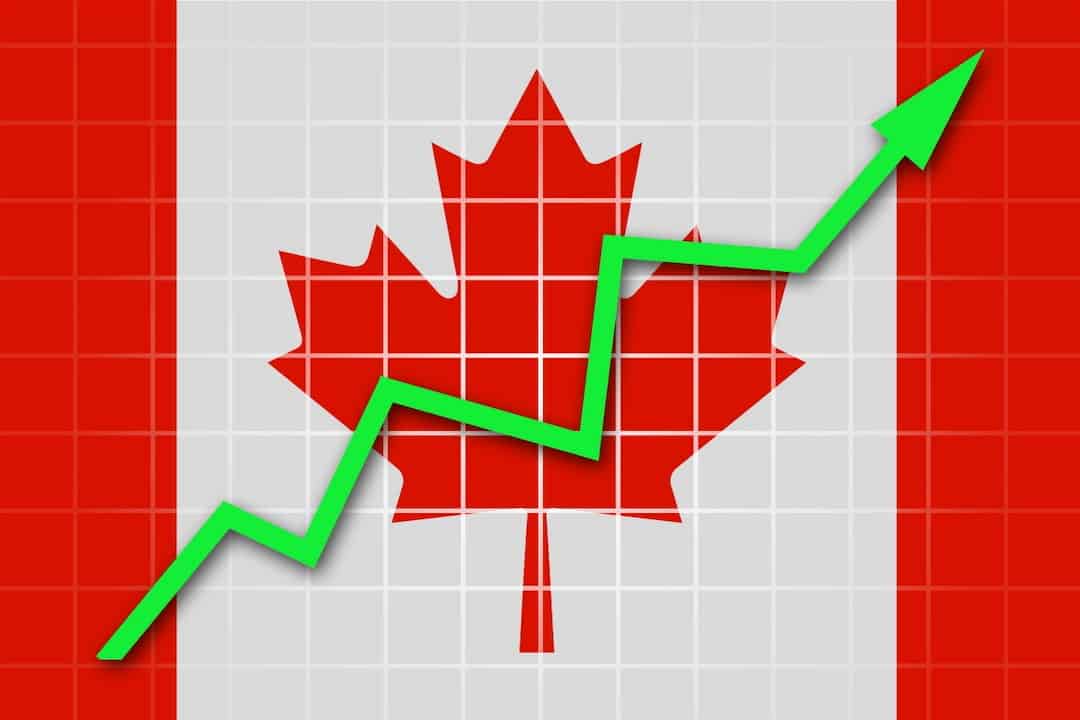 TOP CANADIAN BANK STOCKS
1. Toronto Dominion bank
TD Bank has a market cap equalling $158.39bn. Its price-to-earnings ratio is 11.21 and has a price to book ratio of 1.768. It also has a dividend payout ratio of 35.96%, with a dividend yield of 3.47%.
The dividend rate of TD bank is also high compared to other banks. Given that its stock price is only $64.5 for one share, it's economically viable to invest in this stock market.
2. Royal Bank of Canada
This bank stock has a market cap equalling $144.31bn. Its price-to-earnings ratio is 13.41 and has a price to book ratio of 2.07. It also has a dividend payout ratio of 44.85% with a dividend yield of 3.43%.
Royal Bank of Canada has a broad exposure worldwide and has an enhanced investment safety strategies for investors. This, coupled with its high dividend growth rate and growth consistency, makes this bank stock one of the tops in the country.
3. National Bank of Canada
NBC has a market cap equalling $30.91bn. Its price-to-earnings ratio is 14.59 and has a price-to-book ratio of 1.97. It also has a dividend payout ratio of 35.81% with a dividend yield of 3.10%.
The National Bank of Canada ranks among the top Canadian bank stocks. This is due to its high dividend payout ratio and its great potential for capital growth. This is shown by the high price-to-earnings ratio.
4. Bank of Nova Scotia
The BNS has a market cap equalling $77.32bn. Its price-to-earnings ratio is 13.35 and has a price to book ratio of 1.496. It also has a dividend payout ratio of 58.99% with a dividend yield of 4.34%.
From these statistics, the bank of Nova Scotia has an excellent dividend yield (4.34), which may attract more investors.
5. Canadian Imperial Bank of Commerce
This Canadian bank stock has a market cap equalling $52.22bn. Its price-to-earnings ratio is 12.77 and has a price to book ratio of 1.65. It also has a dividend payout ratio of 48.52% with a dividend yield of 3.83%.
One of the leading factors that made this Canadian bank among the top is its competitive dividend yield. The bank has been the dividend aristocrat in Canada for an extended period and is expected to maintain the same over the coming years.
For the past five years, this bank stock has recorded a steady increase in its revenues, signifying an improvement in its returns.
6. Bank of Montreal
Bank of Montreal has a market cap equalling $65.88bn. Its price-to-earnings ratio is 14.57 and has a price to book ratio of 1.63. It also has a dividend payout ratio of 41.58% with a dividend yield of3.22%.
Bank of Montreal has a consistent performance, a factor that makes investment secure. It has recorded steady capital growth in the last twenty years.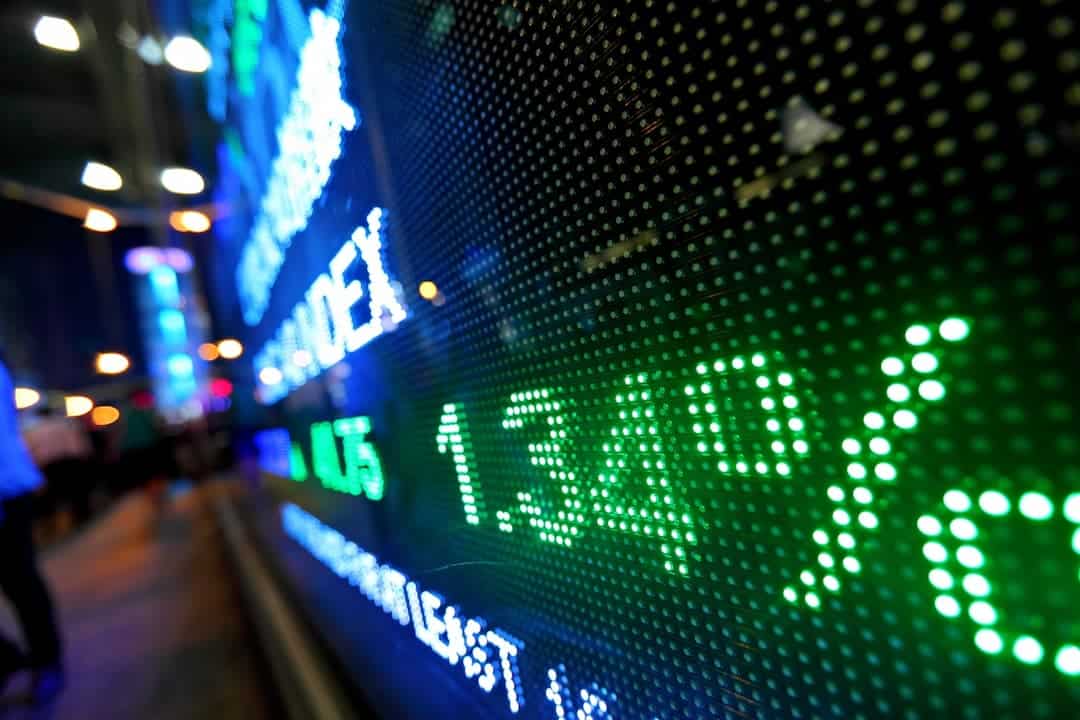 HOW TO BUY STOCKS IN THE STOCK MARKET
Buying Stocks in the Stock Market Involves the Following Steps:
STEP 1: FIND A REPUTABLE STOCKBROKER.
Investors need to find a reputable stockbroker first. This can be the online stockbroker or a full-service stockbroker. Online stockbrokers provide an effortless way of buying stocks. Otherwise, the investor can opt to buy the stocks from the company.
STEP 2: OPEN AN ACCOUNT.
The investor should then proceed to open an account from the broker's site. They will have to apply for the account. Then, they'll need to provide identification credentials. Finally, choose the mode of funding the account: check mailing or electronic transfer.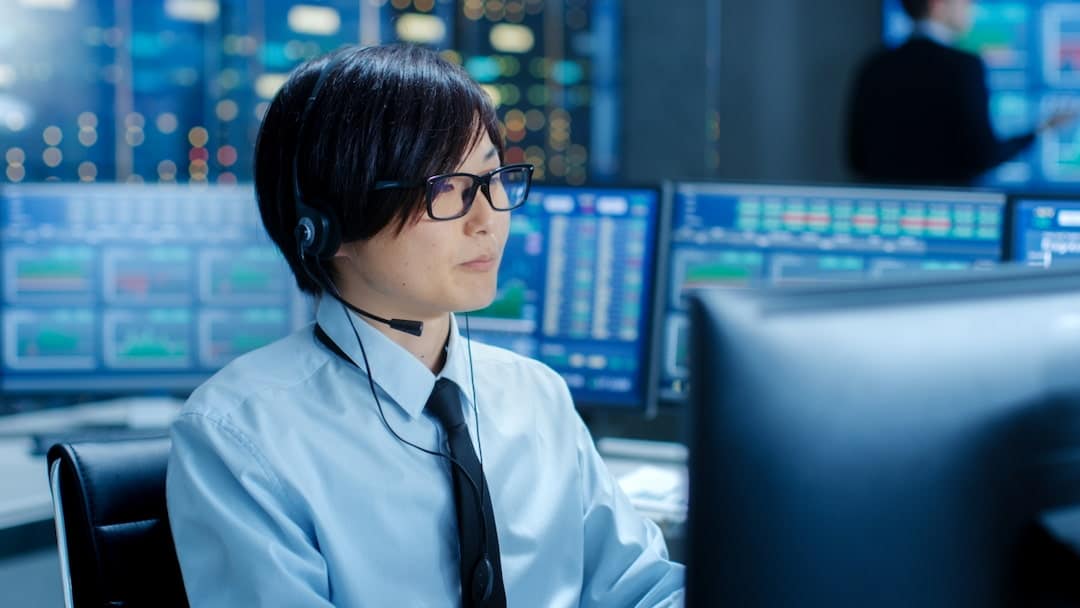 STEP 3: DECIDE ON WHAT STOCKS TO BUY.
The investor then needs to research the stock companies to find the best alternative for them. After settling on a company, they need to analyze its annual report and annual letters to shareholders. This will give them a general view of the companies situation. The investor then needs to study the broker's site, learn how it works, and get to know the available business evaluation tools. Moreover, you can skip all the extensive research into investment options by getting someone to do it on your behalf – enter 'Best Robo Advisors'.
STEP 4: DECIDE ON THE NUMBER OF SHARES TO BUY
The investor needs to be overwhelmed with the investment option available; they should learn to start small. They should start by buying one share, get to know them well before purchasing other shares.
But, the investor is not obliged to buy a whole share; some online brokers – see 'Best Online Brokerage' in Canada – allow investors to buy fractional shares. This is a good go for starters.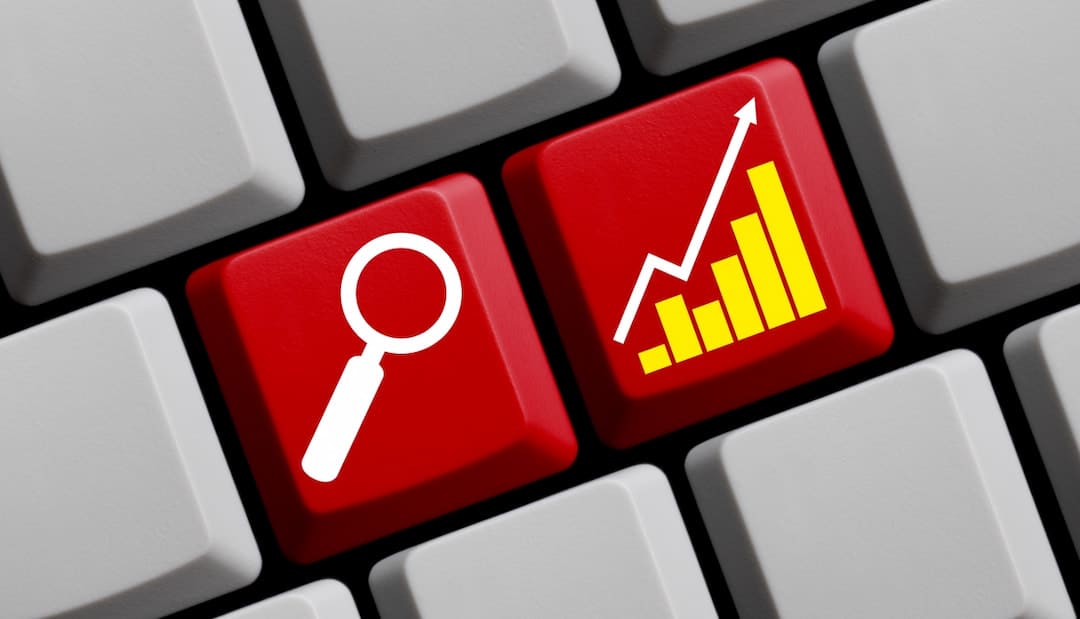 STEP 5: CHOOSE YOUR STOCK ORDER TYPE.
There are two types of stock orders an investor can choose from the market order and the limit order. The market order allows an investor to buy or dispose of their stock at the best market price available at the moment. A limit order allows you to choose the price at which you buy or sell your stock.
STEP 6: OPTIMIZE YOUR STOCK PORTFOLIO
The initial need is to understand the whole process of stock marketing. The second is to research further on other investment strategies. This will help optimize their stock portfolio. They can link other savings accounts such as IRA to their stock accounts.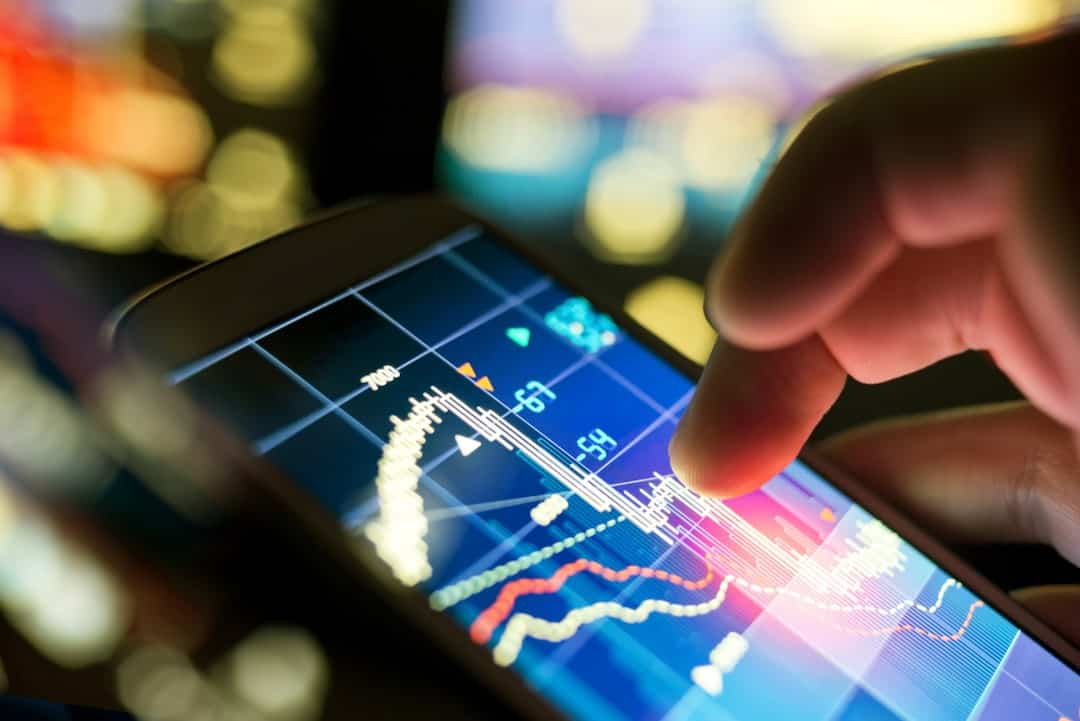 WHAT IS THE STOCK MARKET?
The stock market refers to the organized system established to allow investors to buy and sell stocks. This can be done on an over-the-counter or stock exchange. Stocks/equities symbolize fractional ownership of the company. Through stock markets, companies can quickly get capital funding from the public.
DIFFERENT TYPES OF STOCK MARKETS
Many stock markets exist. Toronto Stock Exchange, Ney York Stock Exchange, American Stock Exchange are among the types existing. The stocks traded on these stock markets are listed below:
These stocks do not guarantee dividend payments to their shareholders. Instead, they reinvest dividends back to the business
This is stock that is affected by the business cycles. Investors buy the stock at the crisis and dispose of it when the business booms. This ensures they get the largest profit.
These are stocks that regularly pay dividends to their investors.
Initial public offering stocks are stocks that have gone public recently. This is done through an initial public offering.
These stocks have low volatility levels and a high dividend payout ratio. But haave few investment opportunities are available.
These are stocks of stable and reputable financial companies with the highest market cap. The shares of theses stocks grow at a slower rate as it has already reached the peak.
WHAT TO LOOK FOR IN A GOOD STOCK
MARKET CAP
Market capitalization is the absolute value of all shares of a given stock. A stock with a higher market cap indicates that the company is financially stable.
RETURN ON EQUITY (ROE) RATIO
The return on equity ratio compares the net income and the total equity investment of stock. A higher ratio indicates a greater growth potential of the company.
PRICE TO EARNINGS (P/E) RATIO
A stock with a higher price to earnings signifies the willingness of investors to buy shares at higher prices. This is fueled by the belief that the company's potential to grow is high and that the stock price will go up.
DEBT TO EQUITY RATIO
This relationship compares the percentage of operations funded by debt against the percentage sponsored by investors. A company with a lower debt to equity ratio should be the way to go as investors primarily fund it.
PROFIT MARGIN
Profit margins allow an investor to know the company's percentage profitability. These profit margins include net profit and operating profit margins.
An investor may also need to look at the company's dividend yield and price to book ratio to ascertain if it will be worth investing in their stocks.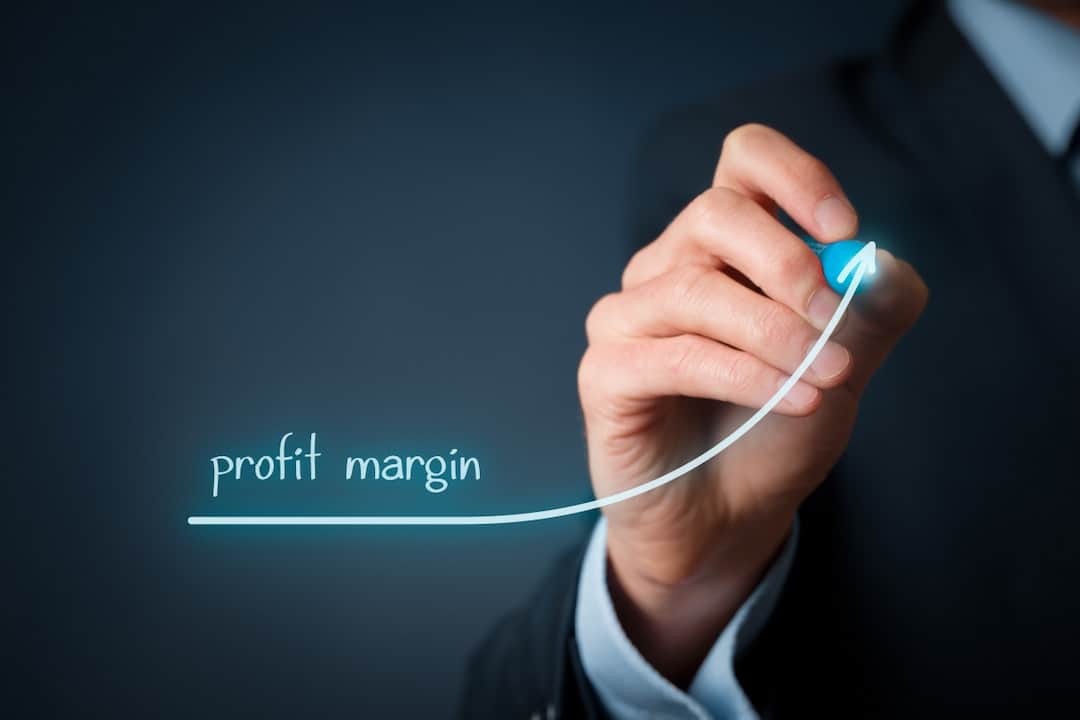 WHAT ARE THE INDICATORS OF A GOOD BANK STOCK?
MONETARY POLICY
Investors need to be keen on the bank's money supply, interest rates, inflation rates, real interest rates, and discount rates.
Bank stocks record higher performance during easy money periods. This is especially during the expansionary monetary policy period.
GROSS DOMESTIC PRODUCT
The GDP determines the economic situation and the productivity levels of a bank at any given time. When the GDP fails on two consecutive quarters, then there will be a recession.
RESERVE REQUIREMENT
The reserve need directs banks to reserve at least 10% of their deposit and not loan them out. This practice leverages a bank. Banks may refrain from loans during uncertain times for security reasons.
HOUSING DEVELOPMENT AND HOME SALES
The number of homes under construction, completed, and sold is crucial when analyzing bank stocks. Bank fundings through mortgage and the level of home sales impact banking practices. An increase in the number of homes sold and the subsequent price will result in a boom in banking practices.
THE BOTTOM LINE
Now you have all the information regarding the stock market and bank stocks. This list coverage of the best bank stocks in Canada consists of the top in performance, price to earnings ratio and dividend yields.
Among the list, the Canadian bank of Nova Scotia is the best when it comes to dividend yield (4.345). Toronto-Dominion Bank has the highest market cap ($158.39bn). Overall, Toronto-Dominion Bank made it to the top of the list as the best bank stock in Canada.