The business world, just like other sectors, is constantly changing. Technology and the latest innovations are spearheading the rapid changes in many sectors. Stock investors used to trade on the official business days only, from Monday to Friday. However, the advancement in the internet and online trading has revolutionized this concept. The emergence of brokerage platforms has also enabled investors to trade stocks on weekends.
An investor can buy and sell stock assets any day of the week, whether at work or home. This is made possible by electronic trading services and real-time communication. It is worth nothing if the physical stock market remains closed on weekends.
Can I Sell Stocks on the Weekend-Why and How?
It is a culture for the stock market to remain closed on weekends. It is only open between 9:30 AM and 4:30 PM, from Monday to Friday. Other than the weekend, the stock market is also closed on official federal holidays. However, pre-market and post-market sessions allow investors to trade before or after official trading hours (see also how to profit from a stock market crash).
Why should I trade stock over the weekend? Will I gain any benefit? And what are the risks associated with trading over the weekend? Trading over the weekends – see also day trading – is an opportunity for investors to fine-tune their skills while absorbing most returns.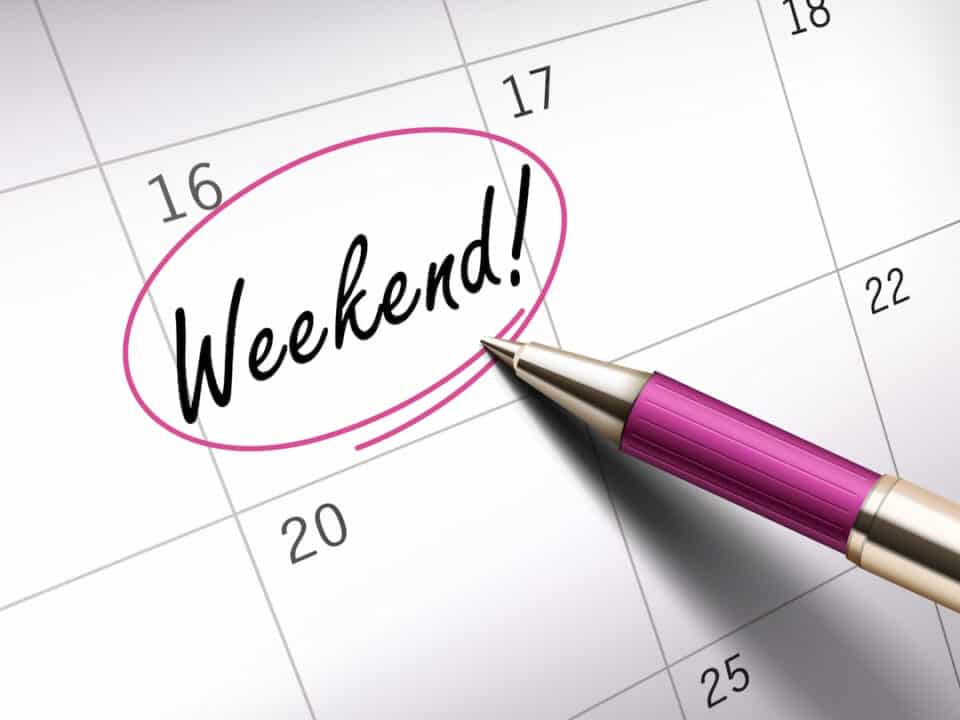 Investors can trade over the weekend using Electronic Communication Networks. There are three different ways to trade over the weekend.
First, you can utilize the pre-market and after-market sessions to trade. You can also use the global time difference to trade on the regular trading hours of other states. The third way is to use the Middle Eastern stock exchanges.
What Is Traded on Weekends?
Despite the stock market being closed on weekends, online and brokerage services are open. Investors have several options to trade during the weekends. But, they have limited options to choose from. Below are what you can trade over the weekend.
Forex – Foreign exchange transactions are done twenty-four hours seven days a week because of time zone differences. This allows traders to invest in stocks over the weekend.
International stock exchange markets – Different states have different trading hours. A Canadian investor can trade in the stock market of other states after the Canadian stock market closes.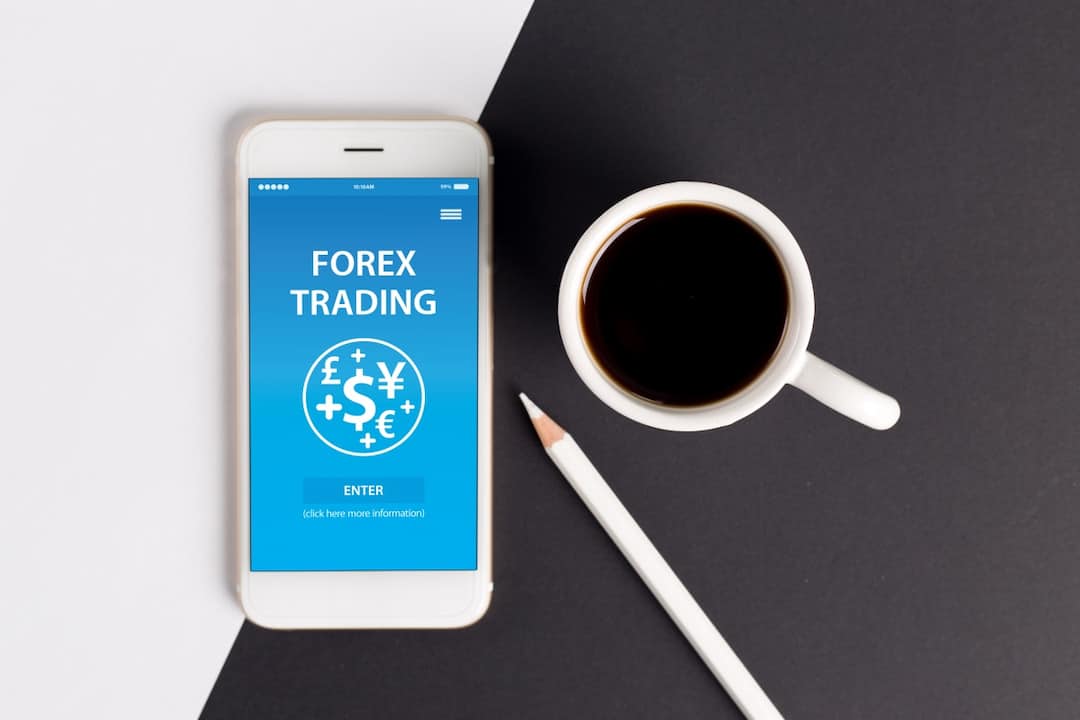 When Will My Order Be Executed if I Trade Over the Weekend?
Investors who opt to trade stocks on weekends can do so successfully. However, they can only place their buying or selling orders. The transaction will be executed on Monday morning in the upcoming week.
This is not a safe venture for traders. It has several risks and poses greater volatility. Before your order is executed on Monday, the bid price and the asking price might widen. This will cause the spread to widen. The liquidity level will also decrease when the market opens. Therefore, weekend orders can be risky for both sellers and buyers.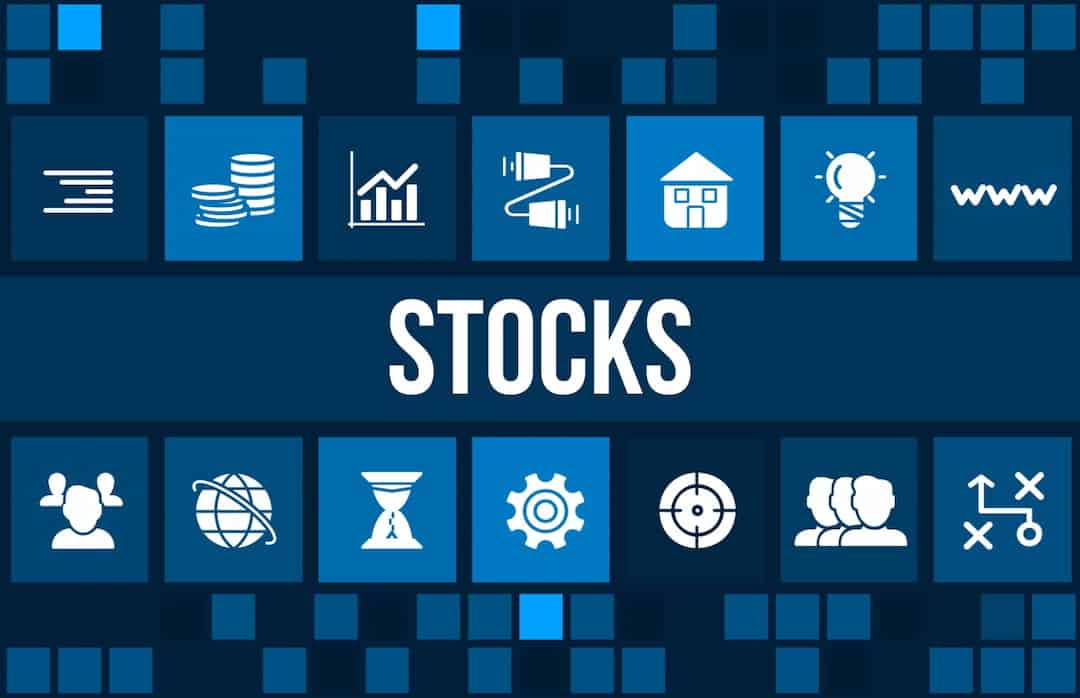 Ways Investors Trade Stocks Outside Regular Trading Hours
As mentioned, there are three ways through which you can trade outside the regular trading hours. These are:
Pre-market and After-Market Trading Sessions
There are many stock markets. Each market has its trading hours, with most of them running between 9 AM and 5 PM. For instance, New York Stock Exchange trades from 9:30 AM to 4 PM. Trading outside this time requires the trader to use the pre-market or post-market sessions. This is made possible by the Electronic Communication Networks.
Electronic Communication Networks allow investors to trade stocks outside the regular trading hours. All traders, including new investors, can trade using this platform, unlike in the past, where it was only accessible to institutional investors.
Middle Eastern Stock Exchanges
Many stock markets globally operate between 9 AM and 5 PM, Monday to Friday. However, some stock markets run from Saturday to Wednesday. These are states from the Middle East, which follow the Islamic calendar. For instance, Dubai Financial Market trades between Sunday and Thursday.
An investor trading in the stock market operating from Monday to Friday can take advantage of this setup. They get the opportunity to buy and sell stocks on weekends on the stocks markets working from Saturday to Wednesday (see also how often to check your stocks). The trader will, however, need to use a brokerage service. The broker should be linked to varied stocks globally.
Time Zone Differences
Canadian stockholders and investors cannot trade after 5 PM. However, they can trade on stock markets of other countries that have not elapsed their trading hours. They can use the time difference site like the World Time Zone to establish markets that are still open. The time difference allows them to trade in these stock markets, even after closing the Canadian stock market. By doing so, the investor can trade twenty-four hours a day, seven days a week (see also day trading in Canada).
What Are the Benefits of Trading on Weekends?
It is flexible to trade on weekends. This is mainly for non-professional and part-time investors. Weekend trading gives traders held up by office responsibilities during the week the opportunity to trade stocks on the weekend. These part-time investors can also use the Pre-Market and After-Market trading sessions to trade stocks before or after the official trading hours.
Access to new information. Trading during the weekend gives investors a chance to learn new information and tricks. The information can be external data concerning the market found on the social network or news feed.
You can also get information by conducting individual research.
What Are the Risks of Trading Stocks on Weekends?
Prices are volatile and can quickly fluctuate. The leading cause of market volatility and price fluctuations is low trading volume. A low volume of investors can also impact institutional investors. The high volatility can result in fluctuations in the stock shares – even swing traders, who love changing trends, choose not to trade volatile stocks.
There is a high execution risk on weekends. These are risks that result from failure to execute an order on a material day. This is rampant during the weekend and pre-market and after-market sessions. It is common for investors to trade using Electronic Communication Networks. Volume insufficiency in the Electronic Communication Networks can result in an order not being executed immediately.
There are limited trading options. In general, trading stocks over the weekend will give you limited options to trade. The Central Depository Companies have limited options for stock investment. The limits can disadvantage investors using a stop-loss strategy.
There might be additional trading charges. Central Depository Companies tend to impose extra charges for transactions done during the weekend and pre-market and after-market sessions. The extra cost can lower the investor's returns.
What Are the Tips for Trading In the Weekend Stock Market
Trading stocks during the weekend has a lot of risks. There is high stock volatility and price fluctuations during the weekend. This may widen the spread gap, causing your investment to yield low returns or even to end up owing money on your stocks.
Therefore, an investor needs analysis and a viable strategy to succeed in weekend stock trading. They should learn a few tricks and tips like knowing how to read reports from the stock market to help them succeed in this venture.
How Can I Trade In the Weekend Market?
Trading in the weekend stock market and before and after-hours is no different from the regular trading hours. You'll need to log in to your account. You'll then proceed to select the stock you want to buy or sell. However, you'll have to use a limit order to do the transaction. This is different from the normal market order used on regular trading hours.
Why Are Stock Prices More Volatile During the Weekends?
Stock prices are more volatile over the weekend because there are fewer participants during weekend trading. The low participant turn-up means decreased liquidity and trading volume. This increases the bid-ask spread.
FAQs
What is the bid price?
The bid price is the highest price an investor can pay for the purchase of a stock share.
What is the ask price?
The ask price is the lowest price the seller can accept for the sale of a stock share.
What is spread?
Spread is the difference between the highest price and the lowest price for a stock share. It is the difference between ask and bid price. A favorable stock market should not have spread. No spread means high liquidity.
The Bottom Line
Trading before or after the regular stock trading hours has become a trend in the global market. Canadian stock investors can trade on business days before or after the regular trading sessions. They can also trade during the weekends. Those who opt to trade on weekends can do so in three different ways. Electronic Communication Networks has become a vital feature for weekends, pre-market, and after-market stock trading.
These investors gain new knowledge while trading on weekends. They also get to learn new investment strategies. It has also proven effective to part-time investors. However, the bid-ask spread gap widens more rapidly during the weekend, which may lower your investment returns and your assets' net worth. Thus, it's essential to learn a few tips before investing in weekend stocks.