If you are an enthusiastic passive investor then you will appreciate a Robo Advisor which replicates the market index performance at the lowest cost and most importantly, in a stress-free way. In this article, we are going to summarize the benefits of this particular platform as part of this Justwealth review.
Justwealth are certainly one of the best Robo Advisor companies in Canada, offering a wide range of different accounts, that have lower than average fees, and are offering a high degree of human contact, through the dedicated account managers.
What is Justwealth?
Justwealth is a progressive Canadian digital wealth management platform, which is also known as a Robo Advisor. For Canadians who want to lower their investment costs while at the same time maximizing their returns, a Robo Advisor is one of a limited number of options available.
Justwealth is a Robo Advisor that was launched onto the Canadian market by Andrew Kirkland and James Gauthier, in 2016. They, and their primary team, offer a great deal of experience of involvement in investment management and financial planning. They are also supported by a first-rate team of industry professionals and academics.
Andrew Kirkland, CFP, CIM (President)
An experienced professional investment advisor, with a wealth of experience who was educated at the University of Guelph-Humber, where he gained a Bachelor of Business Administration.
James Gauthier, MBA, CFA (Chief Investment officer)
A true professional who has for 25 years generated some of the most innovative and sophisticated asset allocation policies for institutions, James was educated at McMaster University where he earned a Bachelor of Science in Mathematics and where he also completed his MBA in Finance.
Of course, Justwealth is also a member of the portfolio Management Association of Canada (PMAC).
What Makes Justwealth Different From Other Robo Advisors?
A Robo Advisor is a digital platform that offers automated, financial planning services driven by algorithms. Information about clients is gathered using an online-questionnaire on their current financial situation and future goals. The Robo Advisor then uses this data to automatically invest the client's assets.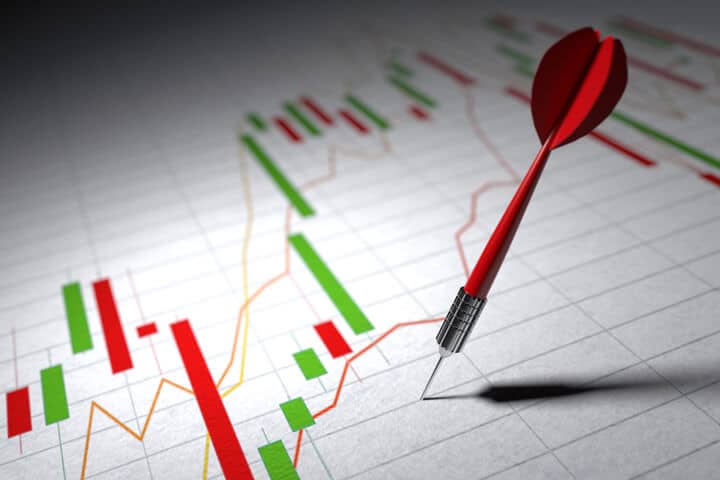 Robo Advisors Explained
* A Robo Advisor is a single digital platform that offers automated investment services that are driven by algorithms. Typically, they have very little human supervision, sometimes none.
* Robo Advisors are designed for non-complex investing, they would not be suitable, for example, for Estate Planning.
* They typically optimize and automate passive indexing strategies. Strategies that follow "MEAN VARIANCE OPTIMIZATION."
* Robo -Advisors have the benefit of being inexpensive. Consequently, it takes just a low opening balance. This means that many more people can choose to benefit from a Robo Advisor.
How the Justwealth Robo Advisor is DIFFERENT
The difference between the standard Robo Advisor and the Justwealth Robo Advisor is that the company employs "Portfolio Managers" and accounting staff to interact with clients. Clients benefit from the automated nature of our investing while also having the added human "PERSONAL TOUCH."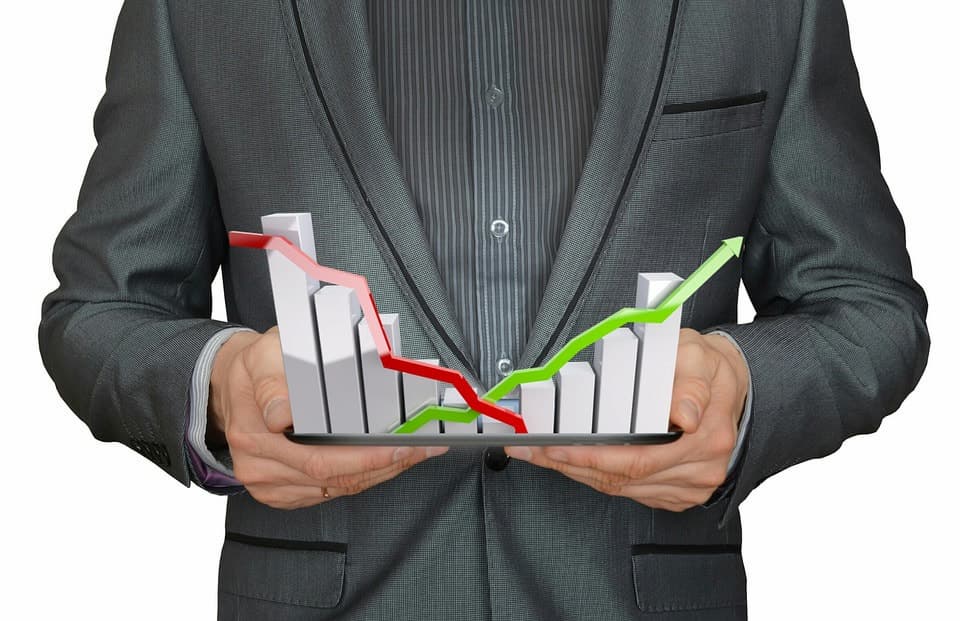 Human Advice from Justwealth
The human advice and guidance available from Justwealth is what distinguishes them from other Robo Advisors. Justwealth makes the signing-up process straightforward and super-easy. It is possible for a client to go online, enroll and set up a personal profile in minutes.
During this process, Justwealth gets to know you, reviews your personal data, assesses your investment knowledge, and discovers what your financial situation and goals are.
The automated enrollment allows the company to assess what your "RISK TOLERANCE LEVEL" is. It is checking how you would feel if your investment declines. You are shown a typical graph that shows how an investment might decline and rise.
Based on this automated process you will receive a recommendation for a portfolio. It is at this point where other Robo Advisors just continue automatically, whereas Justwealth takes a different approach: you are sent a notice saying the portfolio recommendation is going to be reviewed by a human.
In fact, and this is impressive, very often that person could be Justwealth's co-founder and Chief Investment Officer, JAMES GAUTHIER. He will check out your investment from a tax efficiency perspective, and look at your complete file to review it from a personal financial planning perspective.
Type of Accounts Offered by Justwealth
Justwealth has 8 types of accounts on offer. Each account is designed to achieve a specific investment goal.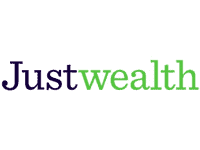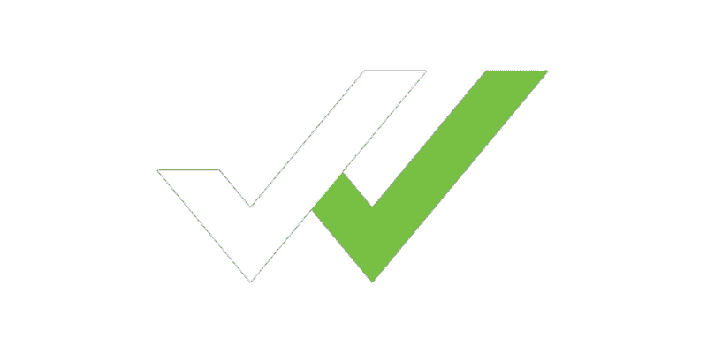 Individual Registered Retirement Savings Plan (RRSP)
Canadians will find that the registered retirement savings plan (RRSP) is the best-by-far of the investment accounts to save for retirement. The tax savings during the lifetime of your RRSP could amount to hundreds of thousands of dollars. Moreover, check out the best RRSP loans in Canada.
Spousal RRSP
This account allows you to redistribute savings for both partners while still getting the tax advantage from the main earner's account.
Tax-Free Savings Account (TFSA)
This is a savings account that offers tax benefits in return for saving and investing in Canada. This type of account was created back in 2009.
Registered Retirement Income (RRIF)
This account is an extension of the RRSP and it is used for withdrawing income during your retirement. Read on to find out everything about RRSP withdrawal tax.
Registered Education Savings Plan (RESP)
This is a tax-sheltered plan that is used to make savings for a child's post 18 educational needs. Extra grants are possible from the government to invest in this plan.
Non-registered Taxable Accounts
These accounts are not sheltered and tax will need to be paid, but you can invest unlimited amounts in them.
Life Income Fund
These are a type of locked-in income account. It has some restrictions but is similar to a RRIF plan.
Locked-In Retirement Account (LIRA)
Designed for former plan members who have locked in pension funds.

Justwealth Portfolio Categories
Justwealth has over 70 different portfolios to choose from, which is the best selection in Canada. Other Robo Advisors just cannot compete with Justwealth versatility.
The Portfolios are divided up into four primary categories, to make it a bit more manageable. These categories are:
Starter Portfolios
The Starter portfolios are created to enable your investment and wealth accumulation project to begin. They are perfectly balanced portfolios that have an asset allocation towards fixed-income and equities.
Growth Portfolios
The more aggressive that you want to be with growth, the higher the risk you are going to face. Growth portfolios are all about growth, but a range of varying risk portfolios are available to suit your ambitions and means.
Income Portfolios
Income portfolios are designed to provide an income, however, they do not totally disregard growth opportunities as well.
Preservation Portfolios
These are Justwealth's most secure portfolios. You will receive a very small growth but will have confidence that your funds are secure.
Custom Portfolios for High Net Worth Investors
Justwealth serves all Canadians, but there are some individuals with a particularly high net worth for whom a more custom approach is required. For customers that invest over $1 million with the Robo Advisor, Justwealth will provide totally customized plans.
This ability to offer the level of customization that high net worth investors require is yet another way that makes Justwealth stand out from the competition.
Monthly Performance and Portfolio Profiles
The question that most investors wil ask is "Are my investments right for my investment objective, or is there a better alternative? Fortunately for the investors, Justwealth provides large amounts of information and advice regarding your investments.
They will also carry out a review of your portfolio, simply by completing a form on their website. Complete the form and request a review, and they will respond in 24 hours to 48 hours with the answers you need.
Deposit and Withdrawal Options
Justwealth is an online platform and is unable to accept cheques for deposits. There are several ways that you can deposit funds. Here are the best methods.
You can transfer funds from another financial institution or make a deposit by using the online banking facility that your bank offers. By using your online banking facility, you can make a payment the same way you would pay for any other bill, or you can set up a recurring payment on a regular basis.
Withdrawals can be arranged by completing an online form on the Justwealth website. Your withdrawal, once processed, will be sent via e-transfer to your online banking account.
How to Open a Justwealth Account
Opening a Justwealth account is all done online, and is very simple to do. It will probably take less than 15 minutes to complete.
The first step is to go to the account opening page and then read the content on that page. As a new customer click on "New user." Complete the forms and tell the company what they need to know. Submit that information and wait for the Robo Advisor to pick an optimized portfolio. This portfolio is set up in response to your supplied information and is personalized for you.
Finally, add some funds to your account and that's it. You now have your own personal portfolio.
Summing up our findings in this Justwealth review, one of the positive points for Justwealth is the fact that you get access to a human advisor whenever you need it, at no extra cost. Each account is allocated a dedicated advisor who will assist you in getting the most out of your account.
They will also assist you if you have trouble using their website which is is well-designed and easy to use. The layout for the site is easy to use, and they make finding their contact phone number and email address very simple.
Justwealth makes investing simpler than ever before. With the help of the Robo Advisor and your dedicated account advisor you will soon have your investments up and running. You can be confident that your data is 100% secure and your privacy protected. All data is on secure servers and fully secured. The company never shares your information with any third party.
One great thing about this type of investment is that you can access your account 24/7 online, using your computer, tablet or even a smartphone.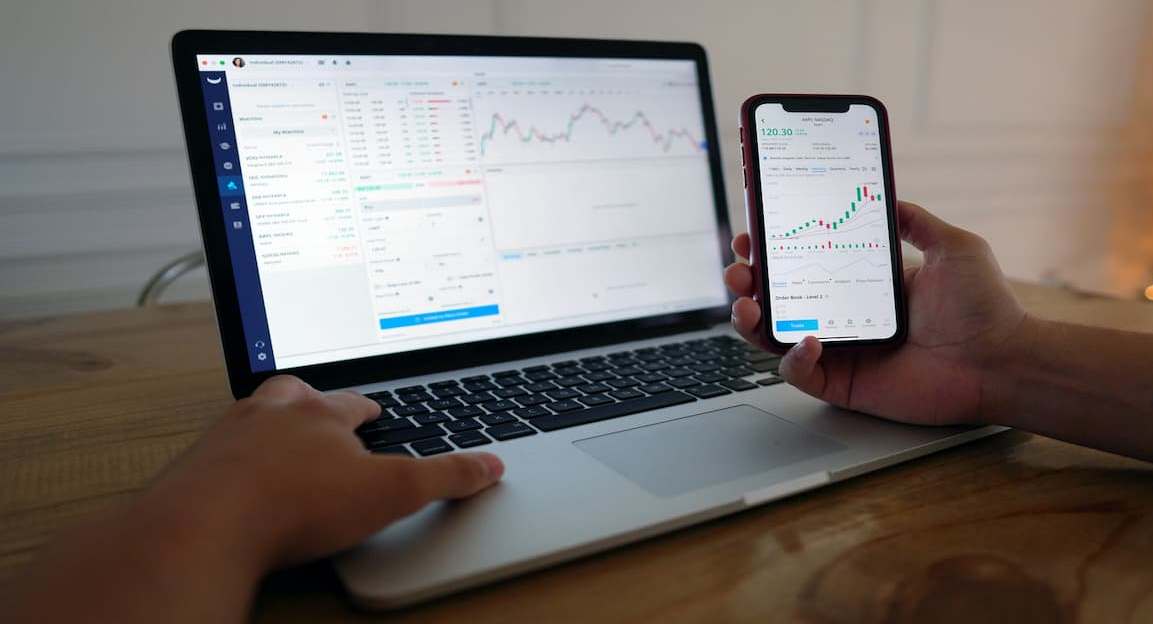 Over time investment fees can build up and have a serious impact on your bottom line. Because of the way Justwealth operates, they peel away layers of fees and make it much cheaper to manage your investments. Despite reducing costs of investment for you, there is no corresponding reduction in service. As a client you will have your own dedicated account advisor and you can contact him whenever you need, without any extra cost.
It's good to know that someone is there to look after your interests and not only is that the case with Justwealth but there is also one other factor that serves you. That factor is "Fiduciary Requirement." That term means that all employees of Justwealth are obligated to put the client's interests above all other considerations, and that is comforting to know.
A recent survey by Investopedia stated that consumers prefer a mixture of human and tech guidance with investments and 40% of respondents said that they would not feel comfortable using a fully automated investment platform in periods of volatility.
To me the name Robo Advisor suggests much more emphasis on the tech in Fintech that actually occurs. Justwealth are still very people focussed and there is far more human contact than with other Robo Advisor companies. Not only that but the founders have a much more hands-on role than one would normally expect. Andrew Kirkland, one of the founders, has stated that they focus much more on the Fin in Fintech than they do the Tech.
If you look at account types and the range of portfolios, Justwealth have an amazing choice for potential online investors. Another big plus are the target-date portfolio accounts which have proved very popular.
The Bottom Line
In view of all the benefits that this company offers its clients, we at INCOME.ca have concluded that Justwealth is the top Canadian Robo Advisor company.
We hope that you have found this honest review of Justwealth to be of value. Good luck with your investments!
Our recommendation: