Are you living in Canada and are looking for a new bank? You're probably tired of the fees that your current bank keeps piling up and want more personalized service. If you think this is you, don't fret.
Below, I have listed a few ways to compare banks, learn about different banks, and how to switch banks in Canada. If you are considering switching to online banking, we covered how to transfer money to Tangerine in this guide.
Also, I will guide you on what should really happen if you decide to switch banks, what the benefits of bank switching are, and much more.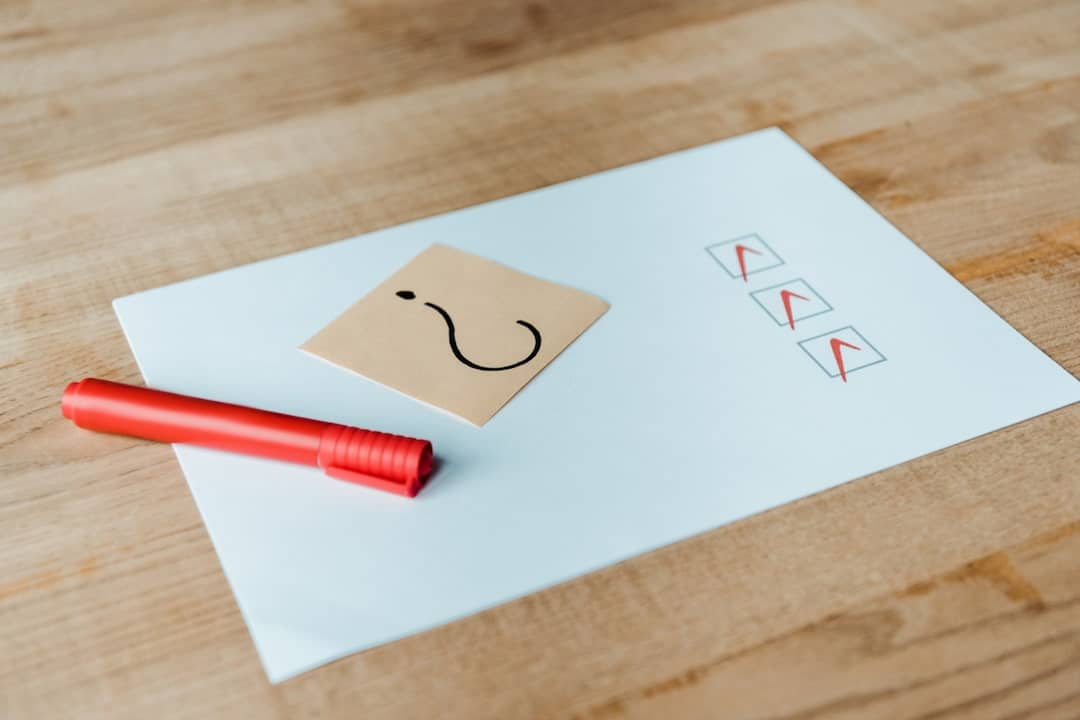 Step 1: Identify Why You Don't Like Your Current Bank
If you're unhappy with your bank, make a shortlist of what you don't like and then do some research to see if other banks offer the same services at a lower cost. The more you do this, the easier it will be to find a good fit.
By doing so, you can avoid similar problems with your new bank and ensure the switch or transfer goes smoothly.
Step 2: Choose Your New Bank
You want to make sure you find a bank that not only provides all of the features that you are looking for but one that also meets your financial needs now and in the years to come.
The worst thing you can do is sign up for a new bank only to find out later that it doesn't meet your current banking needs or future plans.
Also, you need to read and compare the rules, requirements, fees, and interest rates of all your potential banks.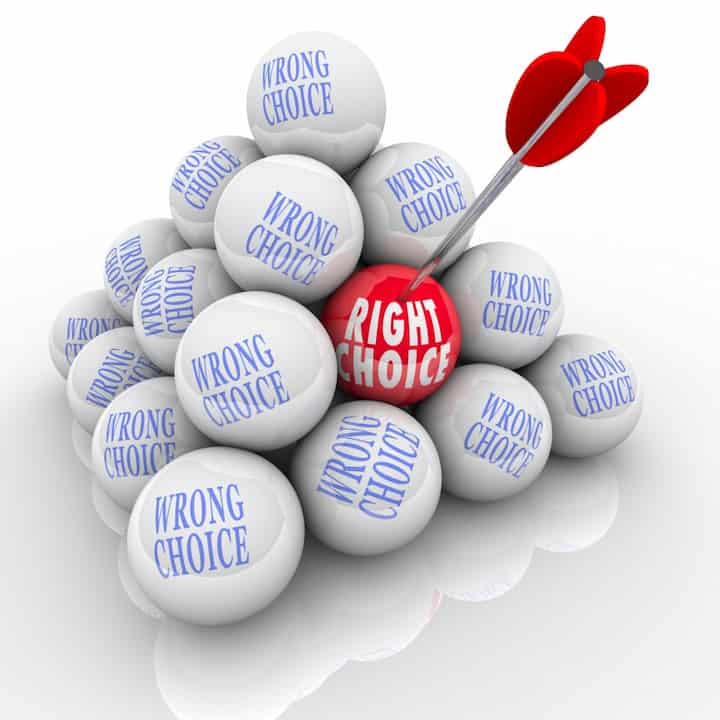 Step 3: Note Down All Your Automatic Payments and Deposits
Whether you receive a fixed income or just get a commission from your job, you probably have cash coming in and going out of your old account automatically like rent, utilities, groceries, and subscriptions (magazines, newspapers, etc.).
Go onto your old account online and see all the automatic payments and deposits.
Make a list of your automatic bill payments and deposits because you will need to make changes and have them paid from your new account.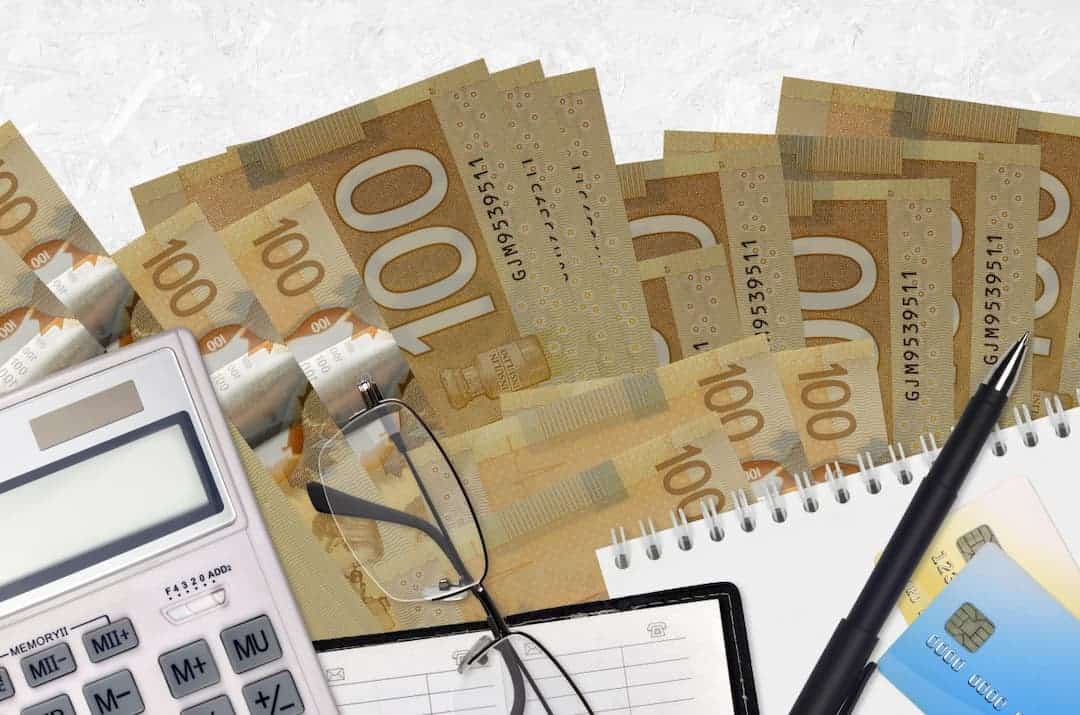 Step 4: Open Your New Account
So you've settled on a new bank, and you're ready to open a new bank account. One of the first steps to successfully move your money is to open a new bank account at your chosen bank.
Visit The Branch
The good news is that this is an easy process that normally takes 15-20 minutes. Find your nearest branch based on your zip code and make sure to gather information such as proof of your identity, and address. It also helps to have your utility bills and other financial information on hand.

Before you go, read our dedicated reviews of:

– best no-fee banks
– best savings accounts
– best banks for small business
– best banks for students
– best chequing accounts
After you visit the branch, a representative of the bank will walk you through the application process (it's fast and convenient) which only takes about 20 minutes to complete.
Transfer Money
If you have a new account established, you will ask the new bank to transfer your money from your old account to your new account after receiving a confirmation letter from your old bank.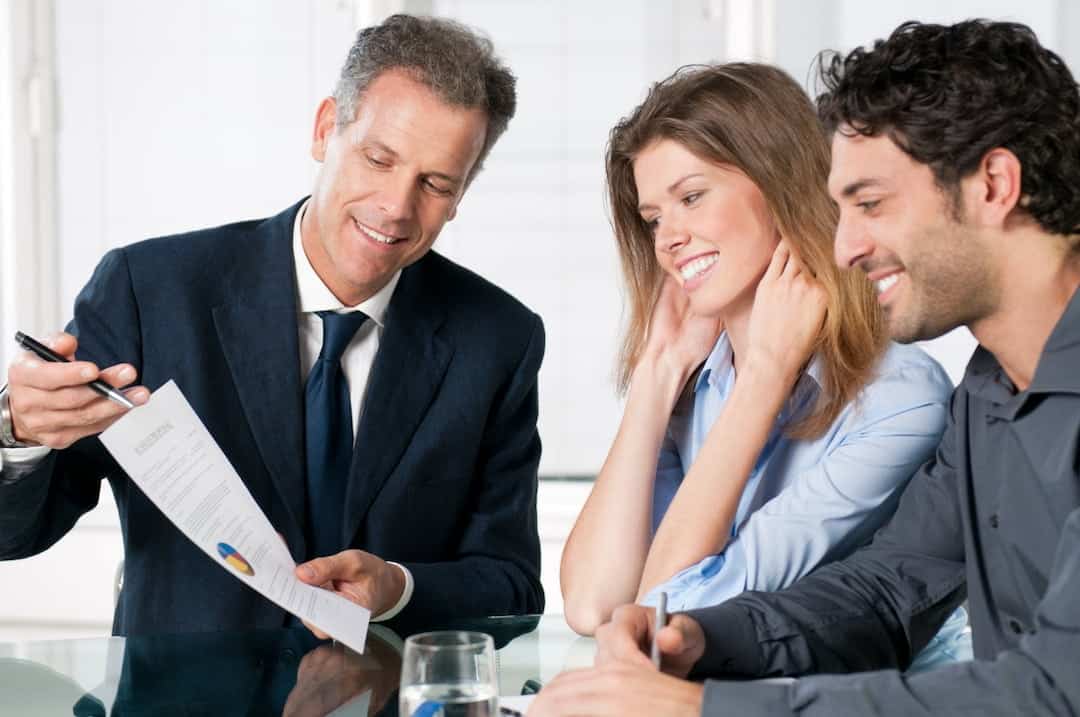 Step 5: Set Up Your Automatic Payments and Deposits
If you have changed your financial account, then you need to give the companies who automatically take or deposit money from your old account the new account details. You might think this is obvious, but I've come across many people who never think to do it.
Step 6: Close Your Old Account
Once you are sure that there is no activity on your old account, close it. You can send it a letter or visit it at your branch but make sure that if any suspicious activities occur, call the bank up immediately.
When closing your old account, the bank may ask for some things such as copies of your ID card and proof of address plus give you a form to fill.
The bank may ask for the form to be notarized or witnessed by two people. The old account will usually be closed within 7 days if there are no problems with this form.
Again, close the account when you have completed pending transactions or payments on your old bank.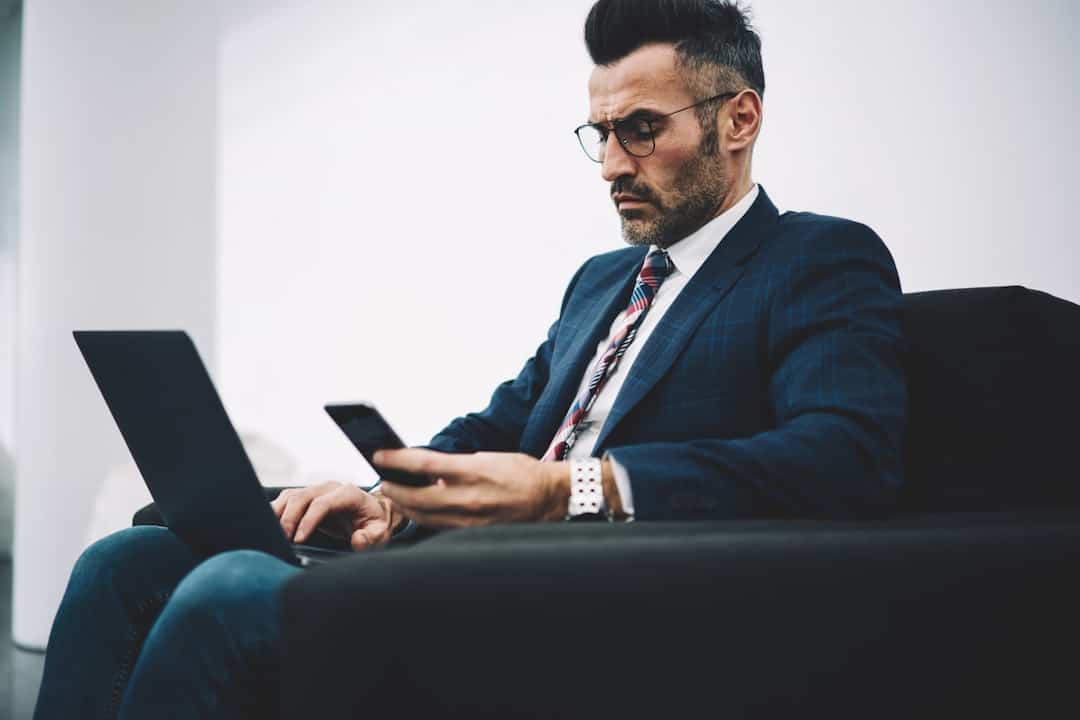 Is Switching Banks Easy?
Switching banks is easy, and lets you take advantage of lower banks' fees. The process was easier than I thought it would be and took less than a week.
However, it does take a little patience and some time and the process isn't complicated. Your new bank will assist plus provide you with all the necessary information you need to get started. When it's time for you to make your switch, just follow the steps that I have listed in this guide.
Not Happy With Your Bank? Things to Consider Before You Switch
There are many things to consider when choosing a new bank. From interest rates, fees, and services to customer service, online banking capability, and ATMs, there are many factors that will assist in your decision-making process.
The most important thing to remember is to shop around for the best rate on your loans, accounts, and credit cards.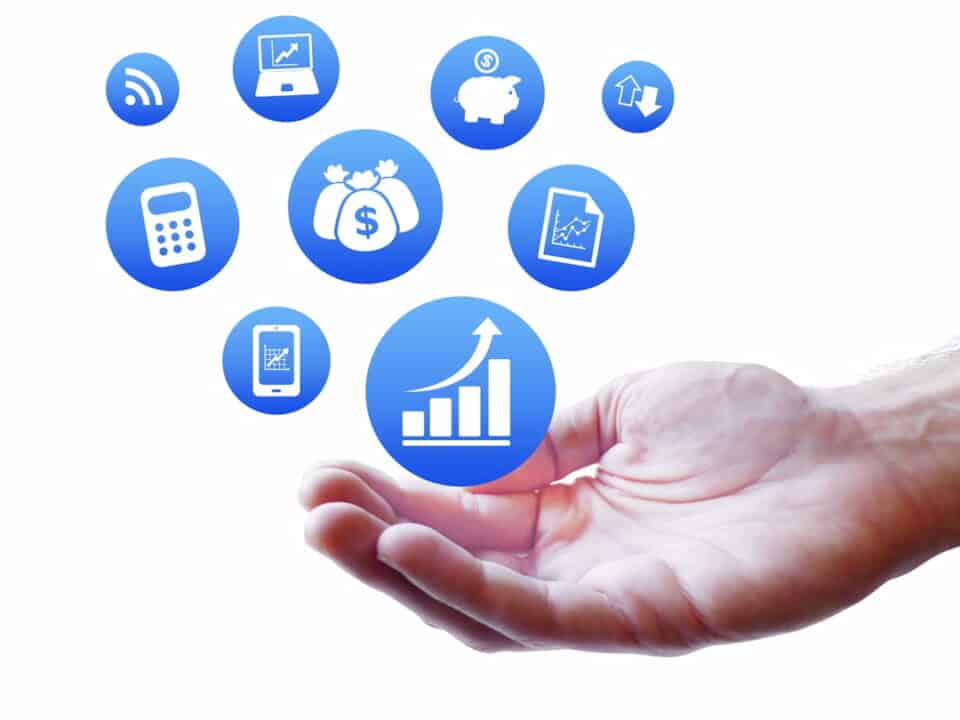 Your Needs
There are many types of banks that offer banking services in Canada, and depending on your financial or personal needs, there will be one that is right for you.
In order to make a smart choice among the various banking options out there, you should start by considering what type of service would meet your financial and personal needs.
If you are looking for a way to diversify your bank accounts in order to avoid the dangers of relying too much on just one bank in case it fails, you have to take into consideration other factors besides just the fees.
Bank Account Types
When choosing a bank, it's important to understand the different types of accounts available which are savings and chequing accounts. Each type of bank account has varying requirements, benefits, and fees.
If you don't know the features associated with chequing and savings accounts, you could end up spending hundreds of dollars extra each year. With this in mind, it's important to take the time to learn more about banking in Canada before making this important decision.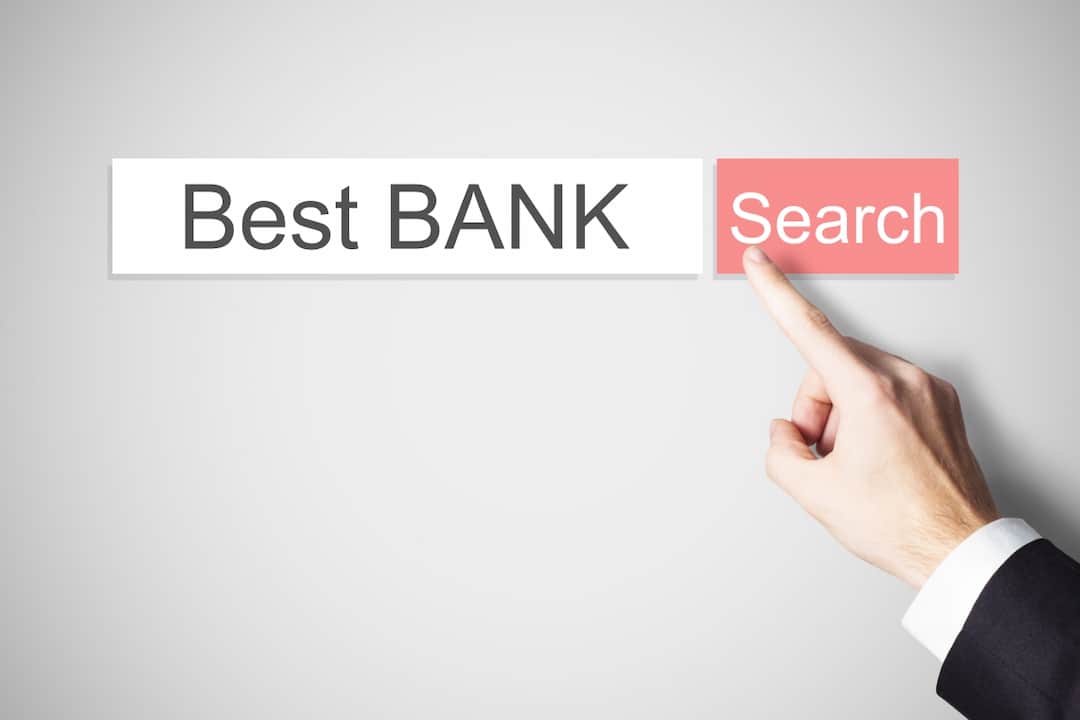 Minimum Balance Of Savings and Chequing Account
Nearly all banks want their clients to have a minimum balance on their bank accounts to waive the monthly fees.
As such, it's important to find out how much funds you must keep in the account per month to waive any charges. If this amount is higher than your monthly cash flow, you should try to avoid that bank.
Fees and Interest Rates
After working hard and finally saving up enough money to put it into your savings account, you would want the bank to give you a competitive interest rate that could help grow your hard-earned money as much as possible.
Also, find a new bank that has low maintenance and transaction fees than your old bank.
Branch and ATM Network
When considering switching banks in Canada, one of the first things you should look at is the branch and ATM network.
After all, don't you want to be able to walk into one of their branches (especially if you have complicated questions or banking information that you might need) and use your debit card at an ATM machine without a fee? Examine a list of banks in Canada to learn which ones have the best branch networks.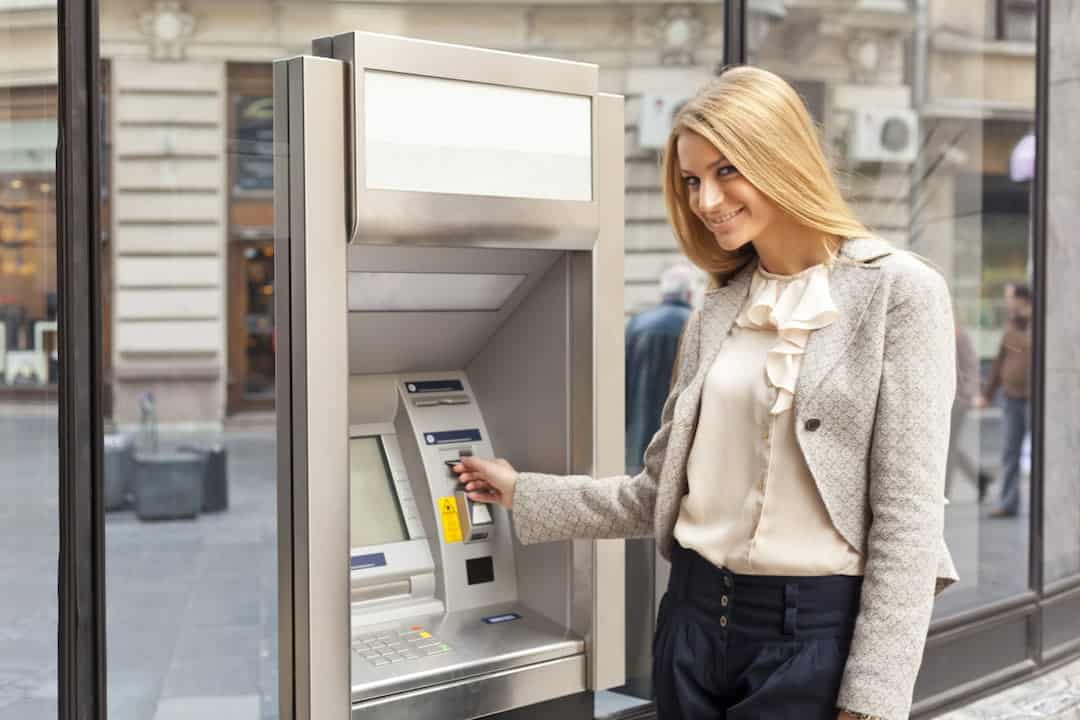 Common Reason Why Consumers Switch Banks
There are many reasons to make a change. It might be to find a better deal on your current bank's interest rates or maybe you are no longer happy with your bank's level of customer service.
The rising number of complaints against Canada's banking industry suggests that more and more customers are finding themselves unhappy with their financial services or institutions.
Checklist and Tips On Switching Banks
Switching to a different bank isn't nearly as difficult as most people think. Once you figure out the right questions to ask and your needs, the whole process is fairly straightforward.
Research When Evaluating New Options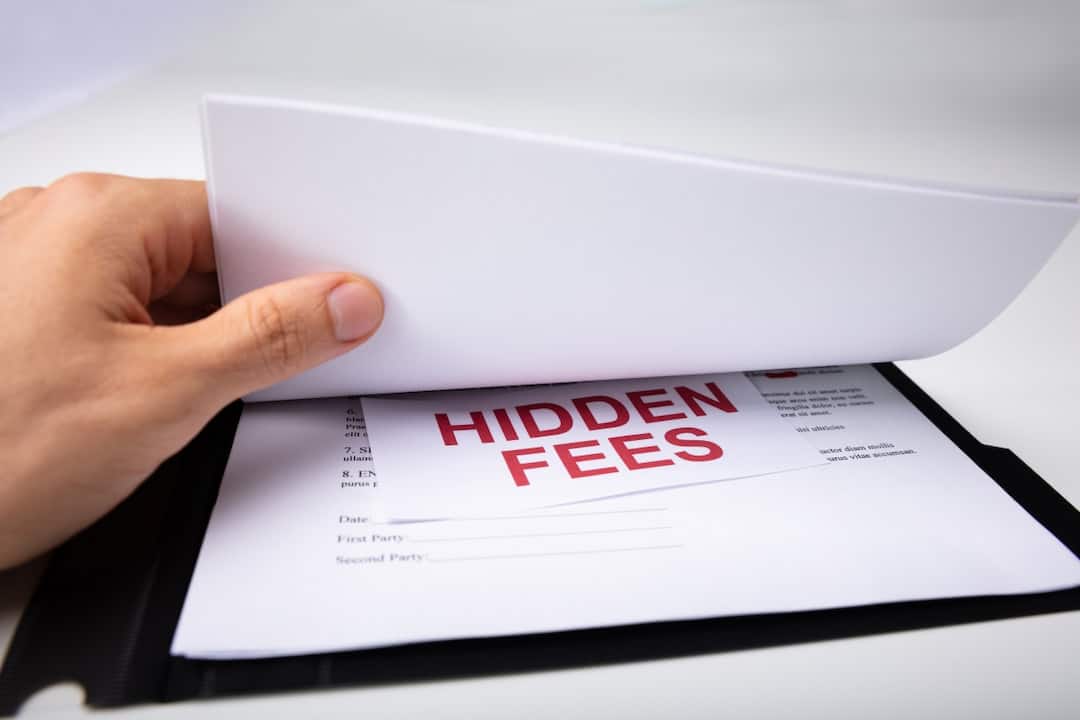 As any Canadian will tell you, banking fees can be killer. From maintenance and transaction fees to confusing charges like service charge fees, it's time for you to take back control of the funds that are rightfully yours.
The key is taking your time choosing the right bank — one that will give you all the services of big banks with none of the costly surprises.
The Bottom Line
Banks are enticing people to leave their current bank. Many times they'll offer you "goodies" if you open an account with them, leave your old bank and move money over. While these sweet offers might get you moving, you should think again about what you're getting.
I believe it is worth looking a little more closely at some of these offers and considering the fine print carefully before making up your mind.
I've noticed a lot of uncertainty among consumers as to whether or not they will hurt their credit score by opening up new accounts (including current accounts). The truth is that as long as you have paid off your overdrafts when changing banks, then it is unlikely that your credit score will be affected if you switch banks.