Almost all aspects have moved to a more virtual process as a result of the pandemic. Banking is no different. Tangerine offers customers a one-stop-shop for online banking. They offer what most banks do including a savings account, chequing account, high-interest savings accounts, credit cards, interest rates and more.
Their mobile app is straightforward and has a clear interface perfect for online banking. You can save trips to the bank as transferring money is simple. Not only is the convenience too good to be true, the features they offer top other banks in Canada.
Step-By-Step: How to Switch to Tangerine
The online process to switch to Tangerine is quick and simple. There are also many promo codes floating around, so make sure to take advantage. Before opening a Tangerine Account, make sure you have all the necessary information:
Social Insurance Number
Current address
Phone number
E-mail address
Employment information
After gathering all the information needed, you can begin the online process to open a bank account with Tangerine.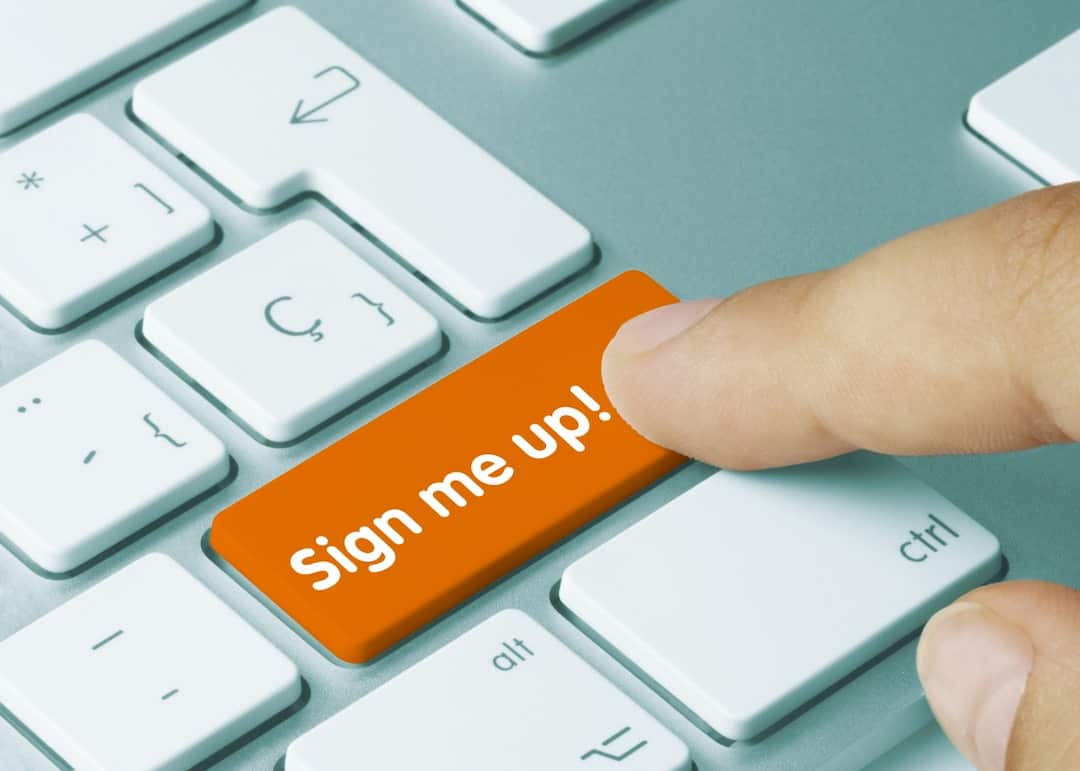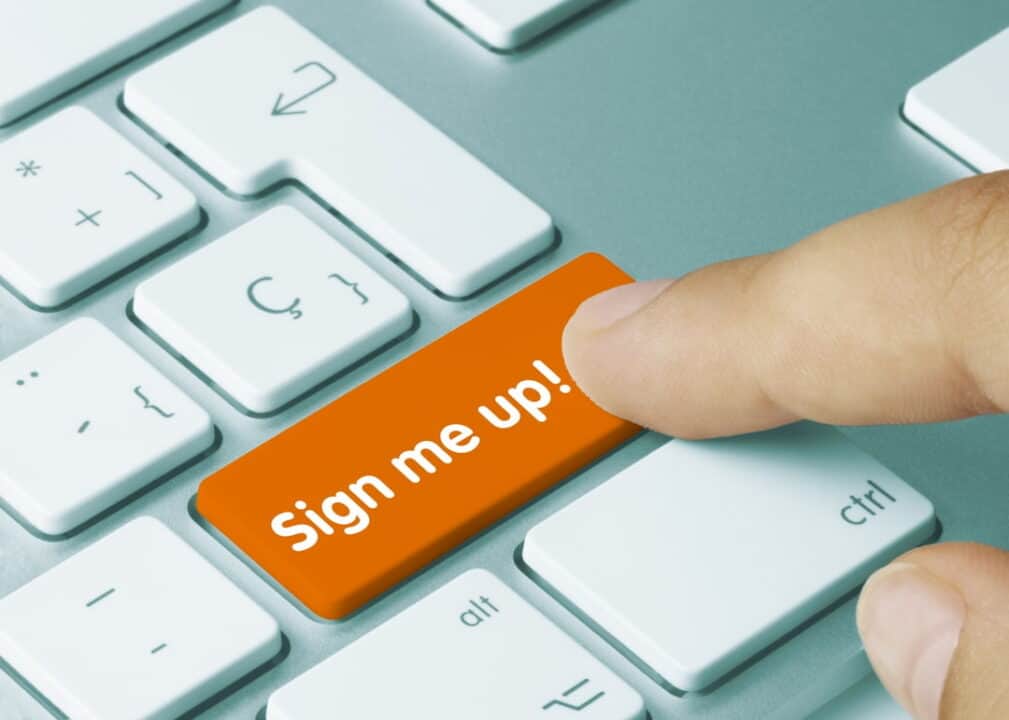 Go to the Tangerine website and click on the "Sign Me Up" button
Enter your current email address
Choose a secure 6-digit PIN code for your login
Fill out your personal information
Input and promo or referral codes for extra savings (optional)
Confirm your identity- There are two options to confirm your identity with Tangerine. The first method is to write a cheque to yourself from your current bank account. You can either use the Tangerine mobile app or send it in by mail. If you choose to send the cheque in by mail, be sure to write your client number on the memo line.
After Tangerine verifies your identity (5-7 days), you are all set to start using your new Tangerine bank account.
*Tangerine also offers in-person identity confirmation and transactions, but the cafes are currently closed due to the pandemic. If they are open, you can choose to go in and complete your banking needs.
*We also suggest that you read our full guide on how to switch banks in Canada as well as INCOME.ca Tangerine Review.
Never a Better Time to Open a Tangerine Bank Account
Tangerine offers everything a traditional bank offers, at a better price. The online interface also makes it more efficient and convenient to match a busier lifestyle. With an increase in more virtual options as a result of the pandemic, Tangerine is offering cash bonuses and additional tangerine savings.
For someone looking for an everyday banking solution, Tangerine is a great option. They have different options including a savings account, chequing account, credit card options, high-interest accounts.
Another benefit is that Tangerine is a no-fee bank. This means that there are no hidden monthly fees and no everyday banking fees. Other larger traditional banks often charge for additional transactions or money transfers. You can also use Scotiabank ATMs for free, making for easy withdrawals and deposits.
Tangerine: Best Online Bank in Canada?
Tangerine is arguably the best online bank in Canada. Many compare it to another popular online option, Simplii Financial, but Tangerine earns its name for a number of reasons. Some may have slightly higher rates in some areas, but overall Tangerine excels in comparison.
User Experience
Since you can complete most of your financial transactions online, Tangerine tailored its mobile app to fit your needs. Everything is clear to use and can complete all your everyday banking needs. You can link an external bank, make e transfers, pay your bills, check your balance and deposit cheques through the app.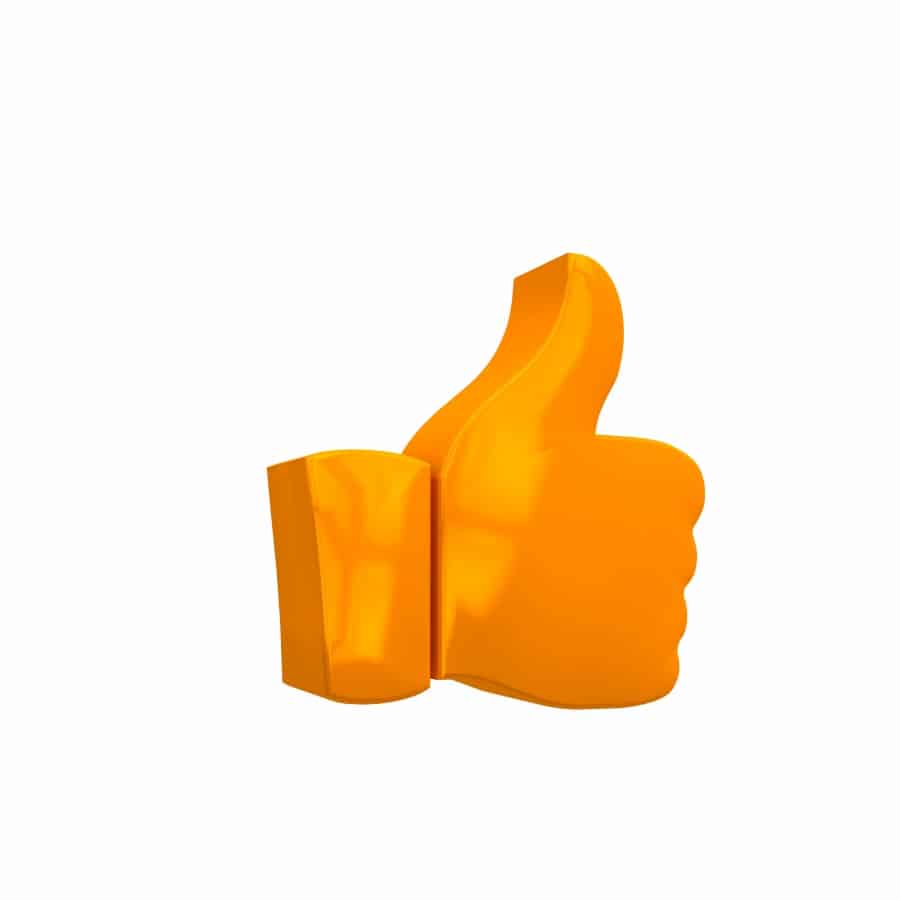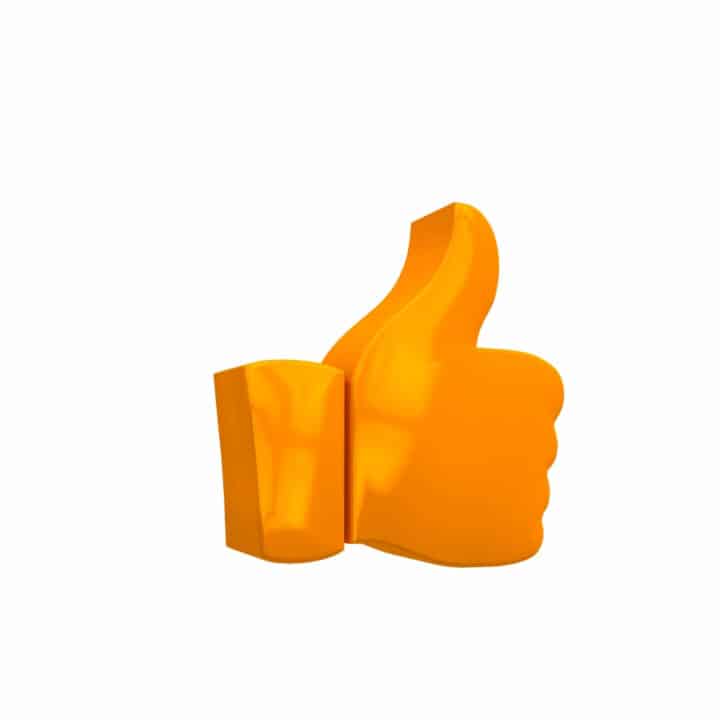 Tangerine also offers comprehensive customer service through the phone, chats, or in-person. There is no need to walk into a local bank branch anymore to solve your financial needs. They answer quickly, and put great care into the satisfaction of their customers.
In-person Banking
Although Tangerine is an online banking service, they do offer in-person banking solutions for those that need it. There are Tangerine Cafes all throughout Canada if you find you need in-person help. Tangerine is also owned by Scotiabank, making ATM withdrawals free for customers. Due to the pandemic, some of these in-person banking options change according to the situation. Be sure to check first.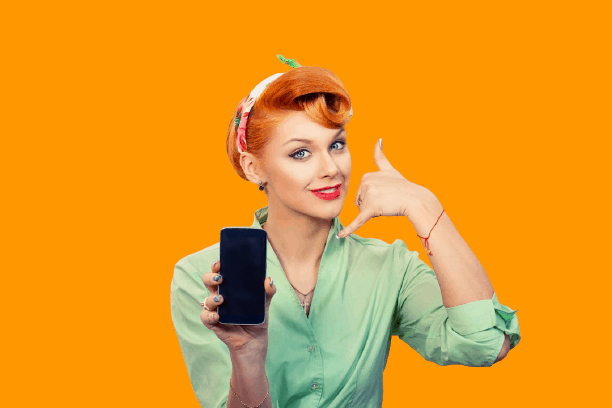 No-Fee Chequing Account
Not only are there no hidden fees for Tangerine's Chequing account, but it is also better than most traditional chequing accounts. The Tangerine chequing account features a 0.15% interest rate, which most banks do not offer.
You can also rest assured that your money stays protected in an account with Tangerine. It is part of the Canada Deposit Insurance Corporation which provides additional assurance that your money is safe.
High-Interest Savings Account
The high-interest savings account is one of the best things Tangerine has to offer. As a promotion, the company offers an incredible 2.75% interest for your first 6 months. Tangerine's normal rate is slightly less than other online options, but their special offers do make up for this.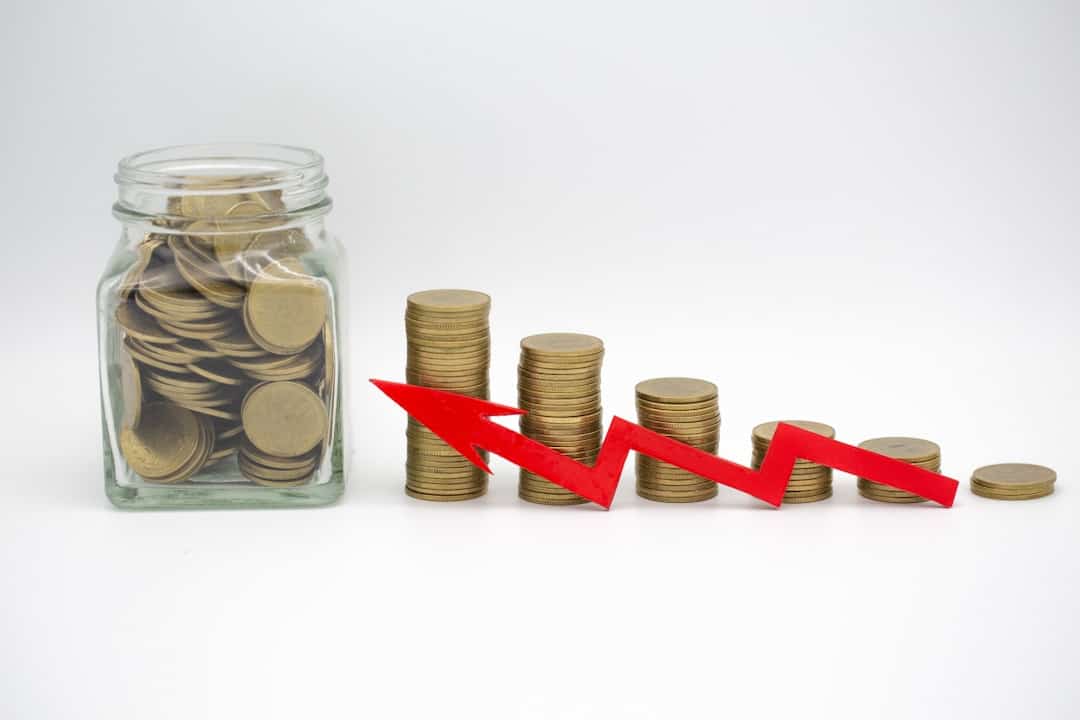 With most high-interest accounts, the catch is that it is difficult to withdraw money. Transfers can take days and may even cost a fee. With the Tangerine Savings Account, you can easily withdraw money in seconds.
Credit Cards
Tangerine also offers different credit cards that are comparable to other cards. The most popular credit cards are the Tangerine World Mastercard and the Money-Back Credit Card.
Money-Back Credit Card
This credit card is one of the best free credit cards in Canada for good reason. With no annual fee, the card features competitive rewards. It has a standard .5% cashback on all categories but has a higher 2% for select categories. A great benefit of this card is that you can choose these select categories to your liking. You can also redeem your rewards monthly, making it quicker to use these savings.
Tangerine World Mastercard
This card is a newer credit card but is popular for its many benefits and rewards. The card features no annual fee, rental car and mobile device insurance, and airport amenities. It also has many of the added benefits of the Money-Back card.
Lines of Credit
A Tangerine client also has the opportunity to apply for lines of credit or mortgages. These are highly comparable to bigger banks, and you can apply easily online. Tangerine offers prepayment options that are flexible to match your needs.
Convenience
The ease of Tangerine's Online Banking makes it one of the best solutions in Canada. You can open savings accounts, chequing accounts, deposit cheques, and transfer money between accounts easily. Making an account is simple, and guided on the Tangerine Website. The streamlined process makes it increasingly popular as the world moves to more virtual solutions.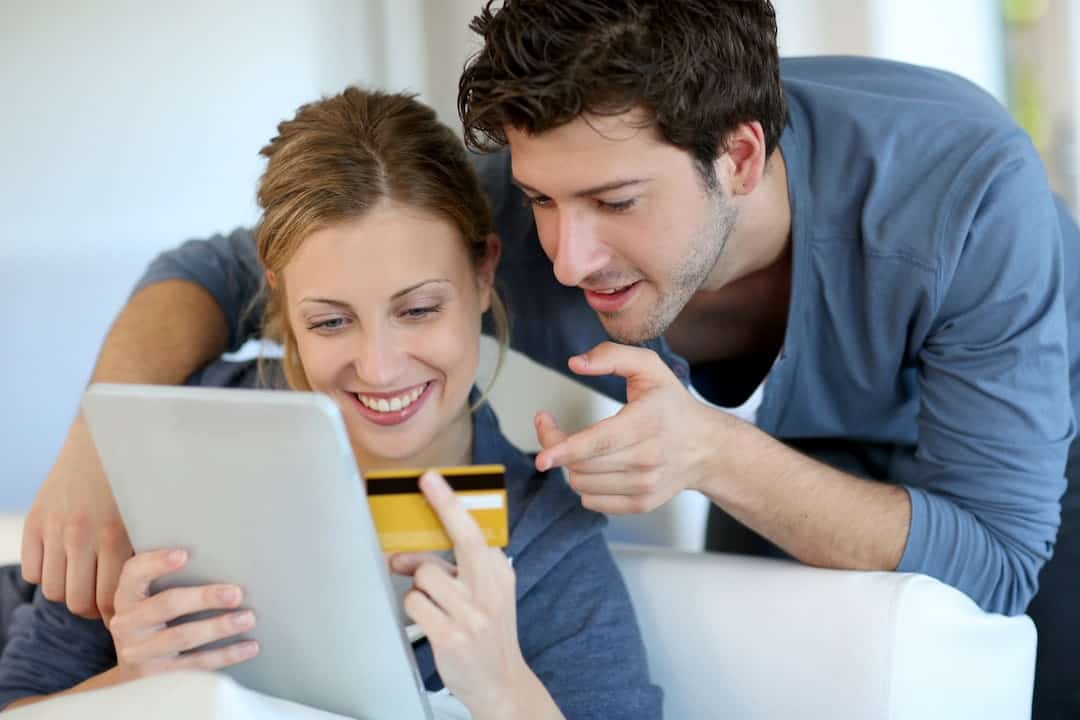 Best Way to Transfer Money From Bank to Tangerine
There are many different ways to transfer money to your Tangerine account. If you choose to confirm your identity through a cheque, you can easily fund your account this way. You can also easily link your bank account to your Tangerine account and make e transfers. After linking your accounts, you can move money without having to step foot outside.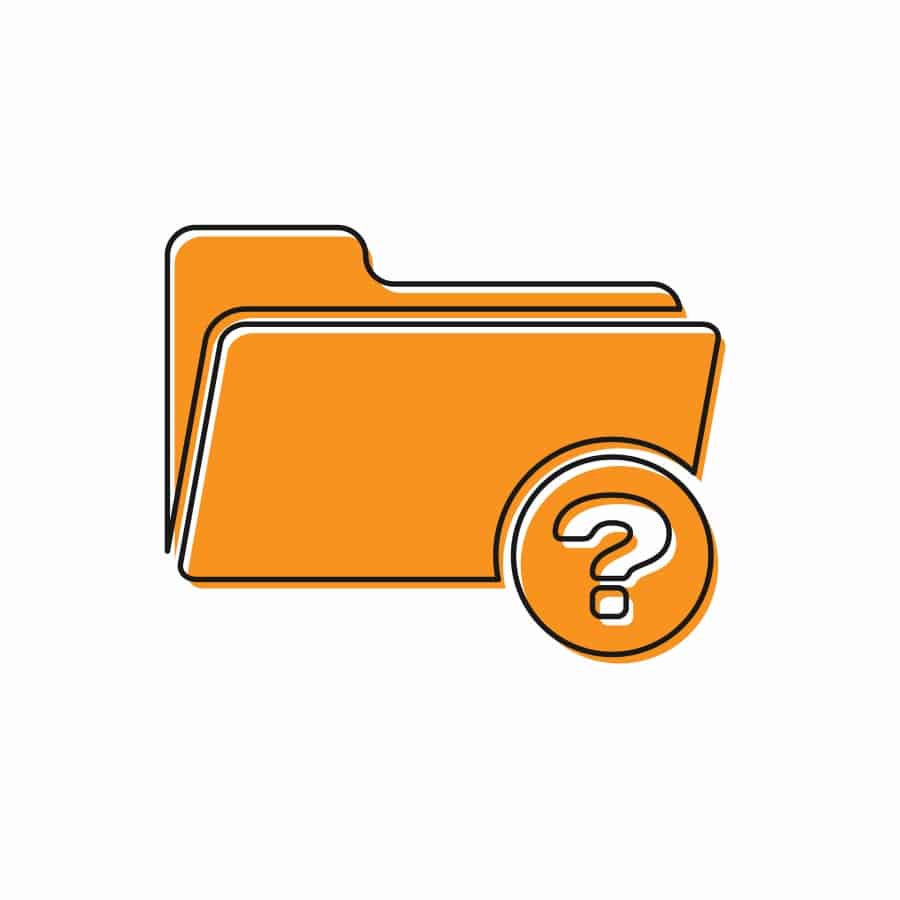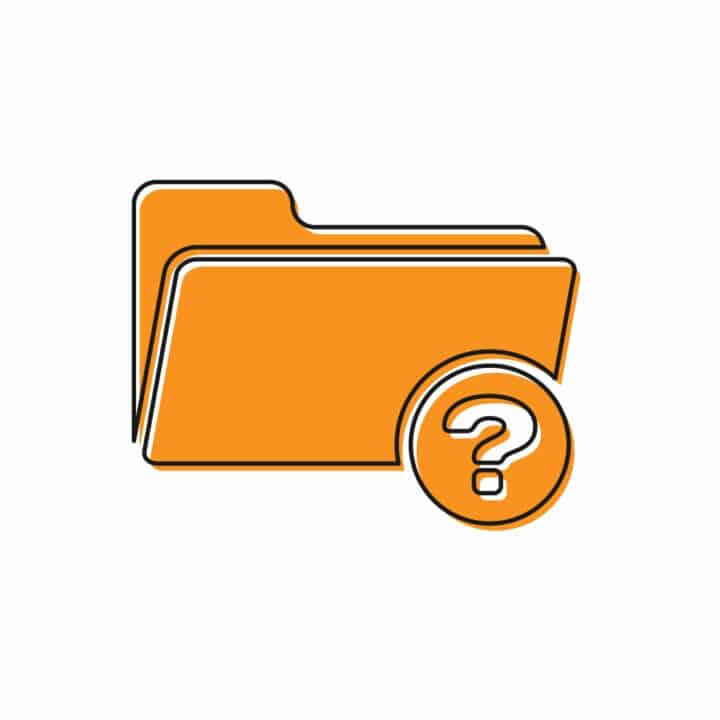 Tangerine: Frequently Asked Questions
How do I link an external account to Tangerine?
After making an account, sign in and look for the "My Info" tab. Then click on "Links to External Accounts". Fill out the bank information for the account and click "Confirm". After linking to Tangerine, you are able to transfer funds easily.
What are the account options?
Tangerine offers a wide range of banking solutions. These include a no-fee chequing account, savings accounts, credit card options, tax-free options, Lines of Credit, Mortgages, and Investing options.
How do I make a cheque deposit through the app?
The mobile app includes a Cheque-In feature that allows you to take pictures of your cheque. This saves you time and eliminates the need to physically go in to deposit a cheque.
The Bottom Line: Should You Switch to Tangerine?
If you are looking for a convenient banking solution that you can navigate easily from a mobile device, Tangerine is a great bank. Although an online bank, Tangerine is fully featured, so you won't be missing out on anything.
Tangerine also offers competitive interest rates, and credit card options compared with the top banks in Canada. You can get great rates with the convenience of banking virtually. There are many benefits to online financial solutions, especially in the evolving world today.
For those that prefer traditional in-person banking, Tangerine may be unnecessary. However, if you do decide to make the switch, the steps are simple and easy to follow. It is also a great time to take advantage of any promotions or cash deals that they are offering.
The Bottom Line
Overall, Tangerine offers quality banking services. Many of their services are free, so there is no harm in trying out what they have to offer. They are fully featured and offer a simple online service that anyone can use.