In an increasingly cashless society, the ability to transfer money from one bank account to another is becoming a necessity. The Covid-19 pandemic caused many retailers to refuse to accept physical cash because of the risk of contamination. The trend of spending cashless is expected to continue.
Many people now have multiple bank accounts with multiple banks. Being able to transfer money to a savings account or a credit card with another bank, is an essential tool for managing your personal finance. The same goes for couples who have separate bank accounts in marriage.
Understanding how to transfer money for free, or with very low fees, can be confusing. Some transfer options only allow you to transfer to another account that belongs to you. Others allow you to transfer money to other people's accounts. There is also a significant difference in the time it takes for a transfer to deposit.
Today, we are going to look at the best ways to transfer money between banks in Canada, once you learned how to open a bank account. Let's take a look.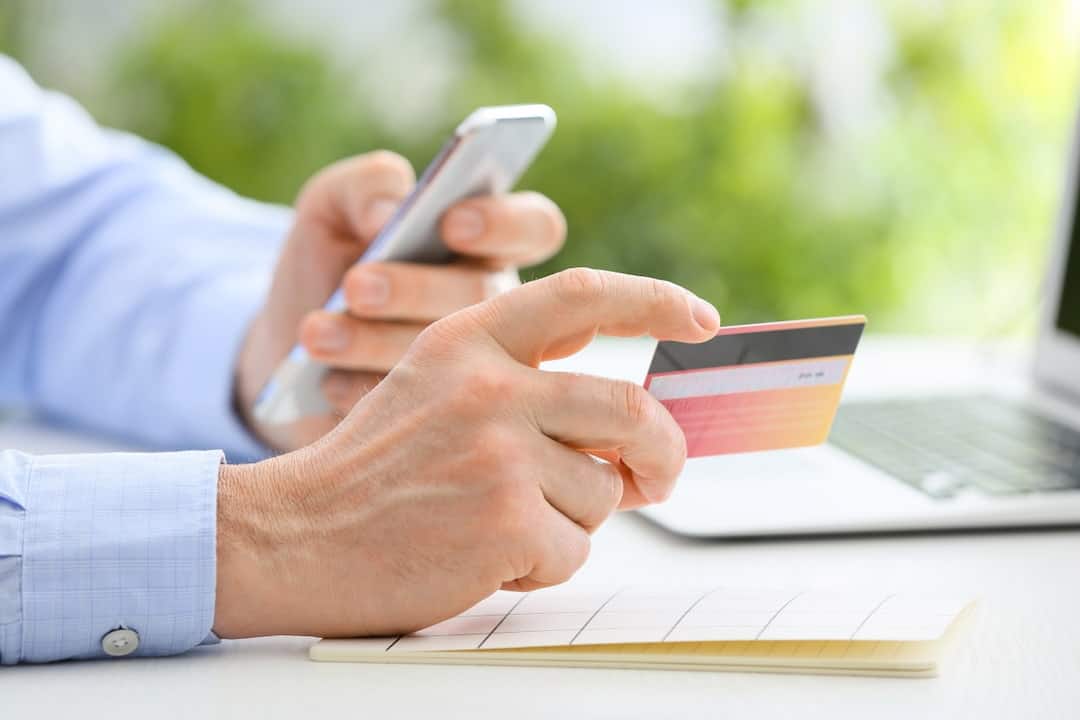 How to Transfer Money Between Accounts at Different Banks
Transferring money between banks in Canada is relatively simple. Whether you are transferring money to your own account at a different bank or sending money to someone else, the easiest way to make the transfer is through online banking. Although the process may differ slightly between different banks, the steps below offer a general guideline for you to follow.
Link the bank accounts – To do this, you will need to log in to the online banking associated with the account that will be sending the funds. Select whether are sending the funds from your savings account or your chequing account. You then need to select the option titled, "Add Account", "Add External Account" or "Link Account".
Enter the banking information – This is likely to include the account and routing numbers of the bank.
Verify the account – You may need to provide proof that both accounts are associated with you. The method of verification will vary, depending on your bank. The most common verification method is providing the username and password for the bank account that you want to move the money to. Alternatively, you can make one or two small money transfers to the second bank to verify it.
Verify the transfer – If you chose a money transfer, you will now need to verify this. You can verify the deposit by logging in to the online bank associated with the account used to send the fund. You should then click on the "External Accounts" section. You then need to choose "Verify Your Deposits". Here you will need to enter the exact amount that was transferred. Keep in mind that it may be 1-2 days before you can verify the transfer.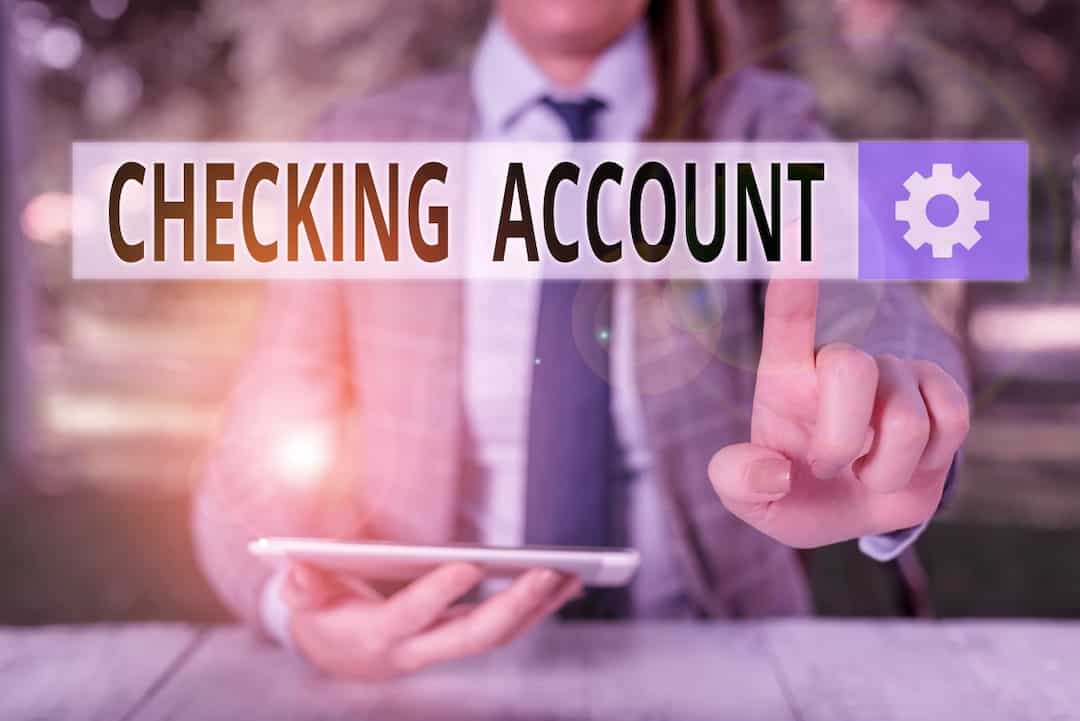 Once you have completed these steps, you should now be able to transfer the funds from one bank to another. Keep in mind that you may have to link your bank accounts using the online banking of both bank accounts if you want to send and receive money both ways. You can now choose whether to make regular, scheduled transfers or one-time transfers.
What Information Do You Need to Make a Transfer?
In order to transfer money from one bank account to another, there is specific information you will need to provide:
The name of the bank you want to send the money to.
Whether it is a chequing account or a savings account.
Whether it is a personal account or a business account.
The routing number of the account you are sending the money to. The routing number is the nine-digit number that is specific to the bank. Routing numbers are made up of your three-digit Financial Institution Number and your five-digit Branch Transit Number.
The account number associated with the account that you intend to send the money to. An account number is 7-12 digits long and allows a direct transfer to be made in the account.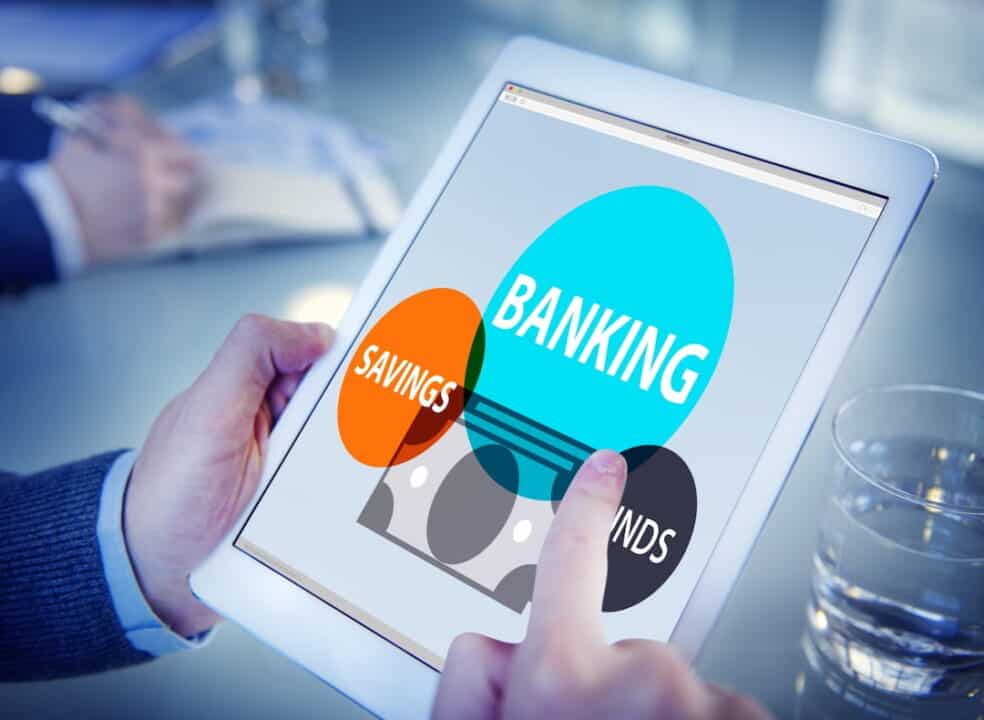 Transferring Funds to Someone Else
Your bank or credit union may not allow you to send funds to someone else electronically. Bank transfers are designed to be used by those who are the account holders of both accounts that are sending and receiving the funds. If you need to transfer money to another person, one of the most popular options is Interac e-Transfers.
This is a quick and secure way of sending money to anyone in Canada. You can transfer to any bank, even if the account receiving the cash does not belong to you. More than 250 Canadian banks and financial institutions offer this service.
Typically, the funds will send instantly, although with some financial institutions it can take up to 30 minutes. It is free to receive and deposit money unless you are using a business bank account. In this case, you will need to pay $1.50 to access the transfer service.
Transferring money using Interac e-Transfer is relatively simple.
Log in to your online bank using the banking app or mobile site.
Select "Transfer Money" and choose "Interac e-Transfer".
Enter the recipient's information and the payment amount. The payment amount will be instantly deducted from your bank account.
You may be asked to provide a security question and answer. This will then be sent to the recipient via text message or email. If they answer correctly, the cash will be instantly transferred to their account.
Alternatively, you can set up Autodeposit which enables you to pay any recipient, without requiring a security question. To access this feature, both the sender and recipient need to enable the Autodeposit service in their settings.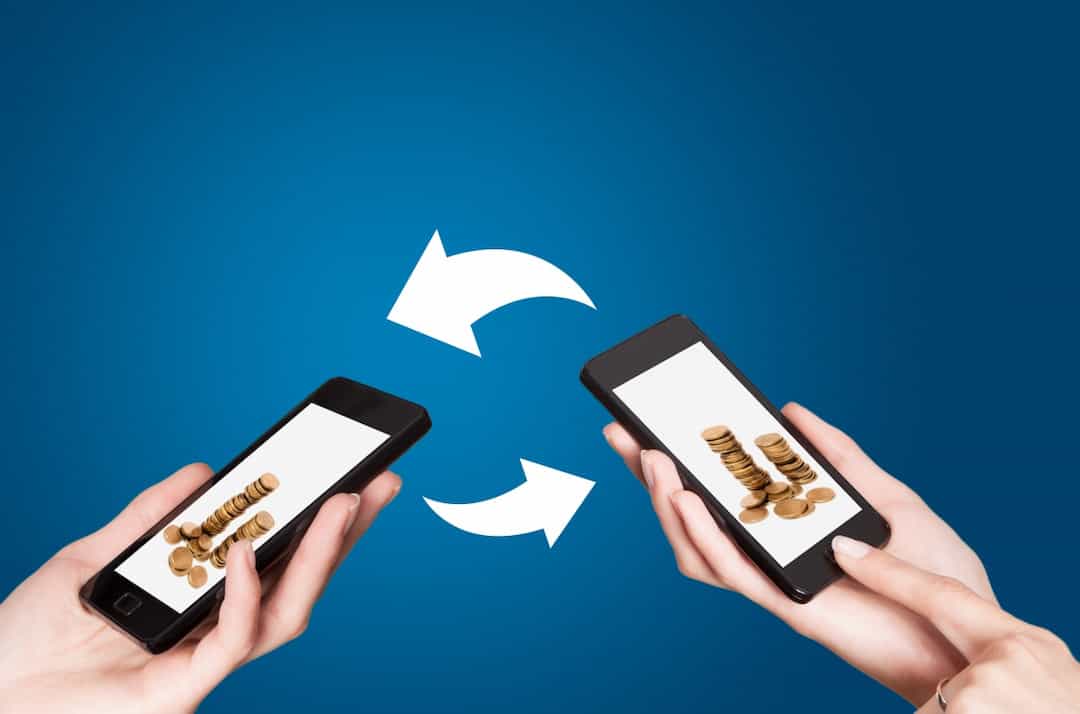 You do not have to pay a fee when making a personal transfer. However, if the deposit account does not have online banking or access to Interac-e, the recipient will have to pay fees of $4 per transaction.
Is There a Fee for Transferring Money to a Different Bank?
Transferring money from one bank to another in Canada is usually free. In order to qualify for free transfers, there may be a limit on how much money you can send in one transaction. Larger transfers are more likely to be subject to a transfer fee. This fee may be a set amount or a percentage of the value of the transaction.
Fees may also differ depending on the type of institution. A credit union may charge a lower fee than a bank, although this will depend on the policies of each institution.
Other Low-Cost Ways to Transfer Money
If you need to send money to an account that does not belong to you, you may not be able to make a direct transfer with your bank. Canadian banks typically only allow you to move money within your own accounts. You usually need to be the account holder of both accounts in order to use the transfer services.
Similarly, for those who need to make an international transfer, it is likely that they will not be able to use traditional bank transfers. Bank transfers are designed for sending funds within Canada and many banks do not have the capability to make international transfers.
In these situations, you may have to consider an alternative way to send money. Some transfer options have large fees attached to them or may require an additional payment for you to use their services. Luckily, there are several low-cost services that allow you to transfer money.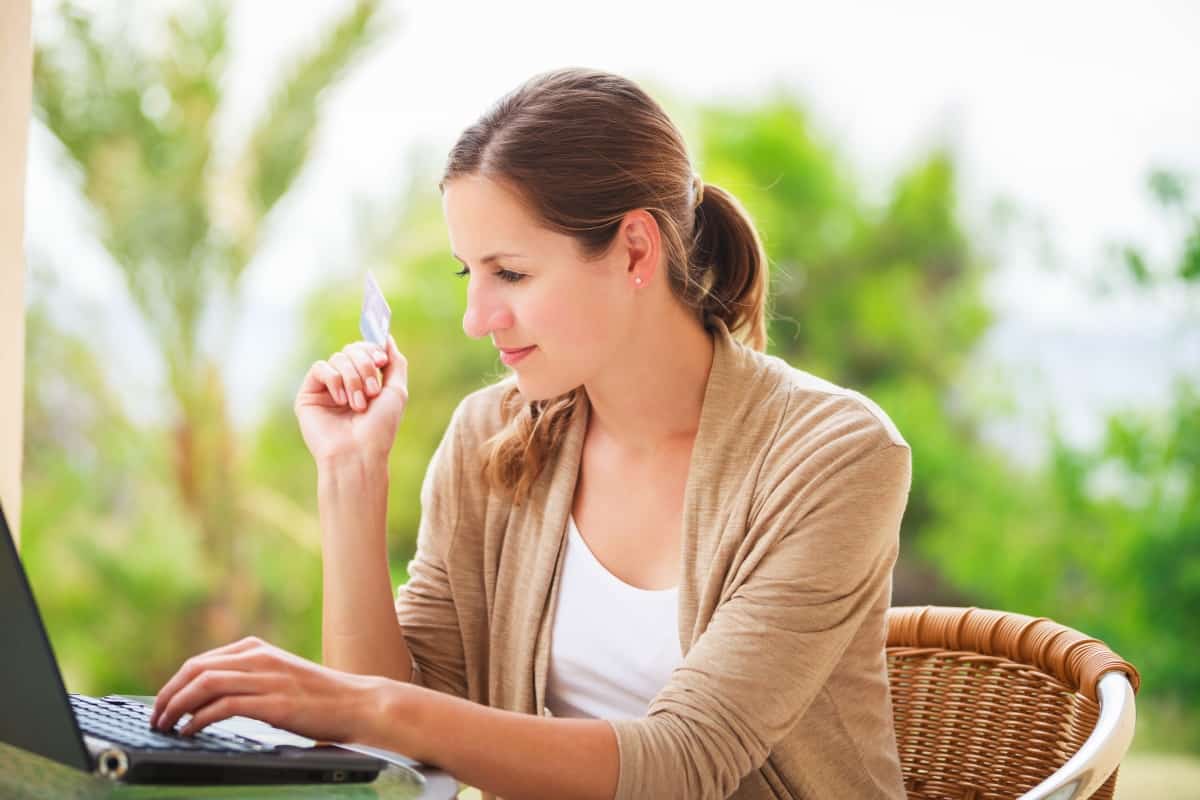 Some of the most popular options include:
This is one of the most popular money transfer apps in the world. There is no fee for sending money to your family and friend within Canada. However, you will be charged a fee for making a personal payment or if you receive money for goods or services. You will also be charged if you make an international transfer on the app. You also cannot transfer funds from your credit card. You can send money via the PayPal app or through their online site.
A wire transfer can be used to send money to someone else or to make an international transfer. The cash will usually arrive in the bank account the same day. If you make the transfer outside of hours, it should arrive the next business day. To use a wire transfer, you will need to supply the information associated with the other bank account.
If you want to transfer money and do not need to do this quickly, a cheque is a great option. You can send money from your chequing account into a different bank account. You can typically transfer funds to any credit union or bank account in Canada using a cheque. You can even choose to write a personal cheque or a business cheque. The recipient can then deposit the cheque by going to any branch of their bank.
What is the Fastest Way to Transfer Money from One Bank to Another?
Interac e-Transfer – This is the fastest way to move money from one account to another. Transfers are usually completed instantly, although they make take longer if the recipient does not approve the transfer.
Bank Transfer – A bank transfer is usually completed within a few hours. The time may vary depending on whether you transfer from your debit card or credit card.
Wire Transfers – Wire transfers are one of the transfer options that take the longest amount of time. This could be because they typically involve transferring larger amounts of money. Wire transfers can take 2-5 business days, but will usually be faster.
Transfer apps such as PayPal -Using third-party apps can be a quick way of transferring cash. Same-day deposits are typical, although they can take up to 3-5 business days.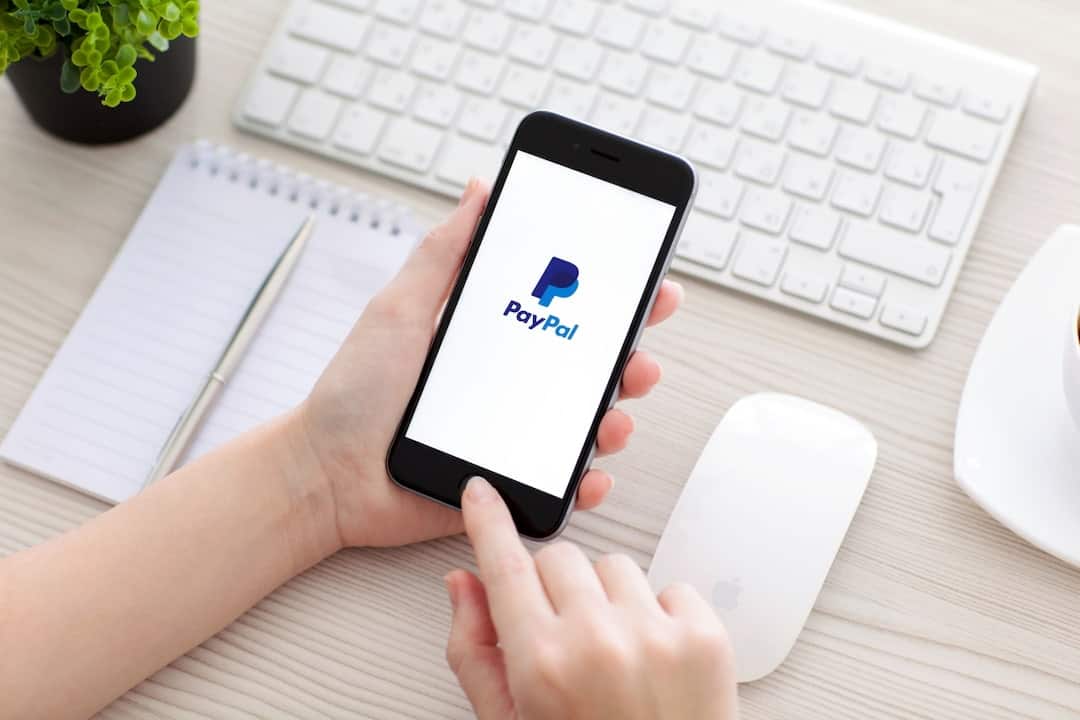 The Bottom Line
For many people who need to transfer funds to themselves or someone else, speed may be essential. The length of time it takes from when you send the funds until it arrives in the recipient's bank account depends on your transfer method. For others, low fees are more important. Fortunately, there are suitable options for everyone.