Although you are not legally required to open a bank account in Canada, they can be extremely advantageous. If you are employed or self-employed you will need a bank account so your employer can process your payments and so you can pay taxes. A bank account can also help you to manage your personal finances, send money and build your credit history.
Whether you are a Canadian resident or living temporarily in Canada, a bank account is likely to be essential. Today, we will look at what you need to open a bank account in Canada and the important features of Canadian banking that you should be aware of. Let's take a look.
Opening a Bank Account
In Canada, you have the legal right to open a savings account or chequing account as long as you have the correct identification. Contrary to popular belief, you can open an account even if:
You do not have a job or a regular income.
You have previously been declared bankrupt.
You have no money to deposit into the account.
Opening a bank account is relatively easy. You need to ensure you have the correct documentation and in most cases, you will need to attend the bank in person. You can open a bank account with a number of financial institutions such as:
A bank
A credit union
A Caisse Populaire
A trust company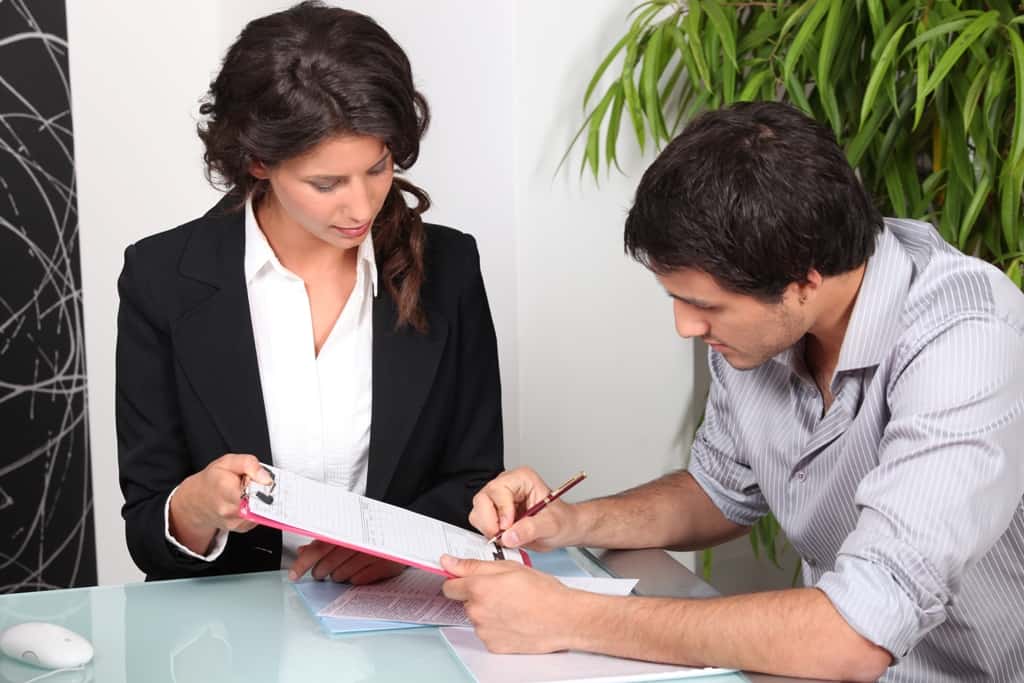 There are many different types of accounts, including some of the best chequing accounts in Canada, student bank accounts, savings accounts, business savings accounts and credit accounts. When deciding which account type is best for you, there are some important factors to consider.
How do you plan to use the account?
For example, do you plan to use the account for saving money? Is it for making everyday purchases? Will you use it for direct debit transactions or to improve your credit history? Do you plan to transfer money abroad? Different accounts have different advantages and are better suited for different financial habits.
Any monthly fees attached to the account.
Many bank accounts in Canada have a monthly fee attached. These fees may only be applicable if you fall below a pre-agreed balance. However, the minimum balance is likely to be high – often between $3,500-$4,000. Consider how much money you are likely to have in the account when choosing an account. Other accounts will have a set fee you are required to pay per month, regardless of your balance.
Many accounts have a limited amount of free transactions per month. After you have exceeded the number of transactions, you will be charged a fee for every additional transaction you make.
Consider how much interest you will earn on your balance. If you choose an account with a higher rate, you will earn more money on your existing balance.
What Do I Need to Open a Bank Account in Canada?
To open a bank account in Canada, you need to take two forms of identification to the bank. You must provide the original documents, not photocopies. The accepted forms of identification may differ depending on the bank or financial institution, but are likely to include:
A valid Canadian passport.
A valid Canadian driving license.
Social Insurance Number (SIN) card issued by the government of Canada.
Old age security card issued by the government of Canada.
Canadian Birth certificate.
Certificate of Canadian Citizenship or Certification of Naturalization.
Permanent Resident card or an Immigration, Refugees and Citizenship Canada (IRCC) form IMM 1000, IMM 1442, or IMM 5292.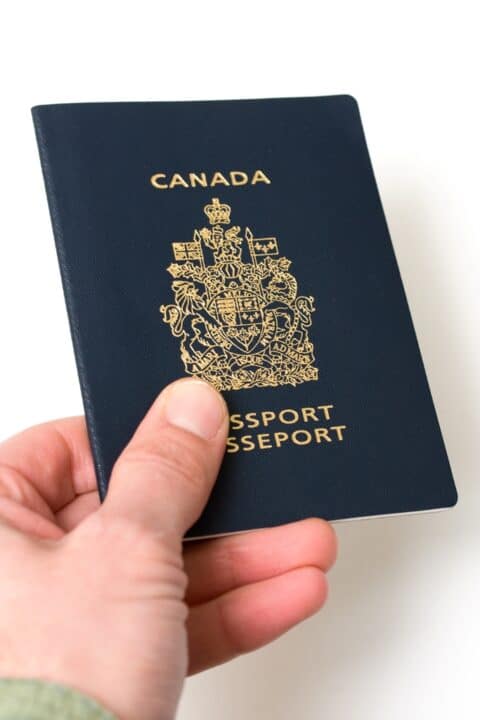 If you do not have two documents from this list, it is possible to show one document alongside at least one of the following:
Employee ID card with your photograph on it.
A debit card or bank card with your name and signature on it.
A Canadian credit card with your name and signature on it.
Client card from the Canadian National Institute for the Blind with your picture and signature on it.
A valid foreign passport.
Someone with good standing in the bank or in the local community to confirm your identity.
How Banking Works in Canada
In Canada, a bank is a financial institution that accepts deposits, transfers finances, lends money and accepts a direct deposit. Canadian banks can also offer other services such as health insurance and life insurance. They are also involved in the trust and security markets.
There are two types of banks in Canada.
A Central Bank – This is the Bank of Canada (BOC). They oversee the Canadian government's monetary policy, set countrywide rates and promote economic stability. They also issue money and act as a lender to other banks.
A Chartered Bank – For example, the Royal Bank of Canada (RBC). A chartered bank engages in monetary transactions, provides loans and accepts deposits. They also offer a wide range of additional services such as investment banking, online banking and international banking.
All Canadian banks are overseen by the Bank Act of Canada. Furthermore, any deposits you make into your account, up to $100,000, are protected by the Canada Deposit Insurance Corporation (CDIC).
There are five main banks in Canada, known as The Big Five. They are:
Royal Bank of Canada (RBC)
Toronto-Dominion Bank (TD)
Bank of Nova Scotia (Scotia Bank)
Bank of Montreal (BMO)
However, there are also regional banks, credit unions and international banks to choose from. In fact, there are more than dozens of financial institutions in Canada and more than 100 different bank account packages to choose from.
There are two main types of personal bank accounts available:
Chequing Account – This is designed for your everyday banking such as paying bills, making purchases and for your payroll deposit. You can deposit or withdraw money at any time with a chequing account, as well as perform debit transactions. A chequing account usually has monthly fees attached, and this can vary depending on your financial institution. The balance in your account is not likely to earn any interest.
Savings Account – Savings accounts earn interest on your balance. They are designed for money that you do not need to access every day. Different accounts have different rates so keep this in mind when opening an account. A basic savings account is usually free. An account with more perks and a high-interest rate is more likely to have fees attached.
Both types of accounts have their benefits. However, even if you don't have a bank account, you can still manage your cash independently. We also explained how to cash a cheque without a bank account in Canada.
How to Open a Bank Account in Canada Without Proof of Residency
Non-residents of Canada can still open a bank account. Residents of certain countries can open an account relatively easily. This includes residents of the United Kingdom and the United States. Under Canada's Income Tax Act, most banks require you to have a Social Insurance Number (SIN) before allowing you to open an account. You can apply for a SIN card with a work or study permit.
If you are in Canada for work, to study or for immigration purposes, you may not be considered a resident. However, you may still hold appropriate documentation to apply for a bank account. You will need:
A valid passport
Immigration papers – These may include a temporary residency permit, a work permit or a study permit.
Social Insurance Number (SIN)
Proof of address
If you do not have the correct documentation or proof of residency, your options are more limited. You may want to consider opening an account as a non-resident, opening an international account or using a correspondent bank.
Can I Open a Bank Account Without a SIN Number?
If you do not have a SIN number, it is possible to open a bank account with certain banks. The Income Tax Act requires your bank to report any income from interest is reported to the government. If you do not have a SIN, you will have to open a non-interest bearing account.
These accounts are not available with all financial institutions. The following banks are the most likely to accept an account application without a SIN:
RBC
TD Bank
Scotia Bank
CIBC
National Bank of Canada
Can I Open a Bank Account Online in Canada?
Opening an account with one of the best online banks is quick and easy. You need to visit the website of your chosen bank and fill out the secure online application. You will need to provide your personal information, such as full name, date of birth, current address and social security number.
You then need to verify your identity. Only a government-issued ID, such as a passport or driving license will be accepted. Depending on the bank, you may be able to take a photograph of your ID and upload it online.
Once you have been approved, your debit card or credit card should arrive in the mail. You will need to activate your card online, over the phone or at the bank. Most financial institutions will also require you to make an opening deposit to activate your account. You can complete a money transfer from an existing account or deposit cash.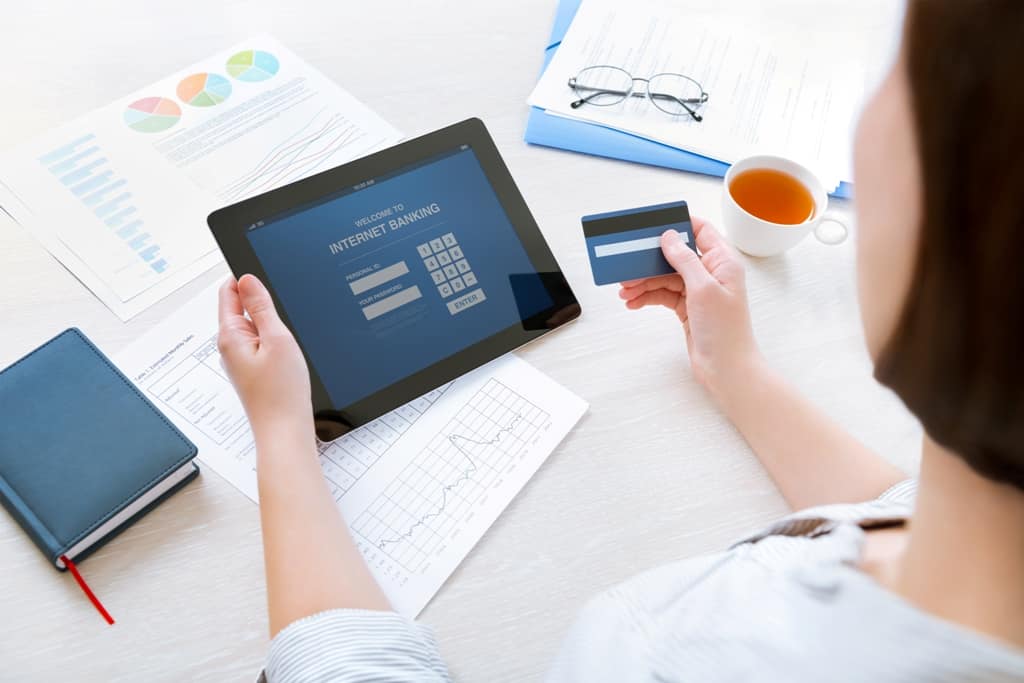 The Bottom Line
There are many different banks and financial institutions in Canada. Whether you choose to open an account with one of The Big Five, such as RBC or TD or a smaller bank or financial institution, the requirements are likely to be the same.
You need to provide the financial institution with at least two official forms of identification. It is likely that the identification will need to be government-issued and the original document. If you are not a resident of Canada and do not have a SIN number, your requirements may differ. You may find that not all financial institutions will offer you an account.