The Scotiabank Gold America Express Card is one of the top credit cards for travel rewards and cashback. Even though we typically use our credit cards for spending, there are ways to earn as well. The Scotia Rewards points allow cardholders to redeem these points for a variety of different rewards and services. You can redeem your points for gift cards, travel bookings, merchandise, and more.
While the Scotia Gold Amex does have an annual fee, many people find that the card pays for itself. The Scotia Gold Amex is one of three American Express Card options that Scotiabank features (see 'Best Scotiabank Credit Card'). The other options include a no-fee option and a more expensive premium option. The Scotiabank Gold American Express card is the most popular for its balance between fees and rewards.
Scotiabank Gold American Express Quick Facts
The Scotiabank Gold Amex is one of the top credit cards for a reason. You can earn points for every 1 dollar spent. You can also earn a sign-up bonus to help get you started on earning. The annual fee is comparable to other credit cards in its class. Check out all of the card's features here.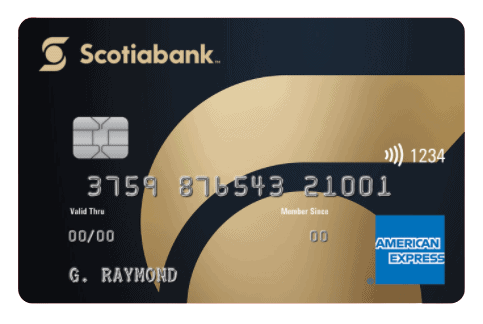 How to Redeem Your Scotia Rewards
Redeeming your Scotia Rewards points is easy and convenient. The Scotia Rewards program allows its cardholders many different ways to redeem their points. This flexibility allows you to use your rewards however you may like. To help give you an idea of how you can use your Scotia Rewards points we take a closer look at the different ways to redeem.
Travel Rewards
The Gold American Express Card focuses on travel. Therefore, you get the most value for your Scotia Rewards points when spending on travel. When redeeming for travel, each Scotia Rewards point is worth 1 cent. There is a spending minimum, and it's reasonable.
Not only are you getting great value, but the Scotia Rewards Travel is also easily redeemed on any site.
While some credit card redemptions are only eligible through certain providers, this card allows you to redeem through any booking site. One thing to note is that if there are not enough points for the entire booking, you need to book through Scotia Rewards. This way you can lessen the cost of your travel plans even if you do not have enough points to cover it completely. It's worth comparing it with other popular travel credit cards.
SCENE Points
For those that love watching movies, you can also convert your points to SCENE points. It has a slightly lower return than travel but still offers a great rate. Scotia Points redeem easily for use at any Cineplex. This option can be great for using leftover points, or if you are looking for something quick and fun to do.
Cash or Statement Credits
Even for those that do not travel, Scotiabank offers a variety of flexible options for redeeming your points. You can easily convert your points into cash, or use it to pay off your next credit card bill. With the Scotiabank Gold American Express Card, the points become more valuable when you redeem more at once.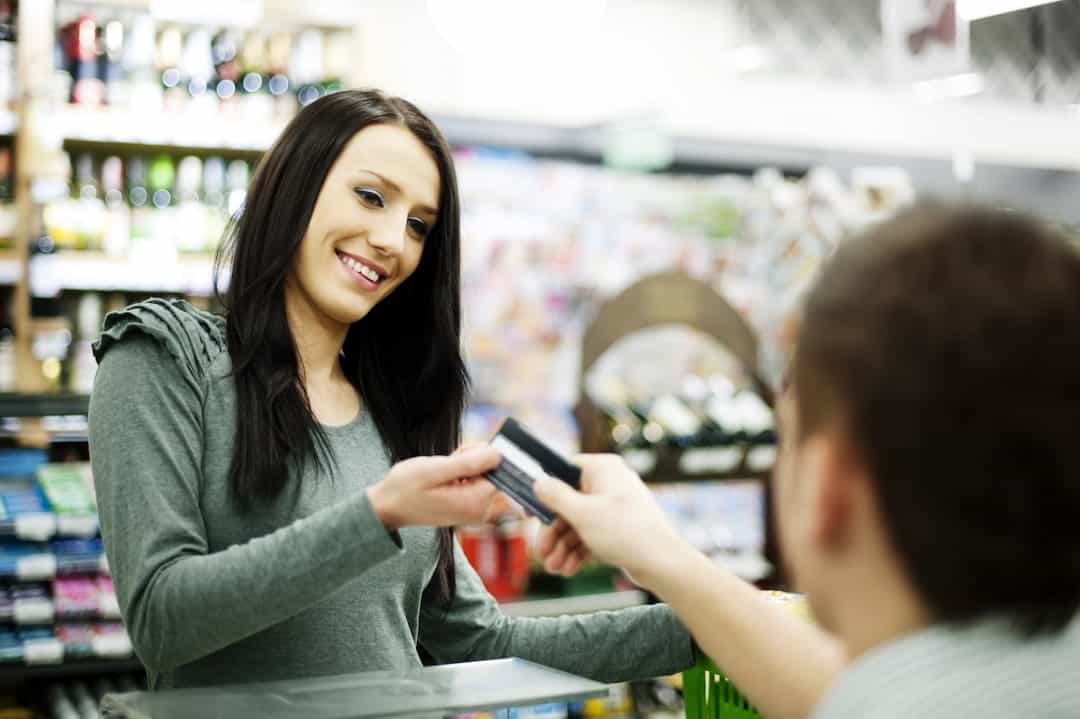 Gift Cards
The value for redeeming your points for gift cards is less than a dollar per point. This is slightly different from statement credit in that you do not get a higher value when redeeming a larger amount. However, credit cards can make for great gifts for yourself or a friend. A gift card often feels more like a reward than cashback.
The credit card offers a large range of gift cards to choose from. Including restaurants and entertainment. If you have some extra points and want to treat yourself, gifts cards still have a high return value.
Experiences
The Scotia Bank Rewards Program also features front-of-the-line experiences to choose from. They have a complete catalogue that includes activities such as tours, museum admissions, and outdoor adventures. The value of your rewards points depends on the type of experience you choose. Typically they value somewhere around 70 cents per point.
If you are not able to travel but still want to find something to do with your points, this is a great option. It offers great rates, and also gives you options for some of the top entertainment activities in the area.
Eligible Purchases
Purchases are similar to redeeming for experiences in that the point value is dependent on the item. If there is something specific you are looking for, make sure to check the point value first. Some items have a great return value, where others are not as worth it.
Apple and Best Buy Purchases
This category is great for tech lovers. It is unique and specific to this specific card. Surprisingly, with some purchases, you can get a point value that is even greater than travel. Like other purchases and experiences, the point value fluctuates. Make sure to keep an eye on what they have to offer to get the best value for your points.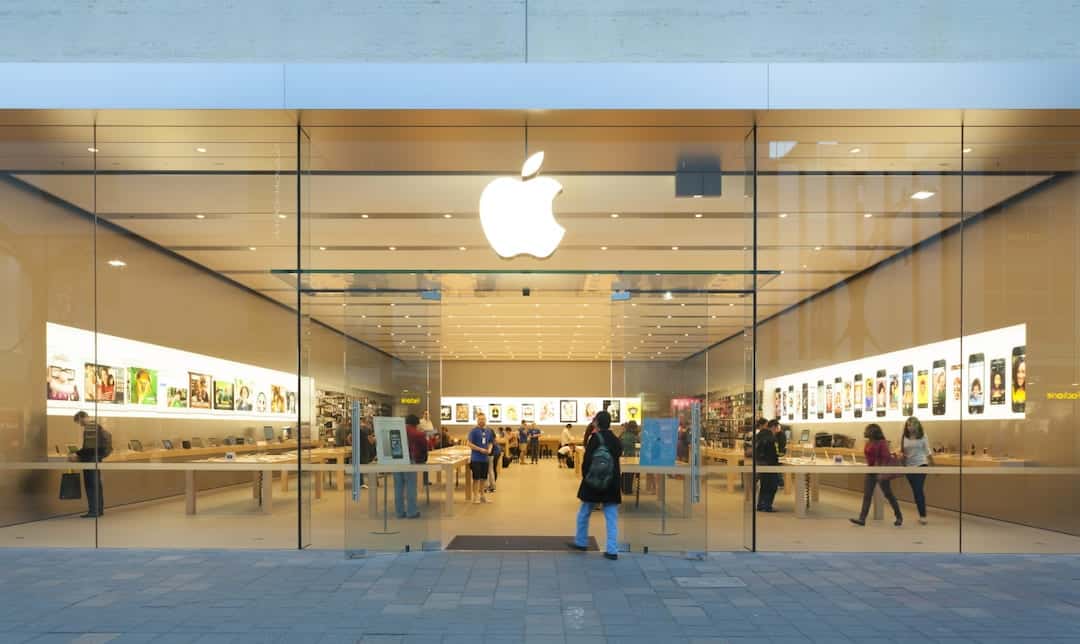 Are There any Drawbacks to the Scotiabank Gold American Express?
There may be some drawbacks to the American Express Card Scotiabank offers. Some people find that the benefits outweigh the drawbacks. However, it can be dependent on personal spending and financial habits. Some drawbacks of the card include:
Annual Fee-The card does have an annual fee. If you do not spend much, and travel is not part of your lifestyle, a no-fee option may be better for you.
Acceptance-Although not as common anymore, there are still some places and merchants that do not accept American Express. This can get difficult if you want to accumulate points on all your purchases.
Benefits & Features
The card does have a wide range of benefits, so it is helpful to take a look if any of them are beneficial for you. Some other benefits of the card besides rewards include:
No foreign transaction fees– Many other banks or credit cards charge a fee for transactions made in a different currency. Sometimes cards hide this by adding the fee to the exchange rate. This card is great for those that travel a lot out of the country.
Bonus Scotia Rewards points-You can earn bonus Scotia Rewards points through featured transactions. Every month, Scotia will feature certain restaurants or merchandise that offers more points per 1 spent.
Welcome bonus– You can earn points as a welcome bonus, as well as a gift card.
Travel Insurance-The Amex card offers free insurance in many different categories. Some of these categories include travel, baggage, hotel, and rental car insurance. The card also offers free emergency medical service for those over the age of 65, which almost no other card offers.
Annual fee waiver– As a welcome bonus, Scotiabank often wavies the annual fee for the first year. This means you can accumulate and earn points for free for the entire first year.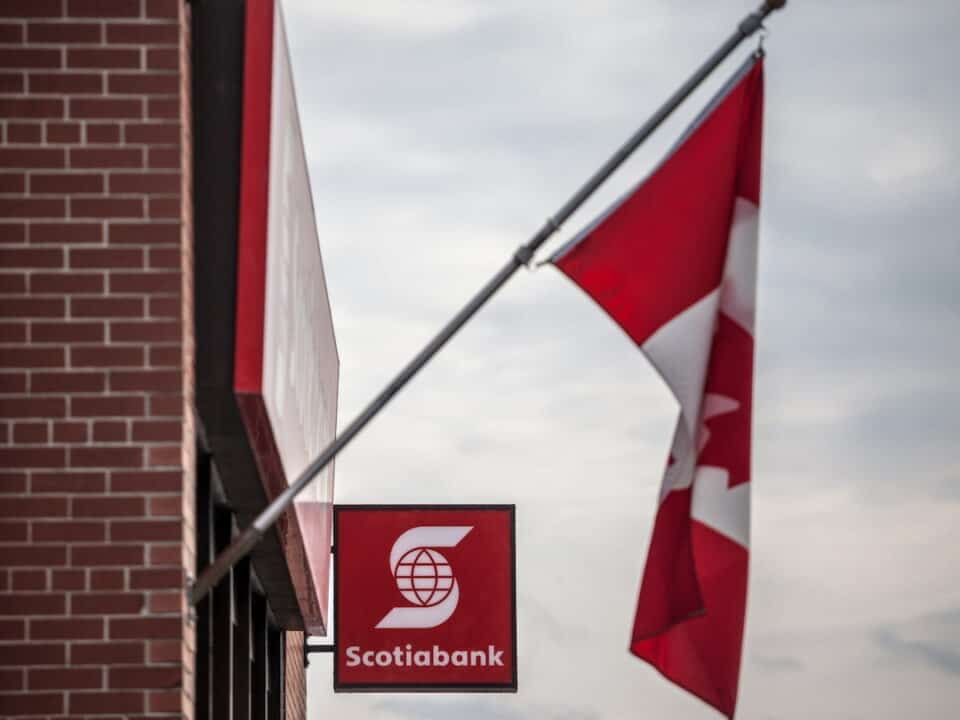 Amex perks-Along with Scotia rewards, the card is also eligible for AMEX rewards. Some of these additional perks include special vacation packages, rentals, vacations, or airport lounge access. Here's a full list of locations that accept Amex in Canada.
Does the American Express Gold Card Help Your Credit?
The Amex Gold Card helps build your credit score since it is a charge card. This means that they do not have a credit limit, or is set by payment history. Since it does affect your credit score, it is important to pay the balance on time. Three factors that affect your credit include the age of accounts, number of inquiries, and credit mix.
The Amex gold card is great for your credit score as a charge card since it is different from a traditional credit card. However, if you do not maintain on-time payments, it can greatly affect your credit score.
Pros and Cons
Every credit card has its advantages and disadvantages. To ensure that this card is right for you, it is important to determine if the benefits outweigh the downsides. Some pros and cons of the credit card include:
Pros:
Flexible travel rewards
Different ways to redeem
No foreign transaction fee
Wide range of rewards options
Travel Insurance
Cons:
Annual fee
Not all places accept Amex
Some categories have a lower return rate
The Bottom Line
Overall, the Scotiabank Gold American Express card is one of the most popular cards for good reason. The rewards and return rate make the annual fee worth it. If travel is at the top of the list for you, this card may help you save. You can earn points for every dollar you spend. Since you are spending money anyway, it is helpful to find a card that gives something bank in return.