Is the buzz around Tangerine credit cards based on a solid product or just hype? If you're in search of a Canadian cash-back credit card, this Tangerine credit card review should help you decide if Tangerine cards are right for you. See also our 'Tangerine Reviews' to find out why it's the go-to bank in Canada.
Tangerine actually has TWO of the best credit cards in Canada within the "cashback category": the Tangerine Money-Back Credit Card and Tangerine World Mastercard®.
Both Tangerine products offer very similar features. They work like a typical cashback credit card, but what's special about both these Tangerine money-back credit cards is that cardholders can choose spending categories they want to receive 2% cashback in.
If you get any of these cards, you can even change the categories of your choice as needed or when your spending habits change as well.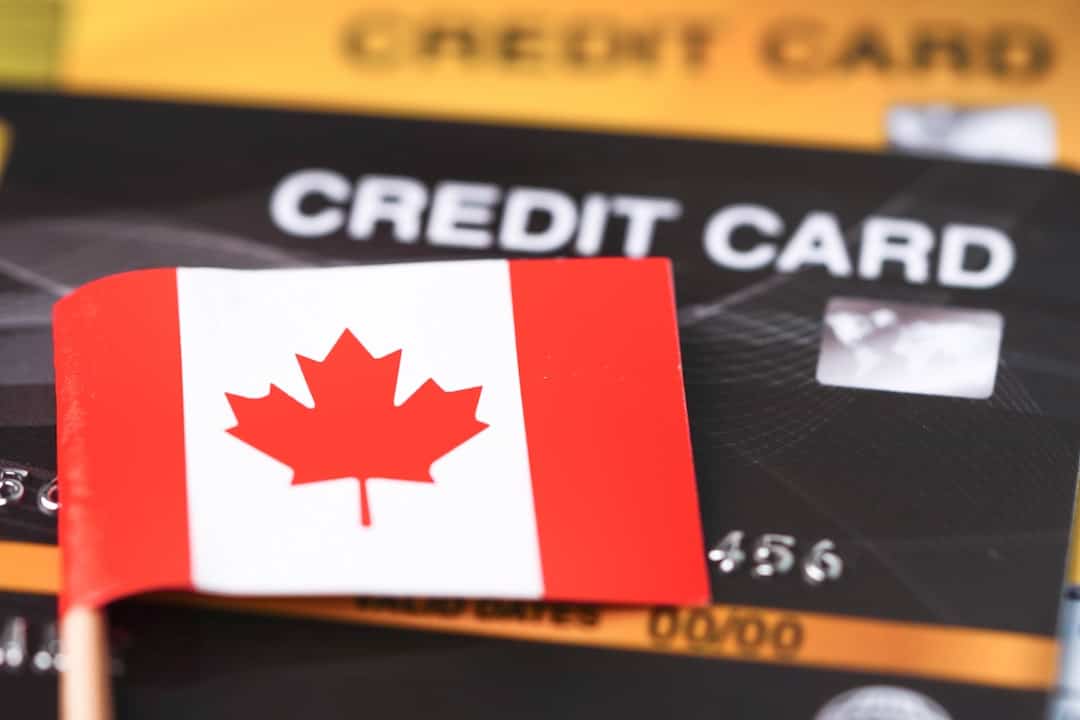 Tangerine Credit Card Features
What makes Tangerine credit cards unique is the chance to get 2% cashback in 2 to 3 categories of your choosing. No other Canadian cash-back credit card has this feature; most lock cardholders into your pre-chosen bonus categories.
When you open a Tangerine savings account and assign rewards to be deposited into your account, you can choose up to THREE cashback categories. If you opt to get your rewards as a statement credit (instead of into a Tangerine savings account), you only get to choose TWO categories.
This means you can get:
2% money-back rewards on your purchases that fall in 2 or 3 cash back categories. You can choose 3 from these 10 spending categories: include Grocery, Gas, Drug Store, Restaurants, Furniture, Home Improvement, Entertainment, Hotel-Motel, Recurring Bills, and Public Transportation & Parking.
0.5% on all other purchases. You'll only get 0.5% cash back rewards from purchases that fall on categories that aren't on your top 3 categories.
PLUS, you receive rewards every month, instead of waiting annually like most cashback credit cards.
Other Tangerine Card Highlights
Annual Fee: $0. Both cards have zero annual fees. If you apply for any Tangerine savings account (read also 'Best Online Banks in Canada'), which also has no annual fees, you can save a lot of unnecessary banking fees.
No limit to cashback rewards: Cardholders get to enjoy unlimited cashback so you get a bit of money back on all purchases.
Welcome offers: The welcome bonus isn't available all the time, but you can find welcome offer promotions at least once a month. These vary. For example, Get 10% cashback on purchases spent on your first $1,000 with the card, as long as you spend it within the first two months.
Balance Transfer: Balance transfers are available any time and give new clients a promo interest rate of 1.95% for 6 months. A 1% balance transfer fee applies.
Purchase interest rate: 19.95%
Complimentary Wi-Fi: Both cards have free Boingo Wi-Fi, so you can connect at any hotspot like airport lounge access as long as you like. This freebie already costs about $40 to $50 a year.
For cardholders who would like to juggle between a Tangerine credit card and another card like American Express SimplyCash (with 1.25% cashback on ALL purchases and zero annual fees as well). Switching between Tangerine and another card maximizes the amount of money you can earn back.
Difference Between Tangerine Money-Back Credit Card and Tangerine World Mastercard®
The main difference between these two falls on eligibility and cardholder perks.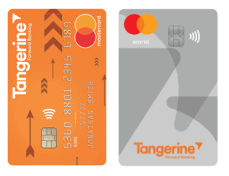 ELIGIBILITY: Tangerine's World Mastercard requires that the applicants' personal minimum annual income is around $60,000 and their household income at least $100,000. Meanwhile, Tangerine Money-Back Credit Card only requires $12,000 personal income and no specific household income requirement.
Insurance and Extended Warranty: Tangerine's Moneyback Credit Card comes with basic credit card insurance that covers theft, loss and damage on your everyday purchases for up to 90 days from the purchase date. World Mastercard has more specific purchase protection with up to $1,000 in mobile device insurance and 31 days of collision, loss and damage insurance on rental cars.
Travel Perks: Tangerine's World Mastercard also gives cardholders complimentary Mastercard Airport Experiences Provided by DragonPass.
Benefits of Tangerine Credit Cards
Yes, the unlimited cashback, extended warranty, and customizable money-back categories (that include recurring bill payments, groceries, gas, restaurants and other basic) are all excellent features. However, interested clients should learn about the downsides of these credit cards to get the whole picture before sending their applications.
Tangerine Credit Cards Pros and Cons
PROS
Receive unlimited cash back on all your purchases
2 cashback categories (3 if you open a Tangerine savings account)
Extended warranty and purchase protection
Attractive welcome bonus and promotional balance transfer
Annual fee $0
Easy-to-apply credit card account for people with income of $12,000 and above
Many add-on perks for Tangerine's World Mastercard, most notably the travel-related freebies like Mastercard Airport Experiences
CONS
Tangerine World Mastercard is not as easily accessible to people due to its high annual income requirement.
The 0.5% cashback on purchase categories you did NOT choose could feel insignificant
Like most credit cards, Tangerine Money-Back Credit Card and Tangerine World Mastercard® have high-interest rates. Tangerine charges 19.95% interest for cash advances, balance transfers and other purchases.
The foreign currency conversion fee is 2.50% of the transaction (after the 6-month welcome promo)
Tangerine Credit Cards FAQs
How much credit card balance or limit can one get with Money-Back Credit Card and Tangerine World Mastercard®?
A Tangerine card can have a minimum credit limit of $500 and a maximum of $25,000. How much one receives will depend on personal finance history, credit score, income, existing lines of credit, debt-to-income ratio, and other factors.
Is Tangerine a Visa or Mastercard?
Tangerine bank accounts come in both Vita and Mastercard debit cards.
The tangerine money-back card is a Mastercard credit card.
What credit score is needed for Tangerine Mastercard?
Tangerine will look at your income, credit score (about 650 to 750), debt-to-income ratio (or utilization rate) and existing lines of credit.
Which credit bureau does tangerine use?
Tangerine checks credit history and credit scores using the TransUnion credit reporting agency.
Does tangerine have a student credit card?
Any of the two Tangerine money-back Mastercard credit cards are suitable for students because they have a low-income requirement, no annual fee (see our 'Best No Fee Credit Cards Review'), no limits to the amount of cashback you can get, and the choice which two product categories you want to receive 2% cashback while the rest gets 0.5% cashback.
How to Apply for Tangerine Credit Card
To obtain any of the two Tangerine credit cards, you need to be:
A permanent resident of Canada
Free from bankruptcy (in the past several years)
Currently on the age of majority in your province or territory
Here's how to apply:
Visit Tangerine's credit card page: Money-Back Credit Card or Tangerine World Mastercard.
Click the orange "APPLY NOW" button.
For existing Tangerine clients, simply log in. For new clients, sign up either via the website or the Tangerine app.
Go through the application process, read the fine print, and when you reach the disclosure statement, click "ACCEPT" to continue.
Enter personal details (name, email, birthdate, address, income, employment, financial information, social insurance number, and so on).
Double-check entries, review all details you entered and submit your application.
In most cases, you'll receive an approved credit card by mail within 5 to 14 days after submission.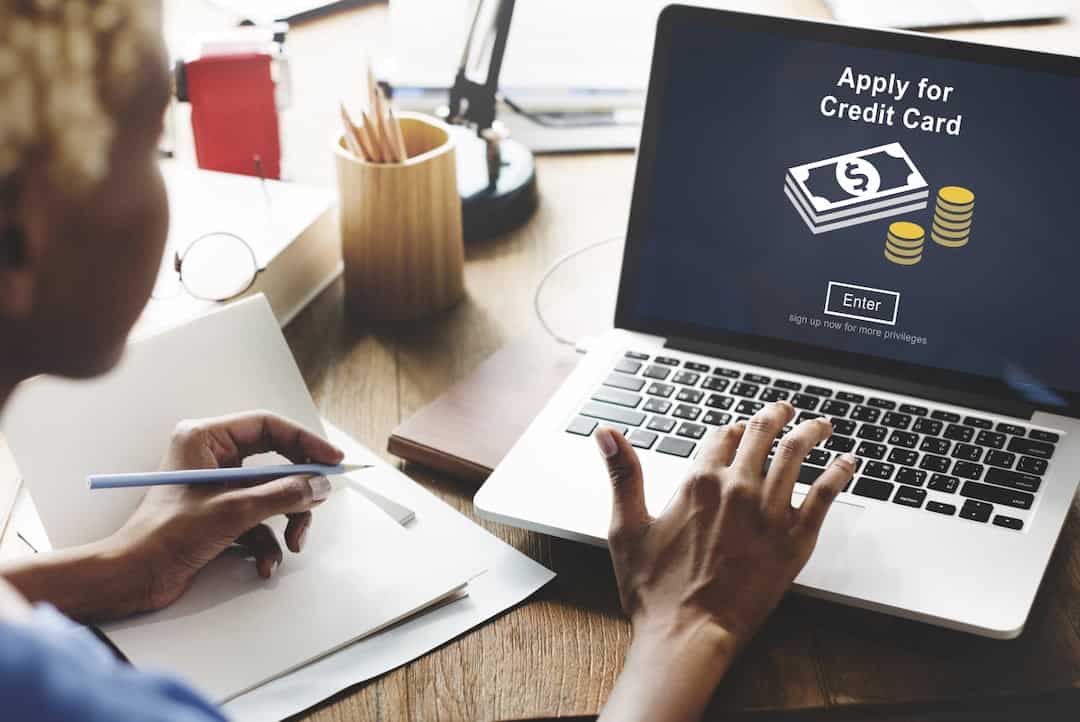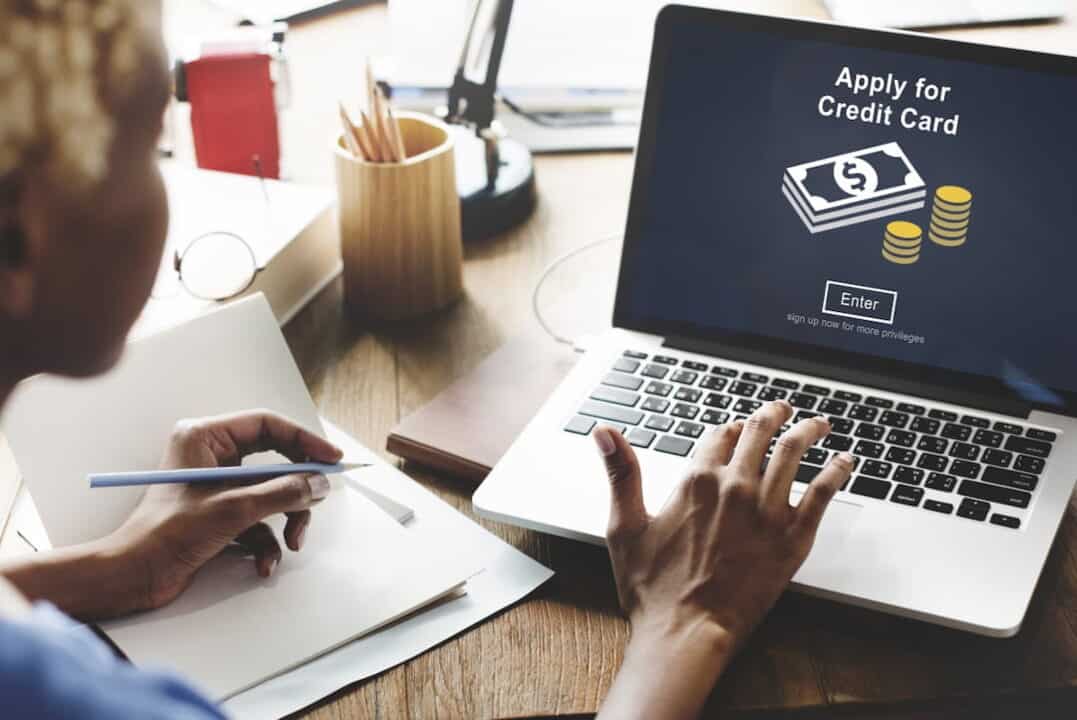 Conclusion: Why Tangerine credit cards?
Both Tangerine credit cards are ideal for people who are on top of their personal finance and purchases. With ZERO annual fee (see also 'Best Free Bank Accounts Reviews') and ability to collect cashback monthly, these cards are well-suited for:
Students and young adults starting a new job with little or no credit score or financial history
First-time credit card users who are still learning how to prioritize expenses and maximize the money-back you can earn.
Old-time credit card users looking for a "daily expense" card with the best cash-back rate.
Old and new cardholders who want to obtain a second card to mix-and-match money-back rewards and get the most savings.
Tangerine credit cards are loved by cardholders, retailers and Canada's financial industry. On September 19, 2019, Tangerine ranked highest in Overall Credit Card Customer Satisfaction in the J.D. Power study. Tangerine's credit cards have been the most recommended student credit card, best cashback credit card, and credit card with the best balance transfer fee in Canada.
The Bottom Line
In Canada, it is hard to find a credit card with a "choose your own cashback rate and category" model, which is why we don't think the reputation of Tangerine credit cards is just hype. They're actually solid credit card options with low-income requirements and accommodates people with varying credit spending habits.