Are you in a dilemma of whether to go for Qtrade or Questrade? Take it easy, our review of the two platforms features an exclusive comparison based on their fees, customer care, accounts they offer, and security of your investment.
Qtrade and Questrade are the two best online brokers in Canada. Both of them have positive reviews and offer ideal investment options for self-directed investors. However, the two stock platforms differ in many aspects. They have significant differences in their trading fees, research tools, screening tools, nature of their Exchange-Traded Funds, and the educational materials they use.
Based on an in-depth review of all the aspects, Questrade emerges as the most viable option. The Questrade doesn't charge any fee on your Exchange-Traded Fund purchase, has no trading fees, and does not require an annual fee payment. Also, among other things, it is the best platform for day trading in Canada.
This review should guide you in selecting the best between Qtrade and Questrade.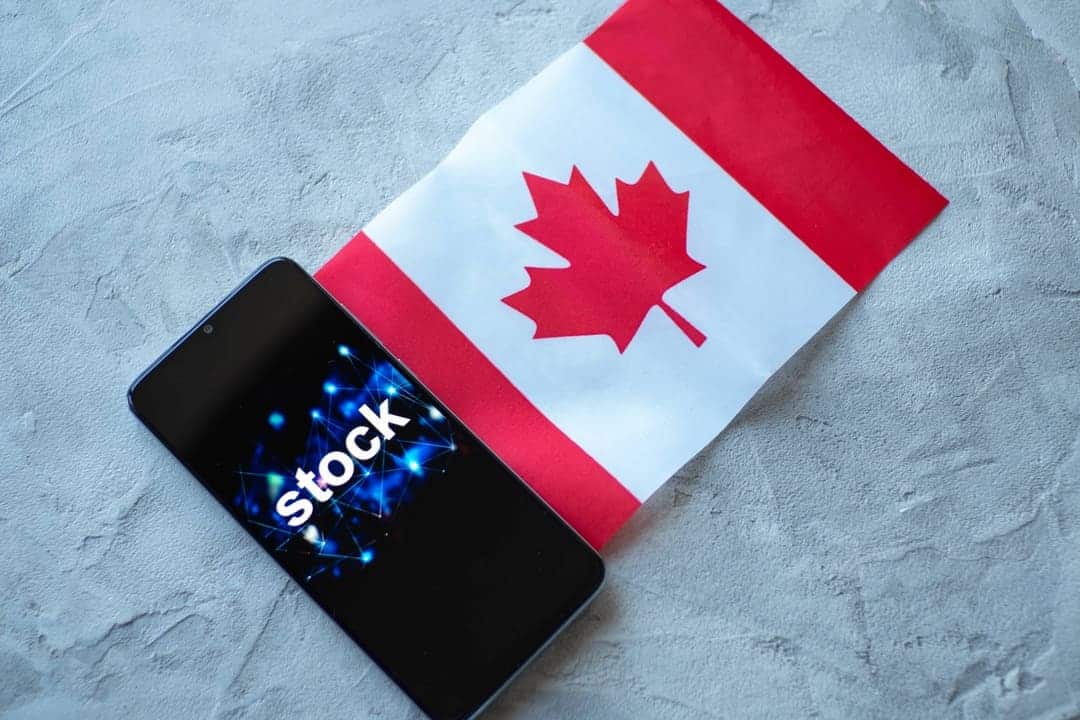 What is Qtrade?
Qtrade is a Canada-based online broker that uses an intuitive trading platform to provide investors with investment services, primarily financial. The platform was established in 2000. It is self-directed, meaning investors have more contact and control over their accounts.
Among its benefits is incorporating advanced research tools, affordable structure, and supportive, well-organized customer services. It combines both an intuitive mobile app and an online platform in delivering its services.
Pros
The platform has supportive and well-equipped customer service

It has excellent research and educational tools

It has a $150-reimburse when your account balance is more than $15,000

It has an easy-to-use platform, both online and mobile
Cons
It is only limited to Canada and US-based markets
It incorporates a $25 quarterly administration fee
What is Questrade?
Questrade is a self-directed Canada-based online broker platform that allows you as an investor to enhance your portfolio at an affordable cost. It was established in 1999. This online trading platform has experienced vast growth over the past years.
Questrade has an affordable fee structure that allows you to buy and sell stocks and Exchange-Traded Funds. It manages assets value exceeding $15 billion. The majority of investors in Canada are considering Questrade over Qtrade (see also 'Interactive Brokers vs Questrade'). About 50,000 accounts are established every year.
Founded in 1999, Questrade is a discount broker that has been around for a while. It is known mainly for its online trading platforms that let Canadians sell and buy ETFs, trade stocks, trade in Forex (world currencies), and other investments to build their investment portfolio. For nine consecutive years, it has ranked as the best-managed company, earning itself an award.
Pros
It offers free trades for your Exchange-Traded Funds purchases

It doesn't involve a quarterly inactivity fee

It has low fee structure requirements

It has advanced research tools to enhance investment experience
Cons
You have to invest at least $1,000
Qtrade vs. Questrade Account Comparisons
Their Way of Operation
Qtrade and Questrade have enhanced technology that allows investors to have several investments at a go. Therefore, you're in control over all your assets. Both of them have a FAQ section that offers advice to their investors.
Trading with these platforms is cheaper than using a financial advisor. You need to keep an eye on your investment – see GIC, as one of the safest investments – and make a few adjustments whenever they get compromised.
Trading Fees
Qtrade charges a $25 quarterly fee for $25,000 or more account balance. You'll also be charged this fee if you trade twice per quarter. Questrade, on the other hand, does not charge any quarterly fee.
Qtrade allows a stock limit of $6.95 to $8.75, while Questrade allows $4.95 to $9.95.
Qtrade charges a fee of $6.95 and $8.75 but offers 100 selected Exchange-traded funds for free. Questrade charges between $4.95 and $9.95 for every Exchange-traded fund you sell, but there is no fee when buying.
Qtread offers mutual funds for free, while Questrade charges a fee of $9.95 for contract mutual funds.
Qtrade does not have international equities, but Questrade has 1% of the trade value. However, you need to have a minimum of $195.
Qtrade does not charge a dividend reinvestment plan fee, while Questrade does not impose a payment on the dividend reinvestment plan. However, a cost of $20 will be charged if your balance is less than $5,000.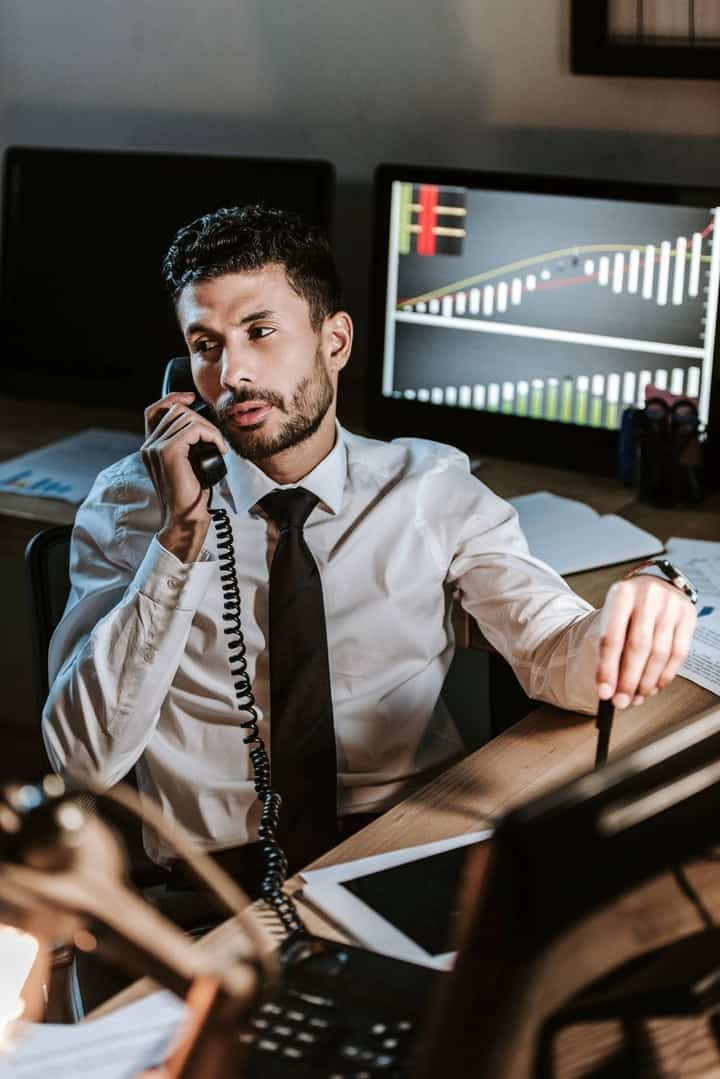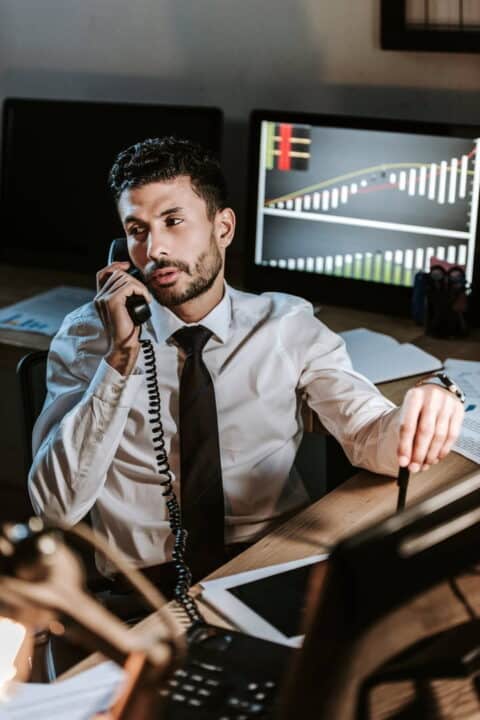 Types of Account
Both Qtrade and Questrade provide you as an investor with several options of cash and registered accounts. Cash accounts offer you the chance of holding more, which you can have withdrawals at any time free from penalties. However, your funds can be subjected to taxes.
A registered account gives you the chance to invest and withdraw your funds without attracting any tax. These accounts include the Registered Education Savings Plan, Tax-Free Savings Account, Retirement Savings Plan, and Registered Retirement Income Fund.
These accounts are under government regulation, meaning your withdrawals and investments is limited. The majority of investors in Canada opt for RRSP and TFSA first. After making their contributions, they set up a cash account.
Both Questrade and Qtrade have both of these accounts. Depending on your needs, you can choose one account. In addition, they also have corporate budgets. On the other hand, moving away from traditional savings accounts and looking for investments with higher return potential, you can turn to one of the robo advisors to invest on your behalf.
One of the main reasons for the boost of popularity in investing online is the introduction of robo advisors.
What Makes Questrade Better than Qtrade?
Questrade is a better option than Qtrade in several ways. Its merits over Qtrade have made it a platform of choice for many Canadian investors.
The features given below show how Questrade is better than Qtrade.
Questrade does not charge any annual while Qtrade has a yearly fee
Questrade allows investors to buy Exchange-Traded Fund for free
Questrade enables new investors to get up to $50 when they create their accounts
Questrade provides an effortless way of configuring your account
Questrade requires a fee of only $4.95 for your transactions, which is lower than what Qtrade charges ($8.75)
Exchange-Traded Funds
The two online brokers have advanced their Exchange-Traded Funds investment strategies.
With Qtrade, you can buy and sell ETFs for free for the 100 selected ETFs. However, this package does not cover all ETFs.
Questrade, on the other hand, allows you to have free ETF purchases. However, you'll have to pay when selling the ETFs. This is the only aspect the Qtrade becomes better than the Questrade.
Key Features – Qtrade vs Questrade
Qtrade and Questrade have the following list of key features.
Questrade fees are low trading fees compared to Qtrade.
Qtrade's access and usage are easier than that of the Questrade. Their platform is intuitive and straightforward to use.
Questrade has easier setup requirements for their accounts than the Qtrade.
Qtrade has better research tools than Questrade. A Qtrade Investor benefits from the enhanced research tools that help investors make their own financial decisions.
Questrade is ideal for new investors who cannot invest massive amounts. You can also have a pre-built portfolio to guide you.
Qtrade has Investment accounts designed for every-kind Qtrade Investor. You have diverse account options ranging from Registered Education Savings Plan, Tax-Free Savings Account, to Registered and Education Savings Plan (RESP) and Retirement Savings Plan.
Questrade has tight security coverage than Qtrade. Questrade has a regulation coverage and a $10 million insurance cover.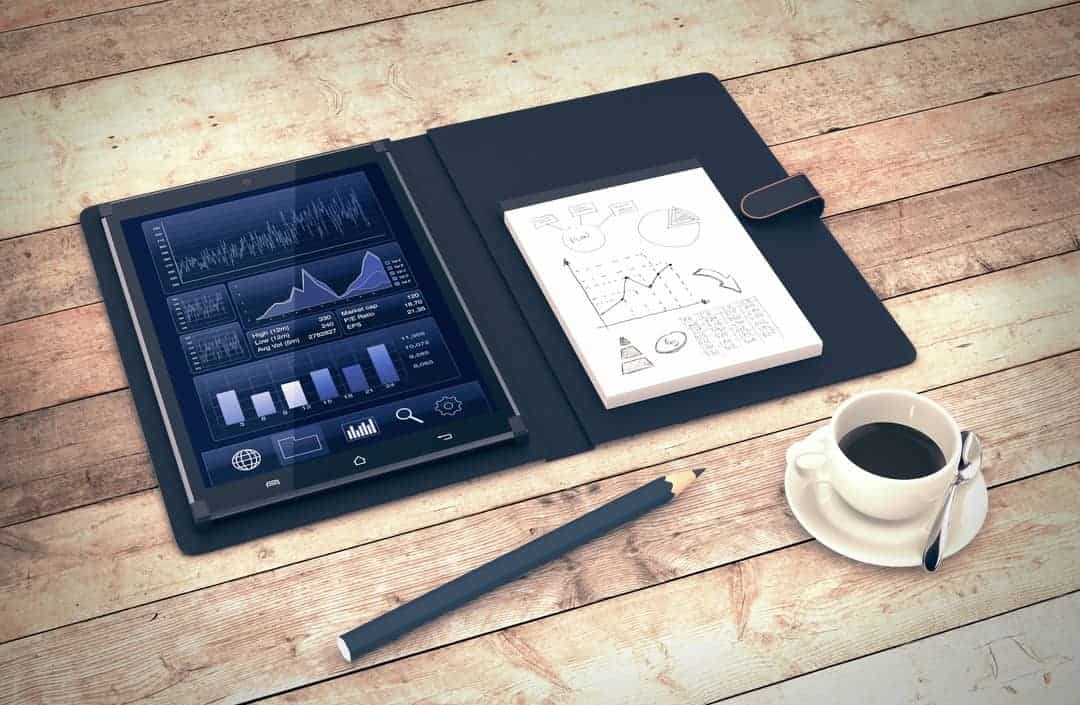 Qtrade vs Questrade – Research Tools
Both Questrade and Qtrade have extensive research tools and educational resources that inform investors of all the essential information about investing. They incorporate webinars, finance blogs, and other courses to aid in their self-directed investment. The FAQs section on each platform provides the investors with instant responses to their queries.
Upon commence of investment, there are research tools. These tools contain updated information about the market data and news regarding trading transactions.
What are the Downsides to Qtrade?
Despite Qtrade featuring some benefits, it also has some significant drawbacks. They are shown below.
Qtrade is limited to Canadian and US-based markets
Qtrade has outdated web and mobile sites
Qtrade does not cushion its investors from negative balance
Qtrade investment is not secured as it does not feature account licensing from a financial institution
Qtrade is not a listed stock exchange market
Is Questrade same as Qtrade?
Questrade is not the same as Qtrade. Despite the two having many similarities, they differ in many features. They are both Canadian online brokers, but the nature of their operations is different. Their trading fees, price, and transfer fees are not the same. Qtrade has better customer service than Questrade, while Questrade is better in investment security than Qtrade. Questrade is also ideal for new investors with low investment capacity.
The Bottom Line
Both Qtrade and Questrade are Canadian brokerage platforms. They are the top in the Canadian market. The two have a lot of similarities in their Operation. However, some factors separate Qtrade vs Questrade. Based on the fees, customer service, ease of Operation, mobile app features, convenience when creating an account, the account options, and security of the investment, it's obvious that Questrade is better than Qtrade. Do your research before making an informed decision on the platform you'll opt for.