Motive Financial is a full-featured online bank that offers virtual solutions. One of the top banks in Canada, Canadian Western Bank owns this online branch. As the world moves to a more technological society, more people are looking for a great online bank. It takes away the need to walk into a local bank branch to complete simple transactions.
Another benefit of online banking is the financial features that they offer. Like most trusted and popular online banks, Motive Financial offers a wide range of high-interest savings accounts. Many people find that interest rates are better than traditional options. They also offer the convenience of completing financial transactions and needs from your mobile device.
Motive Financial Review- Canada's Best High-Interest Savings Accounts?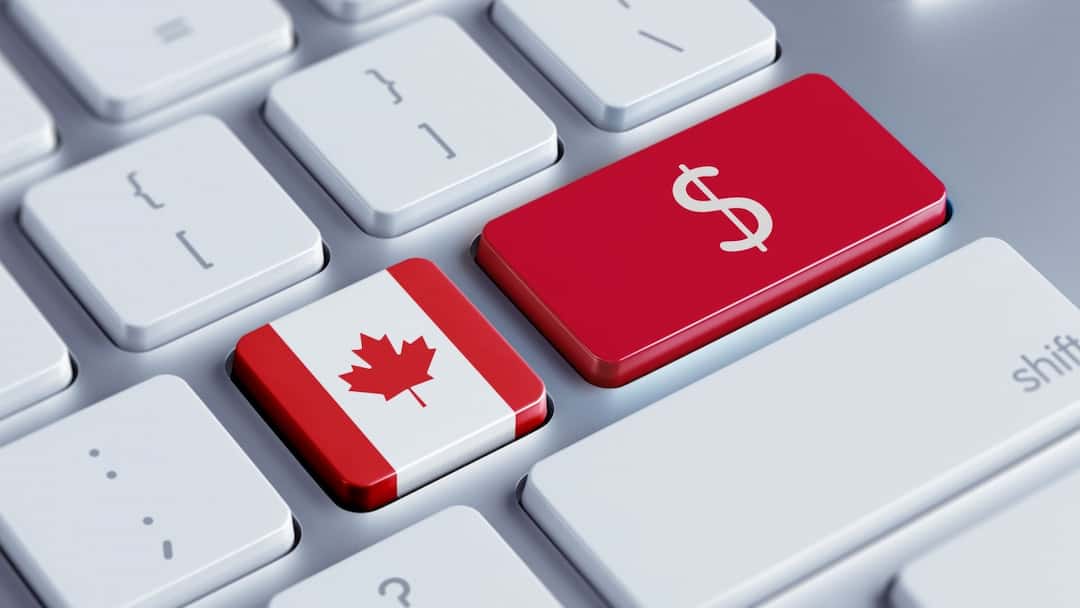 As a feature of a fully online bank, Motive Financial offers a high-interest savings account. We complete an in-depth review of the Motive Savvy Savings Account to see how it lines up against others.
While Motive Financial has a range of account options to choose from, one of their most popular is the Motive Savvy Savings Account. Their interest rates for their high-interest savings account used to be the highest in Canada, but not anymore. Luckily, the interest rates are still relatively high, and the account still has much to offer.
The Motive Financial Savvy Savings Account offers an interest rate of 1.55% with any balance of $0. A great benefit of this account is that there is no monthly fee. This means that you can grow your savings for free. Although the interest rate is not the highest, it is still one of the highest in Canada. For comparison, read our Simplii Financial and Tangerine reviews.
The Savvy Savings Account also offers other free features such as free transfers, and certain ATM transactions. You can transfer between the different Motive accounts at any time through the mobile app for free. You can also get 2 free withdrawals per month. These include bill payments, ATM withdrawals, Interac e-transfers, and transfers to different financial institutions.
For additional transactions, Motive Financial charges $5 and $1.50 for ATMs outside the network. Although 2 withdrawals may seem limited, they offer other solutions with unlimited withdrawals. As a high-interest savings account, Motive Financial encourages its clients to deposit more and withdraw less. This helps to accrue interest and earn you more money in the long run.
Compared to other high-interest accounts that other financial institutions offer, Motive Financial has a lot to offer. While limited in the number of transactions you have, you can easily transfer to other Motive Financial Accounts.
Motive Financial Chequing Account
Motive Financial also offers quality chequing accounts. These include the basic Motive chequing account as well as the Motive Cha-Ching Chequing Account. A great benefit of these chequing accounts is the interest rate. Most chequing accounts from traditional banks do not offer interest rates. Let's take a look at what these two chequing accounts have to offer.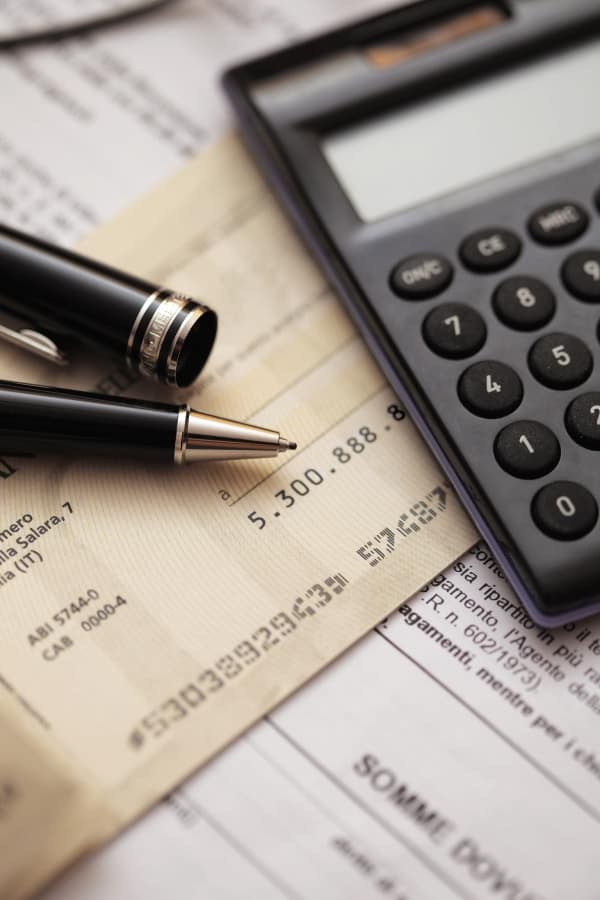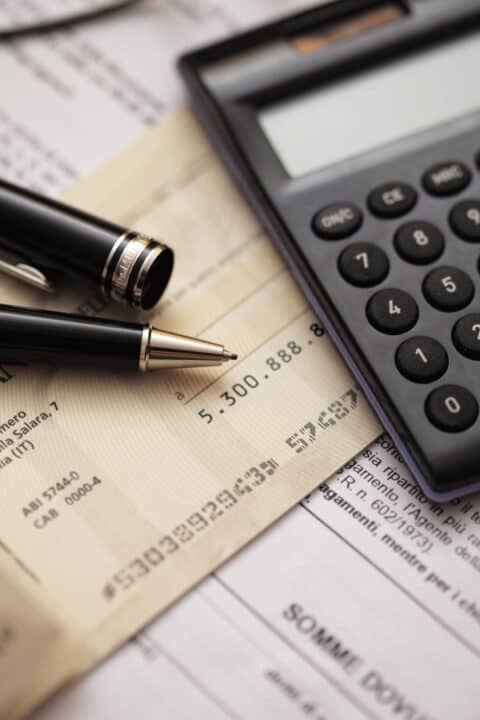 Motive Financial Chequing Account
The Motive chequing account offers an incredible .60% interest rate. The account also features no monthly fee, unlimited withdrawals no minimum balance. One disadvantage of the regular chequing account is the fee for Interac e-transfers. There is a $1 fee to send money, but receiving is free.
Motive Financial Cha-Ching Chequing Account
The Cha-Ching chequing account has a lower interest rate of .25%. However, unlike the regular chequing account, this one offers free Interac e-transfers. This is the more popular chequing account option since many people value free Interac e-transfers. Motive also sends its customers 50 free personalized cheques.
Motive Financial Savings Account
Many people know Motive Financial for its high-interest account, but they also have a great regular savings account. Their other savings account option is the Motive Savings Account. The Motive Savings Account has a slightly lower interest rate at 1.25%. However, it is still comparable to other financial institution options.
The account features no monthly fees, no minimum balance, and unlimited transactions. For those that prefer to have the flexibility of transfers and withdrawals, this may be a better option than the high-interest option.
Other Offerings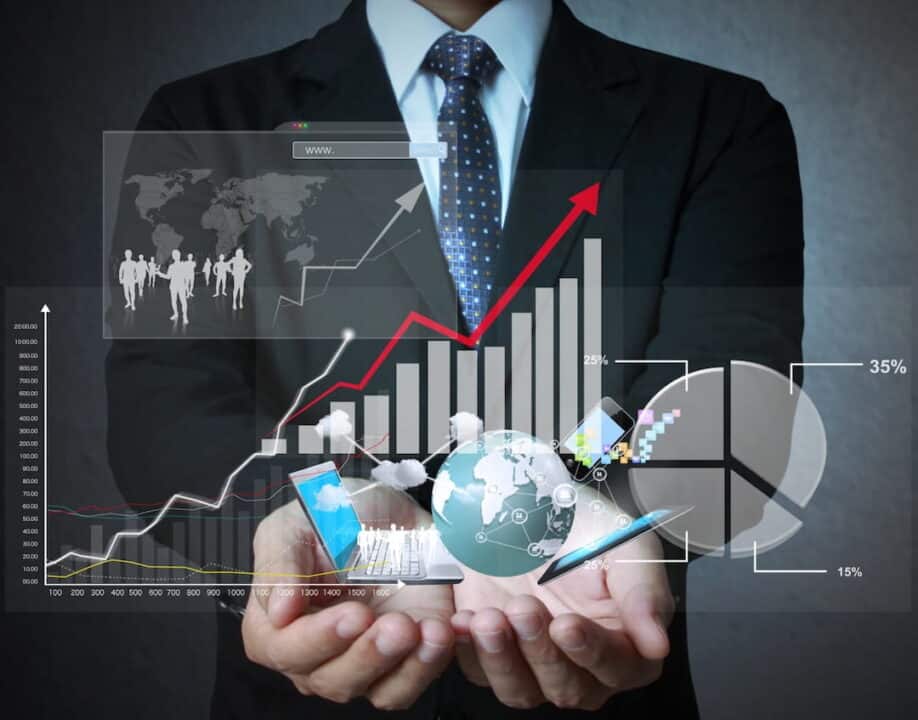 Along with Motive Financial's day-to-day banking solutions, they also offer additional investment solutions. The online bank offers competitive GIC rates, TFSA, and RRSP accounts. These accounts are alternative savings investments that can help you financially.
TFSA
TFSAs are tax-free savings accounts that allow you to earn high interest with no taxes. Motive offers two different TFSA accounts. These include the TFSA Savings Account and the Motive TFSA GIC. The TFSA offers a 1.25% and has unlimited withdrawals. It is a great high-interest account that also features flexibility. The GIC account has high interest rates that depend on the length of the term.
RRSP
RRSPs stand for registered retirement savings accounts that compound your contributions to stabilize your financial future. Motive Financial offers two different RRSP accounts. These include the Motive Financial RRSP GIC and the RRSP Savings Account. The RRSP Savings Account offers a .25%-1.25% depending on the balance. The GIC account, like the TFSA depends on the length of the term.
These extra financial options are easily accessible online and through the Motive mobile app. Both the TFSA and the RRSP GIC Accounts have minimum balances.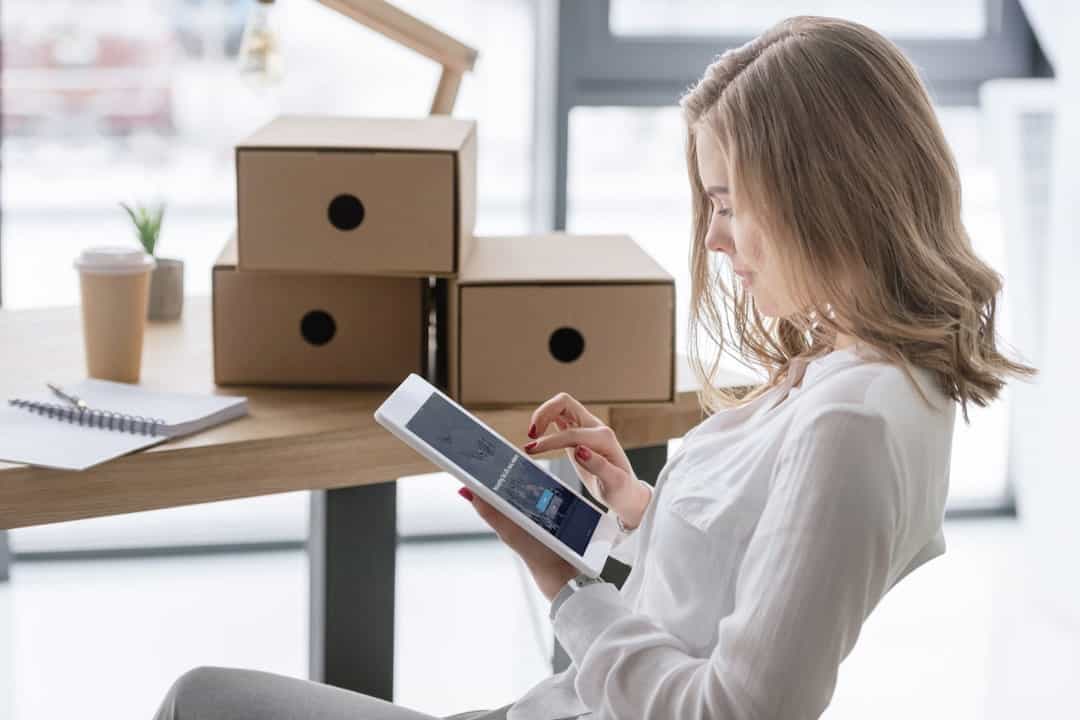 Opening a Motive Account
Opening a Motive Account is easy, but can take much longer than traditional financial institutions. Since you are not able to walk into a physical location, the process takes around 5 weeks. Before applying for an account with Motive Financial, it is important to check if you are eligible.
To open a Motive Financial account, you must be a resident of Canada, not including Quebec. You must also be 18 or older, have an email account, and a valid Social Insurance Number.
After checking if you are eligible, the process is relatively straightforward. You can fill out the application on their website. After submitting the application, Motive Financial reviews your information and sends a letter about 3 weeks after. In the letter, you will receive your 16-digit Personal Access Number. After receiving your number, you will receive your 6-digit Personal access code to log in.
Once you log in, the site will direct you to accept the terms and conditions. After you accept the conditions, you are able to transfer your funds and start earning interest. You can transfer funds by linking to an external account.
To do this, fill out the "Me-to-Me Transfer Authorization Form". After filling the form out, you send the completed form and a copy of a voided cheque to the Motive Financial email address. After about 3 business days, Motive will notify you of two small testing transfers. Once Motive verifies your test transfers you are all set to go.
Does Motive Financial do a Hard Credit Check?
Since Motive Financial is an only-online financial institution, they do complete a hard credit check. A hard credit check is a credit check that temporarily decreases your credit score. Although it is not permanent, some people find that a hard credit check is unnecessary and can negatively affect other transactions.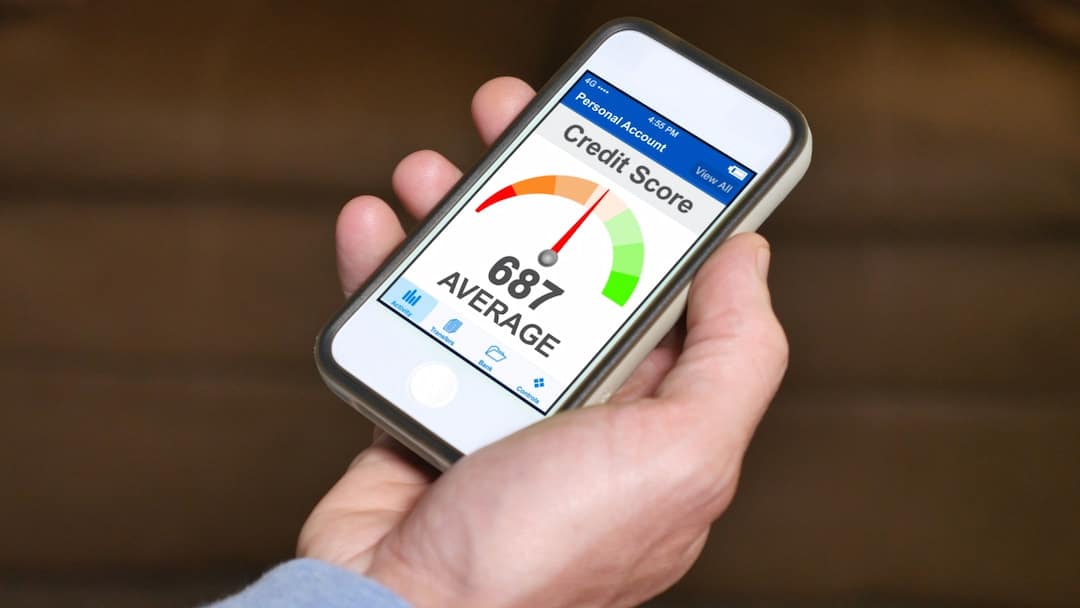 Is Motive Bank Safe?
For online bank accounts, people always question whether or not the bank is safe. Luckily, Motive Financial puts in place high-security for its customers. The Motive financial website and Motive Financial App use multiple layers of security.
As a division of Canadian Western Bank, Motive Financial is also protected by the CDIC. CIDC is the Canadian Deposit Insurance Corporation which ensures that your deposits are side. Your money is insured with up to $100,000 for each personal account. You can rest assure that Motive Bank is safe since it is a part of Canadian Western Bank. One of the largest banks in Canada.
Pros and Cons
Like with all banking solutions, there are advantages and disadvantages. Depending on what you are looking for, there may be an online bank that works better for you. Luckily, there is a wide range of virtual banking solutions in Canada. We break down some of the pros and cons of Motive Bank to help you decide if it is right for you.
Pros
One of the highest interest rates
No monthly fees
No minimum balances
Free transfers between Motive Accounts
Safe transactions
Cons
Hard credit check
Not available to residents in Quebec
Non-exchange network ATM fee
Fee for the void cheques
The Bottom Line
If you are looking for a great online bank, Motive Financial has many positive aspects. They not only offer day-to-day banking solutions but also other savings alternatives. Their interest rates are also comparable and higher than most online banks. If you can outlook some of the disadvantages of the bank, the convenience of an online bank can make your life that much easier.