Are you looking for new portfolio additions and considering Air Canada stock? Do you want to invest in Air Canada stock and don't know if it's an easy process? Do you find yourself asking, "Is Air Canada a good stock to buy?"
This article will answer your question. We'll also let you everything about Air Canada, from their background to stock price, forecast, reasons for the price drop, why it's time for you to invest, steps to buying a stock, and much more information. We also remind you to check out similar posts – 'Best ETFs', 'Best Canadian Stocks to Hold Forever', 'Best 5G Stocks Canada', or 'Best Canadian Stocks to Buy Right Now'. So stick around!
Our recommendation:
Introduction and Background on Air Canada and Is Air Canada a good stock to buy?
Dating back to 1936, an Act of Parliament in Canada incorporated Trans-Canada Air Lines (TCA) to enhance the transportation industry in the Canadian market. The airline began cargo and passenger operations in 1937 with less than 500 employees. 
Moving forward to 1964, TCA became a national airline, and a year later, in 1965, they changed their brand name to Air Canada (AC), and then it became a private airline more than two decades later in 1989. The Toronto Stock Exchange (TSX) then listed Air Canada stocks in 2016. From this point, the airline began a class B variable voting shares trading using the new brand name under the symbol "ACDVF."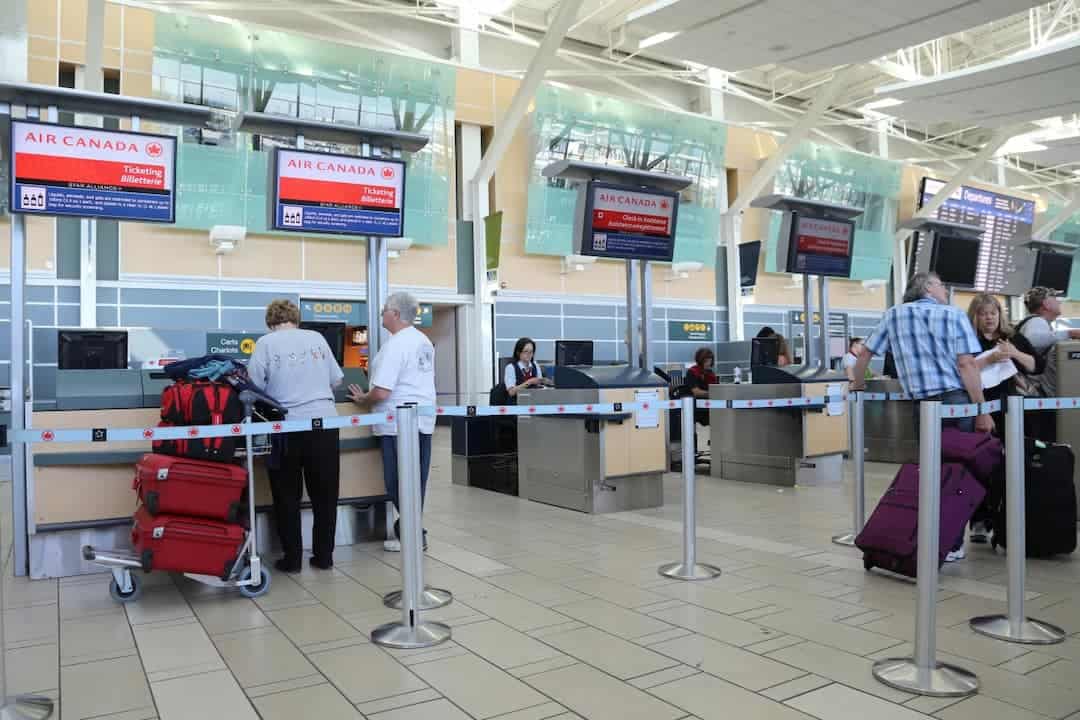 Let's fast-forward to 2020, the year of the global pandemic. Although Air Canada stock dipped by over 75% in the first three months of 2020 and closed below their usual range of $24-$29 in September 2021, all due to the pandemic, the reopening of air travel presents them with new opportunities.
So, the question comes in mind again, "Is Air Canada considered a good stock to buy?"
Yes, it is. Although the pandemic-induced restrictions adversely affected the company's stock with a low buy rating, its year-to-date gain of 5.49% puts it on the path of recovery.
Air Canada's Stock Price and the Reasons Why It Dropped
Analysts' opinions vary on AC stock due to recent occurrences. Many bullish investors forecast a bull market, citing the gradual ease of lockdowns and increasing demand for air travel. However, many are skeptically citing the growing COVID-19 vaccinations issues worldwide but gave a consensus rating of buy. So, let's discuss the stock's price, forecast, news, and reasons why it dropped.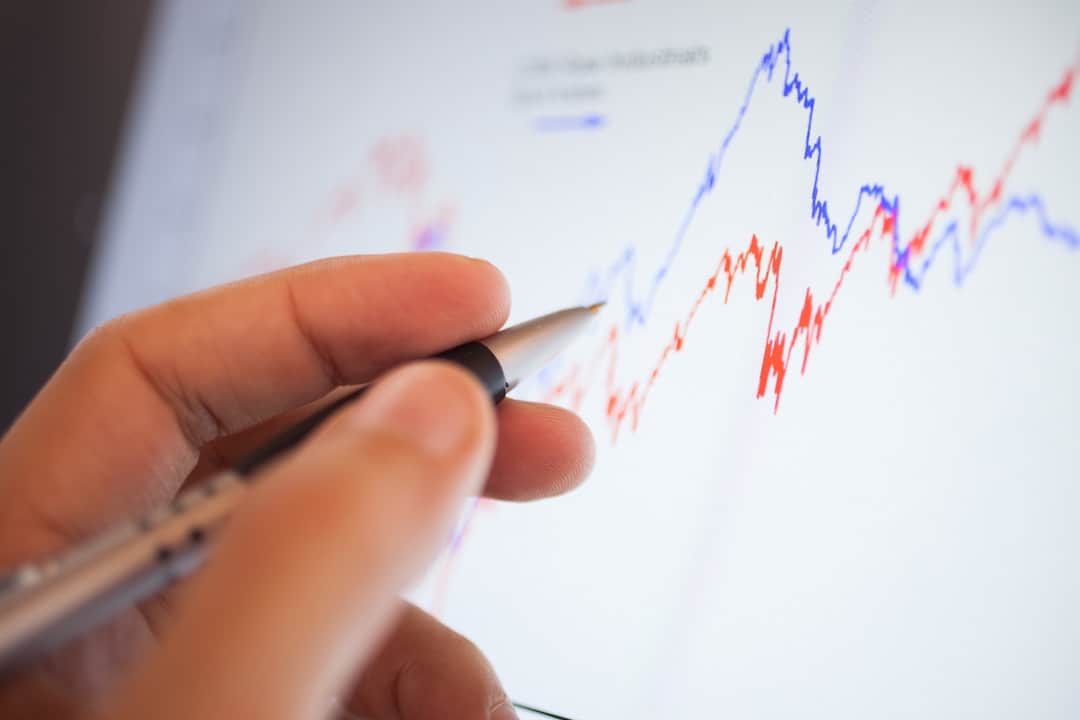 Air Canada Stock Price
According to market watch, on 16 September 2021, Air Canada's stock opened at the day $22.52. While it closed the previous day at $22.47, the price rose by 3.03%, peaking at $23.18 in the early hours of the day. 
Air Canada Stock Price Forecast
According to the market data, the asset price had an uptrend for the past 12 months with a 14-day prediction of $24.65. 
The stock has 357.73 million shares outstanding and a market cap of $8.26 billion, so one year of Air Canada stock prediction stands at $31.00. Moreover, with a consensus rating score of 2.64 based on four hold and five buy ratings, the stock has a five-year uptrend prediction of 116.168% at $216.47. 
Air Canada Stock News
Latest market close: $23.10
50-day range: $22.47 – $25.75
50-day moving average: $24.60
100-day moving average: $25.46
200-day moving average: $25.09
52-week range: $14.48 – $31.00
Reasons for the Price Drop
One of the reasons for the price dip is the company's support deal and equity stake agreement with the Canadian government. The company agreed to refund non-refundable ticket fares to eligible customers, and it will also reinstate transborder routes with its regional carriers.
Furthermore, in June 2021, the transport department in the US filed a $25.5 million legal suit against the company for late refunds to customers. Thus, while the global pandemic played an integral role, equity dilution and repayments also contributed to the dip.
Why You Should Invest in Air Canada
As we've mentioned, the pandemic adversely affected Air Canada. Yet, when the vaccine news broke out in late 2020, the airline stock surged 25%, breaking the $15 mark to $27.5. It also reached a new high of $32 in March 2021 after the pandemic's second wave.
So we're pretty much saying here that with every wave of covid-19 vaccination, the company operates better and its stock surges to a new high.
Furthermore, the largest airline in Canada offers travel loyalty programs and distributes vacation travel packages for customer retention and satisfaction.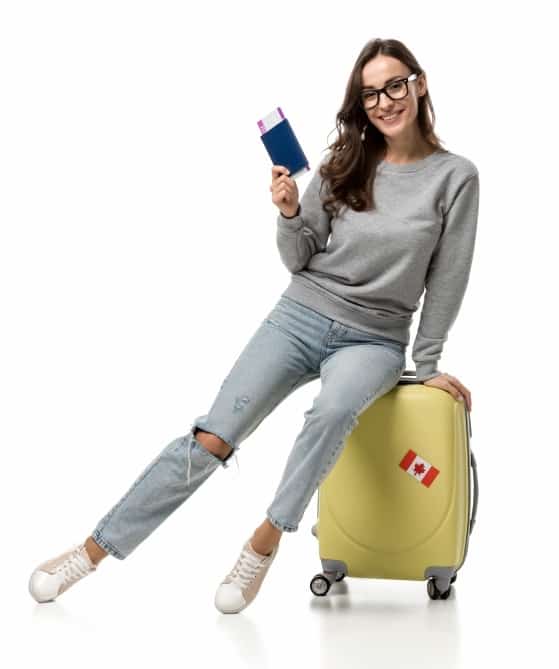 The company will also extend airline services into the transborder market and ensure the availability of flights into the South Pacific and South America. This means the airline will resume flights and air cargo services on international routes.
Let's not forget to mention that the stock's Compounded Annual Growth Rate (CAGR) is 70% off its 52-week high, making it a great deal for investors. In addition, while Air Canada mainline brand currently offers scheduled passenger services, customer numbers will increase post-pandemic. Also, as Air Canada stock trades below its usual range, it's an excellent opportunity to invest in.
What Are the Downsides of Investing in Air Canada?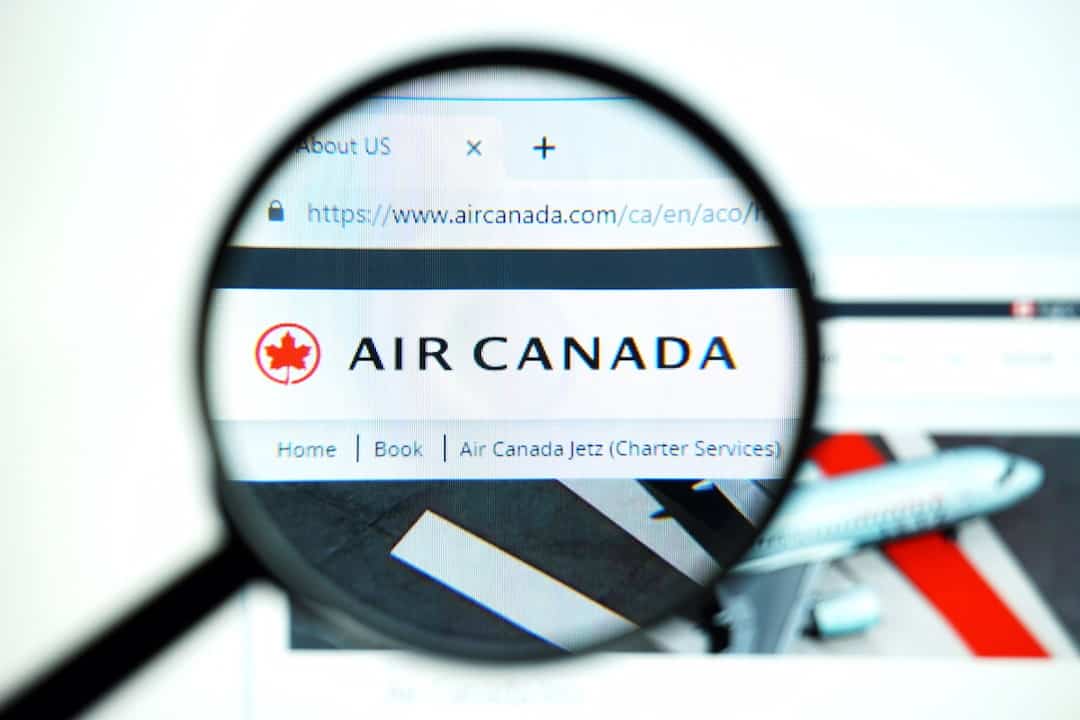 While the low price presents profit opportunities to investors, quality stocks trading at a low price usually comes with downsides. So let's take a look at some of them.
Canada's Slow Vaccine Rollout
Despite Canada's universal health care system, vaccine rollout is slow compared to other developed nations. According to covid19tracker.ca, on 18 September 2021, the total number of administered Covid-19 vaccine doses in Canada peaked at approximately 55 million.
This means that only 69.09% of the population is fully vaccinated. Although vaccinating a population is challenging, it remains a catalyst for Canada's economic recovery and the airline's growth.
Uncertainty
Uncertainties relating to air travel are a problem for any airline company. Not knowing what to expect from the pandemic is affecting Air Canada's travel plans and activities. Although the company's stock has one of the best performances on the market, it becomes difficult to place a future target price because of the pandemic's effect.
Consecutive Quarterly Loss
It's important to point out here that investing in Air Canada's stock at the moment doesn't guarantee short-term profits. Investors have opined that Air Canada's stock is an underperforming business after the company announced its fifth consecutive quarter losses in May 2021.
Non-COVID Related Issues
Air Canada also faces unresolved non-COVID-related issues. For example, due to the 737 Max fiasco, these airplanes were grounded from flying because of an electrical problem in the cockpit.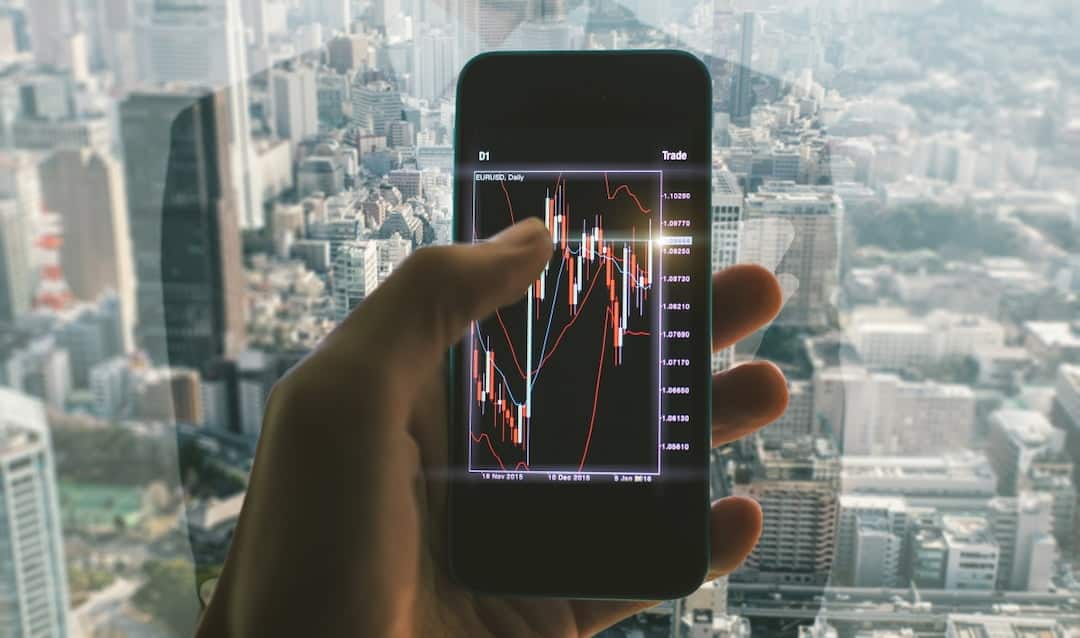 How to Buy Air Canada Stock?
Now that you know both the benefits and downsides, let's discuss the steps to buy the stock. While Air Canada remains a leader in the airline industry, you can't purchase its stock directly from a formal stock exchange. Instead, Air Canada (ACDVF) trades on OTCQX. Therefore, you may need to research online stock trading platforms before buying (see 'Best Online Brokerage' and 'Best Robo Advisors'). And now, it's time to know the steps.
1. Select a Platform
Find the most suitable platform for your trading activities. Online stock trading platforms have different requirements, and many are straightforward and offer customer support. In addition, some platforms provide access to tools that could help you in your choice.
2. Create an Account
After comparing and choosing a platform, it's time to create your account. You'll start by entering your ID and bank and insurance details, so get them ready to create the account.
3. Confirm Payment Details
If you want to trade on online stock platforms successfully, send funds to your account via bank transfer, credit, or debit card.
4. Find Stock Code
After funding your account, it's advisable to find the stock code to avoid a wrong purchase. In this case, ACDVF is Air Canada's stock code. 
5. Buy Stock
Now that you have funds in your account and identified your stock code, it's time to make a purchase. Enter your desired amount and select "Buy".
Is It Time to Buy Air Canada Stock?
If you're an investor searching for bankable additions and more earnings, let's see if it's time to buy Air Canada stock.
Many countries like the United States are easing lockdowns, and various economic sectors are in recovery mode, including the air transport industry. In response, Air Canada received bailout funds from the Canadian government and vowed to reopen closed routes, protect jobs, and refund tickets. So far, the company honoured the deal and rolled out the Air Canada rouge brand offering low-cost airline services.
With plans to increase the number of airbus narrow-body aircraft in its Air Canada Express brand, it would be a good opportunity if you considered buying the stock now.
The Bottom Line
While the Canadian stocks and economy are making significant recovery strides, the air transport sector is moving slower. And because of this slow pace, bookings for international airline services remain below pre-pandemic levels. However, with the introduction of vaccines and ease of travel restrictions, flight bookings numbers soared.
That being said, Air Canada stock is expected to recover. So, in the long run, it's considered a good opportunity to invest your money in buying AC stock.