The best Canadian dividend stocks are changing from a starting point perspective. At any time, stock prices fluctuate and provide investment opportunities. An option can be for a company a person already owns or add new to their holdings. Each month, the opportunities vary. Hence, knowing when each stock is helpful, such as a unique market entry point, can be essential.
No matter where you are looking for investment – there are challenges in stock markets. North America, Europe, and Asia. Canada is a quasi-safe haven destination for traders when growth is somewhat uncertain. There are a guaranteed number of investment opportunities in this market (see ' Best 5G Stocks Canada'). But, a person needs to know how to look and their targets. However, if you want to avoid doing that on your own, Robo advisors, which made the investing online so in-demand these days, use technology to invest on your behalf (see 'Best Robo Advisors').
Canadian stocks listed in this article are the best stocks to invest in Canada for the long term (check out 'Best Canadian Stocks to Hold Forever', too).
Our recommendation:
Which Canadian Stocks to Buy Right Now?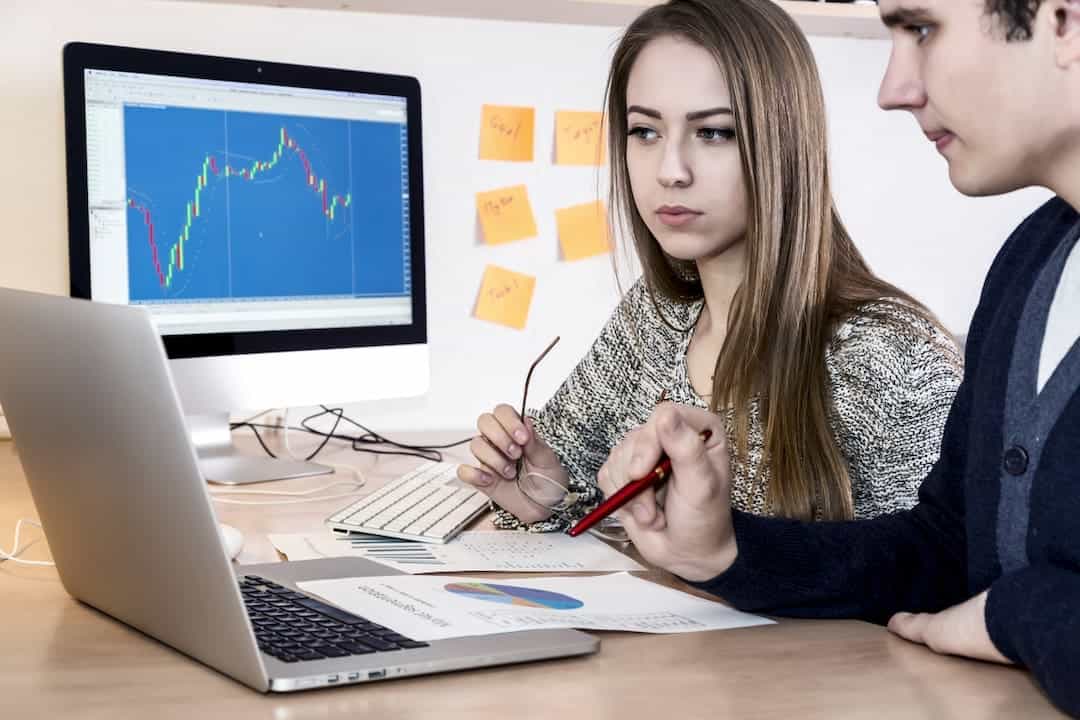 After in-depth research, we're confident to recommend the list of stocks given below. They are the best in the Canadian stock market. These are companies with high trade volumes from recent years. They also have at least a Historical Index score of B+.
An investor wishing to invest in Canadian stock should consider one from this list.
1. Acuity Holdings INC. Stock
AcuityAds Holdings Inc. is a stock exchange company providing up-to-date technology solutions to its clients. It serves in Canada and other states. This includes the United States, the Middle East, Europe, and Africa, located in Canada. AcuityAds Holdings Inc. provides a platform that allows advertisers and their audiences to connect. This is through an online display and social media.
The company provides its clients with long-term investment strategies. Usually from at least one year. Its quote equivalence is 9.260 CAD. The company's market cap is C$636.384 million, and its year-to-date performance is 40.00%.
A five-year investment is to increase by 232.00%. The increase projection is at 43.75% for those eyeing a one-year investment. The stock price forecast for the next five years should hit 51.003 CAD.
2. Shopify
Shopify is a stock market platform offering e-commerce solutions. They do so to small (see 'Best Small Cap Stocks Canada') and medium companies. This is throughout Canada and the rest of the globe. An investor opting for Shopify has two alternatives that the company operates on. These are the subscription and merchant solutions options.
An investor who opts for subscription solutions can transact using Shopify's tools. But, an investor or company going for a merchant solution will access Shopify capital. This makes a company more efficient. This option also allows its subscribers to access Shopify shipping and Payments.
The company manages a historical index of B+ on the Toronto Stock Exchange. Its current quote equivalence is 1838.940 CAD. Its 5-year stock price will be 5491.830 CAD. In one year, its investment increment forecast is 40.14%, while it would be 197.48% in five years.
Shopify has managed to return more than 4100% to investors. This is from its 2015 initial public offering and has attained a 70.1% revenue growth per annum.
But, this stock exchange company is expensive. Thus, its price could shift more soon. Especially if it records a significant gross loss. This is an intervention the company takes to balance the growth rate and the share price. In such cases, it requires an investor to be offensive and reputable to manage. The good thing is that the company has a considerable capital capability. This is due growing stock.
3. Royal Bank of Canada
Royal Bank of Canada is a diversified bank dealing in commercial banking products. It also deals in insurance, wealth management, and capital investments.
In the recent five years of operation, the company has attained an annual 6% revenue growth. The company managed to navigate the 2008 financial crisis and the COVID-19 era. They did so without cutting its dividend yield. Its dividend growth is rapid and constant (see other blue-chip companies).
The historical index of the Royal Bank of Canada on the US Stock Market is a B+ rating. Its current quote equivalence is 101.25 USD. Its five-year stock price forecast is 123.32 USD. A five-year investment will amount to 121.80% after the completion of the five-year term.
The Royal Bank's broad has a wide exposure and reputation. This has enabled it to be among the best in the stock exchange.
4. Ecosynthetix INC. (Eco.To)
EcoSynthetix Inc. is a Canada-based company dealing in renewable chemicals. They advocate for bio-based technologies rather than the synthetic and petrochemical adhesives.
Its market cap is C$318.087 million and has a year-to-date performance of 50.41%. The company has a 95% performance in a five-year term and a 140.26% performance in one year.
5. Black Diamond Group Limited
This stock market is a Canada-based company. They deal in modular space housing solutions. It also provides travel management services in Canada, Australia, and the United States.
The company is suitable for long-term investment as it has a five-year term performance mark of 182.00%. A one-year investment plan attracts 144.83% performance. Its year-to-date performance is 30.51%. The market capitalization of this company is C$205.794 million.
The historical index of the company on the Toronto Stock Exchange is an A+ rating. Its quote equivalence is 3.470 CAD.
What Is Canadian Stock
The Canadian Stock is an operating company based in Canada. It provides efficient and reliable public capital markets to Canada-based companies. It started in 2003 as a Canadian security exchange. Later, it earned recognition as a stock exchange in 2004.
It currently has over 600 securities and equities. It incorporated Canadian Securities Exchange, Toronto Stock Exchange, and many more.
Toronto stock exchange involves natural gas – see more energy stocks – and markets exchange. They co-trade in the Canadian stock system.
Four years after its establishment, Canadian stock introduced a continuous auction market. This was the first of its kind in its history. The steady auction market was to involve different Canadian stock exchanges' securities. This affected the capacity size of the stock exchanges. Moreover, it brought about a competitive fee structure. Thus, enabling trading securities among the stock exchanges.
Canadian security trades also benefited from the new trading technologies. The new technology ensured cost-effective transactions. It also advocated for the competitiveness of the stock markets in Canada.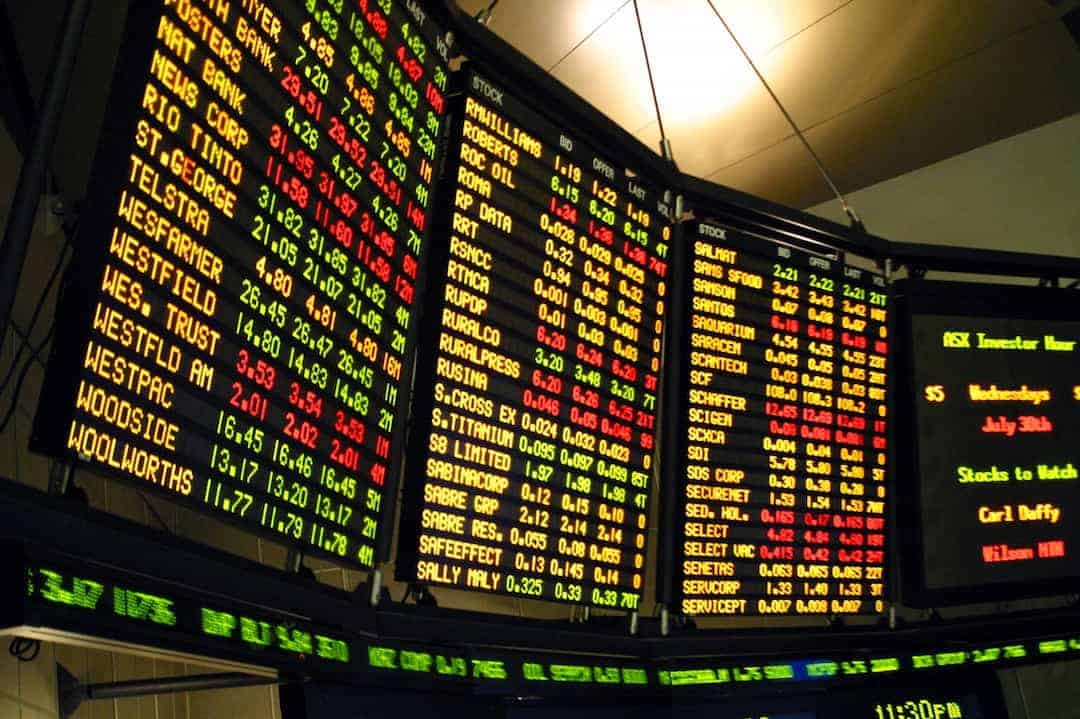 How to Buy Canadian Stocks
Buying Canadian stocks involves the following steps:
Canadian citizens can access tax-specialized stock accounts. Many brokers provide the same stock accounts to investors and companies. This includes those wishing to trade in Canadian stock markets.
But, a reputable regulatory body should license the broker. This includes Canada's Investment Industry Regulatory Organization.
After getting a reputable broker, you need to open an account. Provide relevant credentials like address, personal identity, and the least deposit required. Some accounts can also link to the investor's trading account. This may include an individual taxable account and retirement savings accounts.
Access the trading platform.
The investor then needs to log in to their broker's trading platform and learn how the platform works. They should ensure they understand the trading platform well before they begin transacting.
The investor needs to decide the Canadian stocks to buy. The investor also needs to establish trading criteria. This should enable them to review its price-to-earnings ratio and earnings growth – check out Canadian penny stocks with good fundamentals and solid growth prospects, unlike with POW Canada stocks where the slow growth rate is less appealing.
After deciding on the stocks to buy, the investor can now buy the Canadian stocks and begin trading.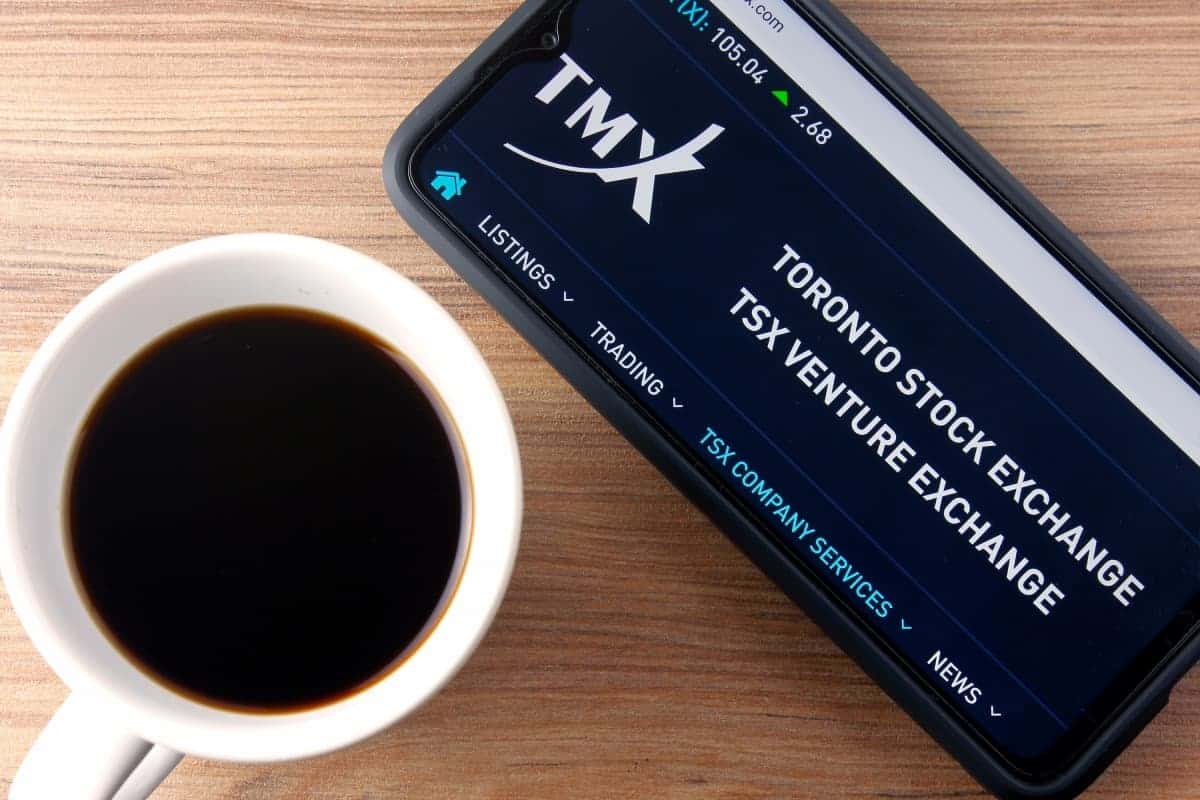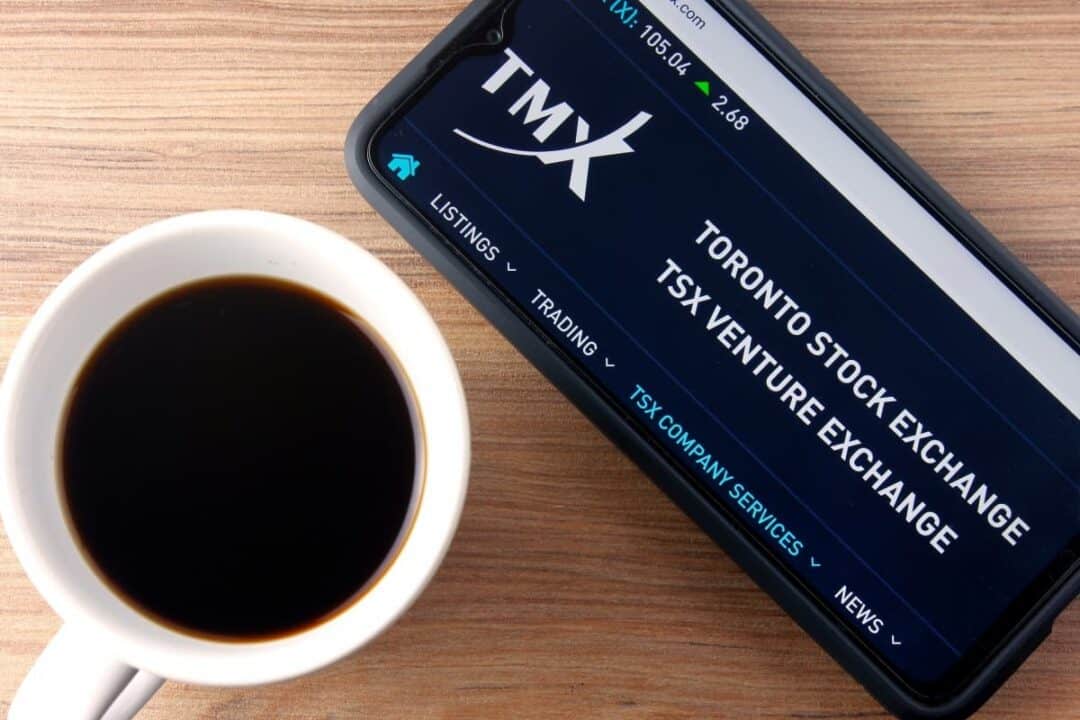 How Investors Can Invest in Toronto Stock Exchange
Canadian investors can invest in the stock market using the Exchange-traded fund (see 'Best ETFs'). They can also do so using the American Depositary Receipt (ADR). The ETFs allow those investing to buy one security but get exposed to many other safeties.
Exchange-traded fund investor can access the performance of any economic business. But, ADRs allow for trading without transacting in foreign exchange.
An investor can also buy Canadian stocks from the Canadian Securities Exchange. Also, Toronto Stock Exchange. This is a direct approach.
The Bottom Line
Trading in the Canadian stock market is a worthwhile investment. No matter the stock you choose, some uncertainties occur while stock trading. Any investor should seek investment advice. They should also put in place strategies to respond to these uncertainties.
This list has highlighted the best Canadian stocks an investor can consider. They have the best market capitalization forecasted long-term performance. They also are the best in growth stocks and price-to-earnings ratio. An investor can trade in Canadian stock with Exchange-traded funds. They can also do so by American Depositary Receipt or by use of brokers.