In the past several years, Maple Leaf Foods Inc. has reported increased sales and grown margins. The injection of a massive investment in the plant-based protein market is expected to drive 7.1% by 2025. There has been a dividend yield of 2.46% and a share price decline of over 30%. This is an indicator of the safety of adding Maple Leaf Foods' stock to any dividend growth portfolio.
Maples Leaf Foods Inc. is undervalued. This is a positive sign that the company's future is bright for investors. The business has invested for a long-term in plant protein. As a result, the company expects to achieve its strategic growth targets in the next declarations in October.
Our recommendation:
Maple Leaf Foods
Maple Leaf Foods Inc. started in 1991. It produces and manufactures a range of food products.
It produces seafood, pet and animal feeds, flours, poultry, pasta, fresh pork, plant proteins, and fresh and prepared meats. The company sells products to industrial customers worldwide. It also serves wholesale, food service, and retail customers.
Maple Leaf Foods own several brands like:
Schneiders
Greenfield Natural Meat Co.
Country Naturals
Maple Leaf Natural Selections
Maple Leaf
Hygrade
Mina
Swift, Lunch Mate
Field Roast
Lightlife
Cappola
Larsen
Maple Leaf Prime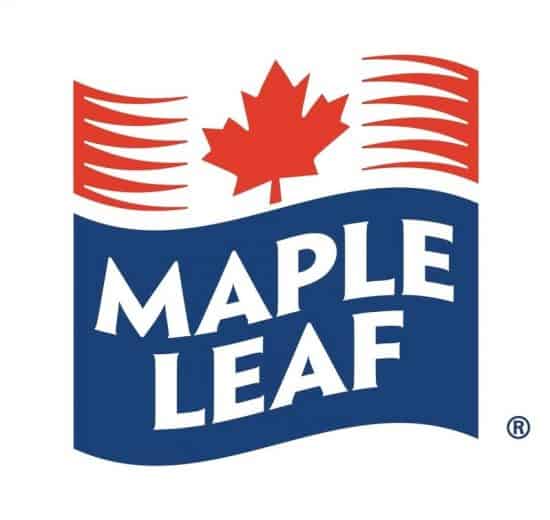 It has its headquarters in Mississauga, Ontario-Canada, and has since spread to Japan, the UK, the US, among other countries.
The Toronto Stock Exchange (TSX)
TSX is the second-largest stock market in North America after the United States of America's New York Stock Exchange. It is the biggest stock exchange in Canada.
In 1996, it became the first stock market to use decimal pricing in North America. It was also among the first to employ the use of electronic trading.
Toronto Stock Exchange became a publicly-traded company in 2000 as TSX Group INC. In 2002, it adopted the acronym TSX from the previous TSE.
After acquiring Montreal Exchange INC. in 2008, a significant development in its expansion, TSX Group converted to TMX Group.
In 2011, TMX Group merged with the London Stock Exchange.
Is Maple Leaf Foods a Good Stock to Buy?
Maple Leaf Foods has, over the past year, seen a massive insider buying. Usually, when an insider occurs, it is clear that things are going well with the business, and there is confidence in the future. According to reports, an insider purchased shares worth CA $74k at about CA$26.90 per share. When someone buys so many shares at such a high price, this should give any willing buyer the optimism to invest in the company.
Similarly, in the past year, the company insiders were not selling shares but rather buying. This is a strong foundation that should guide you if you are thinking of investing in the company. Ownership is a crucial factor to consider. Maple Leaf Foods is 40% owned by company insiders, which translates to about CA$1.3b per the recent share price.
If you are thinking of buying the shares yourself, this is a clear indication that the company is stable. High insider share ownership shows the importance of shareholders in the business.
Maple has been managed well for over a decade now; thus, it has enjoyed a fair profit margin and high ranking. High profits indicate massive investment. Also, you are unlikely to suffer any losses even if you invest in the company. Maple has an operating margin of 4.91%, which is a fair ranking.
There was reported $0.69 per share earnings and $4.40 billion revenue in the last twelve months. It has a market capitalization of C$3.31 billion.
Maple Leaf seems confident of the future. No insider will invest in a business that is failing. The confidence exhibited by Maple Leaf Foods shows you that there is less risk if you invest in their stock.Add block
Stock Information
The symbol of the Maple Leaf Foods share is MFI: CA. It is listed and sold on Canadian Toronto Stock Exchange (TSX)
Stock Forecast, Price & News
According to many stock market analysts, Maple Leaf Foods is relatively undervalued. Stock is undervalued if its price is below the GF Value Line. This means that its returns in the future are likely to be higher. Maple Leaf Foods' share is currently $27.4177, while the market cap is $2.8 billion. The GF value is calculated by considering several factors:
Estimates on the future business from analysts
Market data from the business's past growth
Markets on which the stock was previously traded.
As it is, Maple Leaf Foods' stock is undervalued. The company's growth has averaged at 9.2% in the last forty-eight months. Its estimated growth is 6.73% yearly for the next 3-5 years. This is considerably high growth.
Presently, MFI.TO is experiencing purchasing pressure, and the current trend is bullish as per the share price. This is a good indicator that future movements are bullish.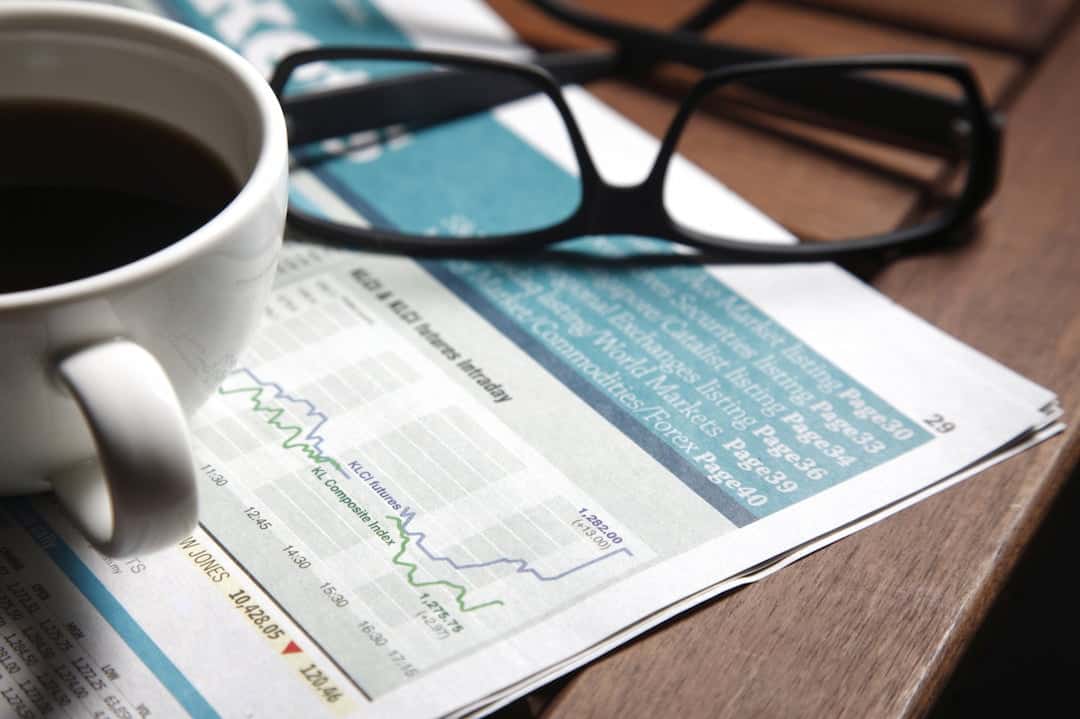 Is MFI Stock a Buy?
Maple Leaf Foods has a buy consensus rating based on four analysts. It has received three buy ratings and one hold rating with no sell rating.
Considering the price, from its current C$27.45 in the Canadian stocks, it has a consensus price target high of C$38.00 and a low of C$27.00 from four analysts, which translates to a forecast of the upside 28.0%. The average fifty-two weeks price target for Maple Leaf Foods is C$35.30. We also remind you to look at these ETFs, top Canadian stocks, 5G stocks, or the best stocks to buy now.
Is Maple Leaf Publicly Traded?
Maple Leaf Foods uses MFI as the symbol for trading purposes.
Consumers and customers of Maple Leaf Foods are in countries worldwide, like the US, the UK, Mexico, and Japan.
The majority of Maple Leaf Foods consumers are in Canada.
Does Mccain Own Maple Leaf Foods?
Michael Harrison McCain is the Maple Leaf Foods Inc. Chief Executive Officer, having succeeded Wallace McCain, his father. He is also the company President.
Wallace McCain became a member of Maple Leaf Foods Inc. in1995 and bought fifty-six controlling shares from Hillsdown PL. The Ontario Teachers Pension Plan Board and the Capital Corporation were also involved.
Maple Leaf Foods appointed Wallace as the CEO in January 1999.
Before joining Maple Leaf, Wallace McCain had spent sixteen years working as the President and CEO of McCain Foods US before family leadership wrangles ensued.
Maple Leaf Foods has seen tremendous growth under the leadership of Michael McCain. The company has built a C$30-million bakery in Virginia, bought a bagel plant in Brooklyn, and purchased bakeries in California and New Jersey. Michael's vision is to make Maple Leaf Foods a dominant bakery business and protein product producer in the US.
What Are the FAQs About Maple Leaf Foods INC.?
Does Maple Leaf Food Inc. pay dividends?
Yes, Maple Leaf pays dividends to shareholders at the end of every quarterly declaration.
Where is Maple Leaf Food Inc. stock traded?
Maple Leaf Foods trades as MFI on the Toronto Stock Exchange.
When does Maple Leaf Foods Inc.'s financial year close?
31st December.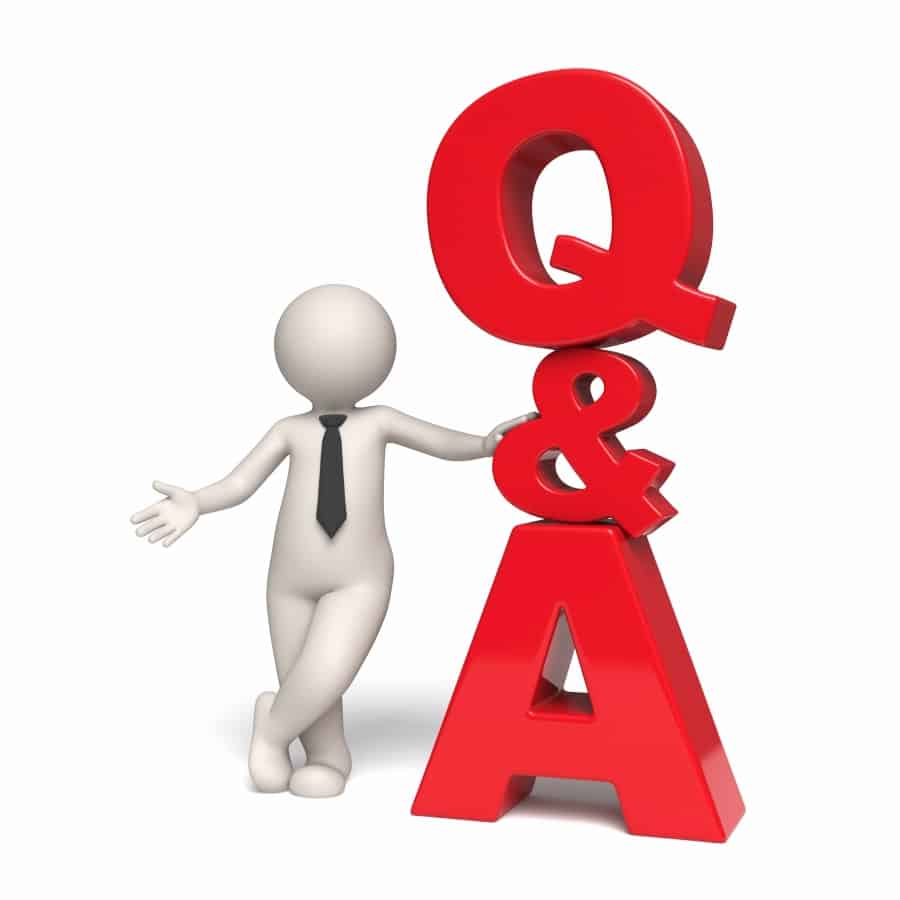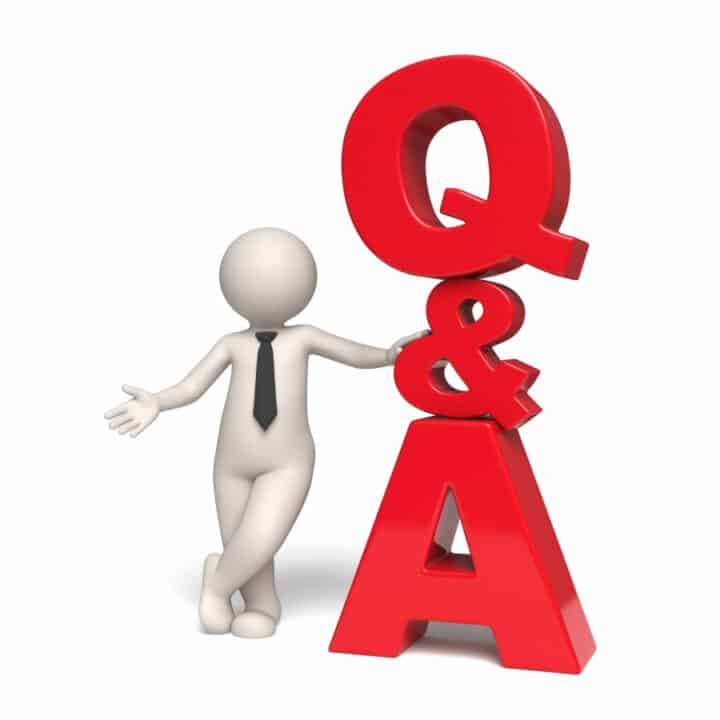 Can I check my shares or transfer my shares?
You can also toll-free at 1-800-564-6253 Computershare Investor Services Inc.
Does Maple Leaf Foods pay an annual dividend?
Maple Leaf Foods pays dividends quarterly a year, at the end of every fiscal quarter.
When is Maple Leaf Foods' next earnings date?
Maple Leaf Foods' next quarterly earnings announcement is on 26th October 2021.
How has Covid-19 affected Maple Leaf Foods?
When Coronavirus was at its first peak around 11th March 2020, Maple Leaf Foods' stock was trading at C$21.43. From then on, MFI stock has increased by 28.1%. It is currently trading at C$27.45.
Is there much upside for Maple Leaf Foods' stock price?
Based on four analyst price targets, Maple Leaf Foods's stock is predicted to have an upside of 39.15%
How can I buy Maple Leaf Foods shares?
You can buy Maple Leaf Foods shares (MFI) through any popular online brokerage account or robo advisor to access the Toronto Stock Exchange(TSE) market.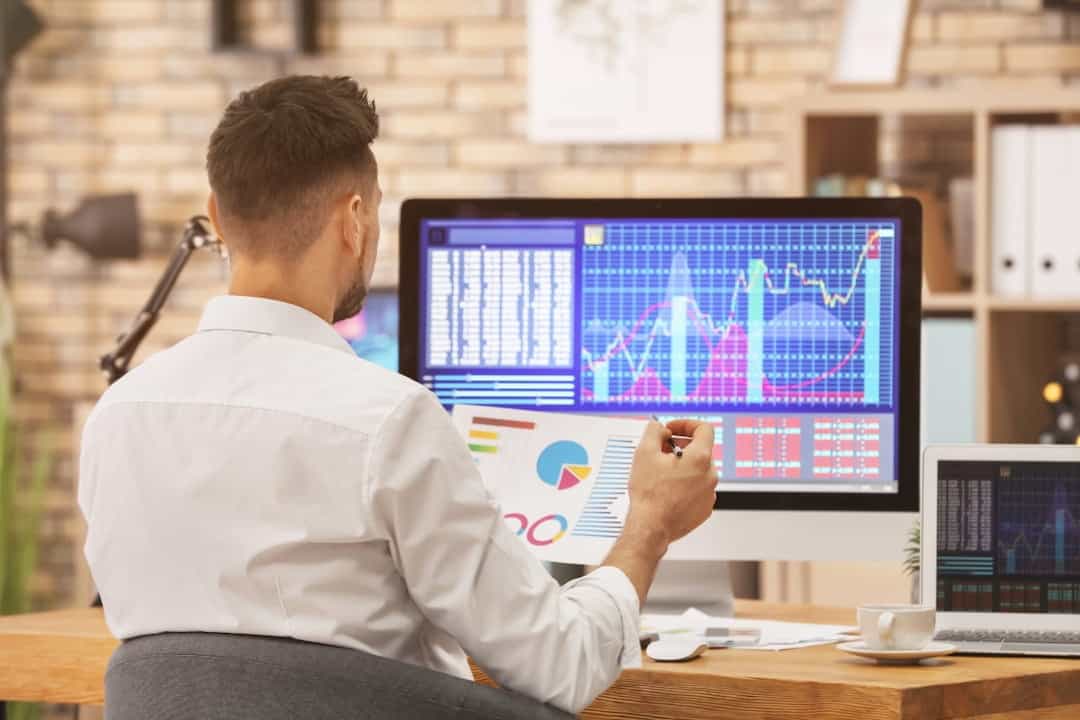 The Bottom Line
Maple Leaf Foods has one of the most admired corporate cultures in Canada. Its revenue has been on an upward trend for the last ten years. Investing in this kind of business would be a noble thing. Maple Leaf Foods Inc.'s operations are transparent. Based on the high insider shareholding, the interests of shareholders are taken seriously.