Canadian small cap stocks are a diversified investment strategy. Every intelligent investor would invest in the Canadian stock exchange. Their potential returns are promising in a long-term investment plan.
Small cap stocks can outperform even the large Canadian stocks (see best Canadian stocks to buy immediately). They have attractive valuations. But, they are not among the best when liquidity matters most.
Find a company with more significant growth potentials. Financial muscles in the stock exchange market also matter. A less experienced investor can follow in the footsteps of more experienced ones. Do simple research to identify the companies most experienced investors opt for, or read our earlier post on the best blue-chip stocks in Canada for the best possible long-term dividend yields.
You can start small when investing in these companies. You'll then wait for institutional investors to discover these investments. This is the perfect point your investment will appreciate.
Let's dig deeper and discover the best small cap stocks you can find in Canada. Finding the best that suits your specification is a crucial move.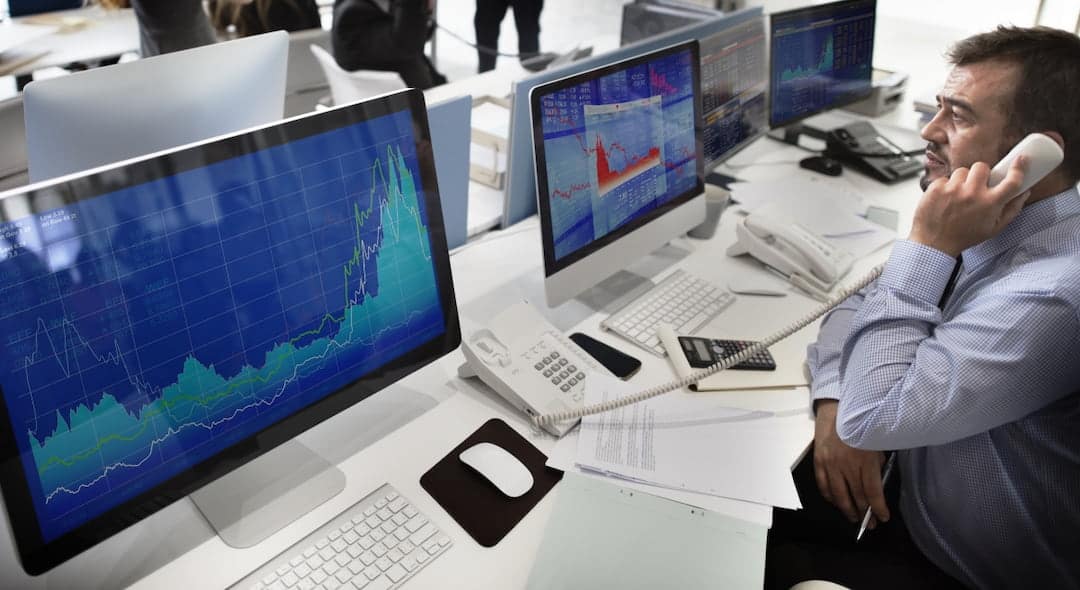 What Are Small Cap Stocks in Canada?
Small cap stocks are company shares of firms having not less than $300 million. The company should not have more than $2 billion in market capitalization. These stocks are more in numbers and diversity than large stocks and mid-range stocks. This is due to their broad market capital range. They have high growth rates potential, unlike, for example, stocks from POW, although their investment risks are high. These stocks are also more volatile (take swing trading for example) than the majority of large stocks.
Small cap stock is an illiquid short-term investment. Thus, it won't be a viable option if you have a short-term investment plan. It does well, though, in the long-term investment, thanks to its growth potential – here are the picks for the top penny stock companies in Canada.
Small Cap Stocks Performance
Small cap stocks have had a fair performance over the last twenty years. Popular and leading small cap stock indexes have outperformed the indexes for mid-cap. It has also performed more than large-cap Canadian stocks. For instance, the S&P's small-cap 600 indexes had an annual return of 8.3% over this timeframe. The mid-cap stocks had 8%, while large-cap stocks recorded a 6.3% yearly return average.
Russel 200 and S&P Smallcap 600 are the leading indexes in small-cap stocks. They serve as the U.S small-cap benchmarks. They both incorporate diversified industry companies in their portfolio. For instance, Russell 2000 index has about 2,000 small US stocks. Its companies have about $1.2 billion in market capitalization. S&P SmallCap 600 Index incorporates around 600 small capitalization companies. These companies have $1.4 billion as the market cap.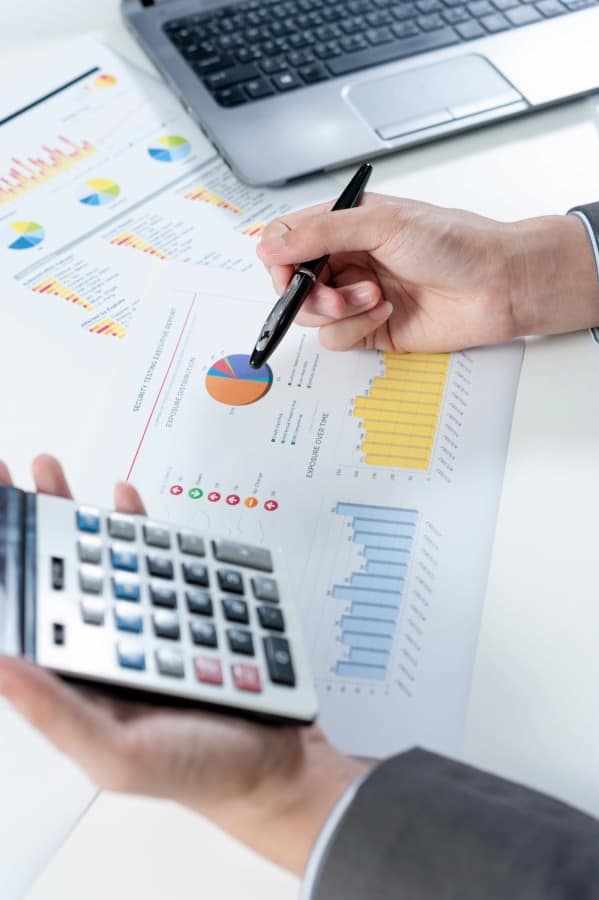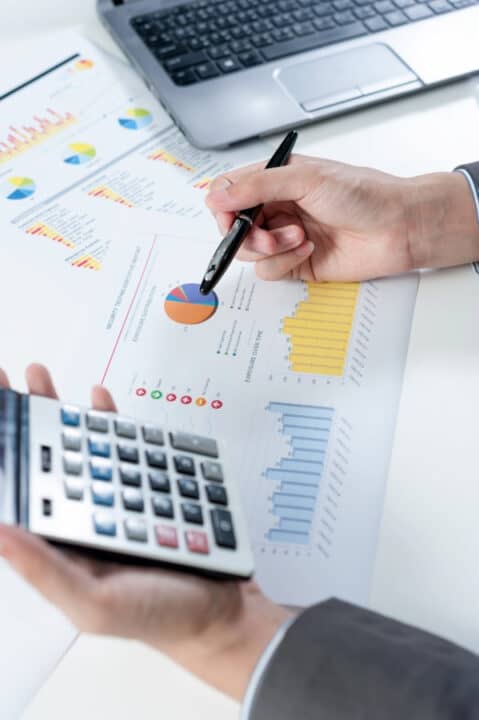 What Are the Best Canadian Small Cap Stocks?
Is there a Canadian small cap stock that ranks more than Goeasy? It's a considerable doubt! Here is a list of the best small-cap stocks you can invest in while in Canada.
1. Goeasy(TSE: GSY)
Goeasy is a Canadian leading full-serviced company dealing in excellent and financial services. The company is based in Ontario and was established in 1990. The stock has a $2.7 billion market capitalization. The revenue of this stock has grown from 2001 to 2013, from there. There was a further increase in revenue, which doubled until when the pandemic came in.
By 2020, the stock's revenue was $143 million. The company recorded a $31.1 million operating income. The leased assets income is worth $49.4 million. In its financial service, the company charges a rate of 29.99% as fixed annual interest.
You can get an unsecured loan worth from $500 to $45,000 at interest rates of 19.99%. You'll have a repayment period of nine to sixty months. You can also get secured loans of the same amount and rate. You'll have a repayment period of up to ten years if you opt for a secured loan.
In 2020, the company generated $510 million in revenue on loans worth $1.25 billion.
The stock had had a steady performance until the pandemic period when its shares decreased from 80.8% to 74%. Since then, the company has picked up, and has performance has been top-notch.
2. Park Lawn (TSE: PLC)
Park Lawn Corporation is a popular and leading company in funeral services in Canada. It also provides cremation services. The company has 103 cemeteries, ninety-five funeral homes, and thirty-eight crematoria. These are distributed in Canada and the United States.
The company is a growth-by-acquisition stock. Its 2022 earning per share forecast is $1.45. This will record a 45% increase from 2020 rates.
The death care sector records a revenue of around $20 billion every year. Park Lawn has its fair share of $300 million in annual revenues.
The company has also been expanding its margins. Its earnings before interest, taxes, depreciation, and amortization are currently at 20%. This is lower than its large-cap stocks, which records at least 27%.
Investing in Park Lawn Corporation will see you earning $0.038 in monthly dividends or 1.52% in yearly yields.
3. Descartes Systems (DSG.TO)
Descartes Systems is an Ontario-based company dealing in supply chain management and logistics. It was established in 1981. The company uses cloud-based solutions. This helps it analyze the performance and security of its operations (check out fundamental and technical analysis).
Descartes Systems has a market capitalization of $7 billion. The company has had a surge and low moments, which is a normal phenomenon. It's more viable to invest in Descartes Systems during its low moments. This ensures you maximize your capital returns.
The company has grown its revenue in the last fourteen years. In 2019, its revenue increased by 16% to reach $275 million. The company saw a further increase in its revenues in 2020, which increased by 18% to reach $326 million.
Earnings per share of the company are $0.45. This value has been increasing over the years since 2006. In 2019, it had a value of $0.40, signifying a 14% increase.
Descartes Systems trades its stock more than its 50-day line average. It experiences pullbacks mostly in the -7% to -15% range.
Based on this stock's trading patterns, it would be wise to buy below the 50-day line – see day trading explained and day trading in Canada post.
4. Knight Therapeutics (TSX: GUD)
Knight Therapeutics is a pharmaceutical company established in 1995. It provides licenses, markets, and commercializes innovative pharmaceuticals in Canada and America.
The company acquires drugs from large companies. They then negotiate for their approvals in states like Canada.
The company's stock has a market capitalization of 658.36 million. Its price-to-earnings ratio is 11.37. In June 2021, its revenue was $ 65.80 million.
The company has experienced a steady increase in its revenue. It also has a promising growth rate. Thus, it is an excellent long-term investment option.
5. Lightspeed (LSPD.TO)
Lightspeed is a stock company based in Montreal, Canada. It trades in Toronto Stock Exchange. It deals in software for e-commerce and point-of-sale. It has a market cap of $17.6 billion, and it is still growing.
The company has had a fantastic experience in its revenue growth. In 2019, it had a revenue of $78 million which signified a 36% increase. The revenue increased further in 2020, recording a revenue of $121 million. The company stock is a good investment, although its earnings per share are still low. In 2020, its earnings per share were -$0.55, down from -$2.33 in 2019.
Lightspeed's future looks promising. But, according to its forecast, its revenue growth should be 103% in 2022. This brings the revenue to $450 million. The income should grow further by 38% in 2022. 
Lightspeed was first made public on the Canadian stock exchange in 2019. It then got adopted in the New York Stock Exchange in 2020. Its introduction in the U.S stock market saw the company's shares increasing. You should buy Lightspeed's stock in hold moments if you plan on long-term investment (check out other top Canadian stocks for long-term dividend yields).
What Are the Small Cap Investment Options?
There are several ways you can invest in Canadian small cap stocks. You can buy shares through your investment account or online brokerage. Buying shares through brokers or robo advisors is a better option. This is because small cap stocks have little and scarce data, making the research process. The companies involved have high business uncertainties, which increases risks.
You can also invest through exchange-traded funds or mutual funds. These are an easy investment strategy because you'll not need to do further research.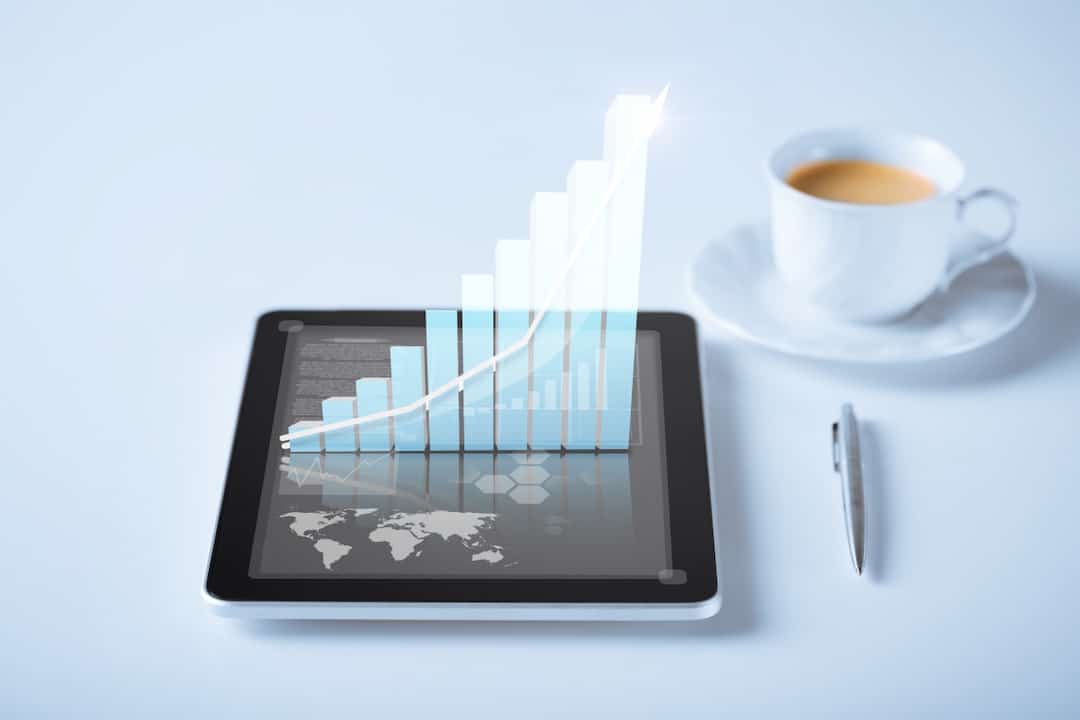 The Bottom Line
These Canadian stocks (see earlier post for nickel stocks in Canada) are excellent investments for low-capacity investors. Mostly, those who look to yield the most significant returns on a long-term investment. You'll have investment security when investing in small cap stocks. This shouldn't be your option if you're looking for a short-term investment. This is because its stock is illiquid.
You're also advised to buy these stocks during their low moments when the valuation is low. This will ensure you get the greatest returns on your investment. This list combines the best Canadian small cap stocks. Consider one if you're to invest in the stock market.